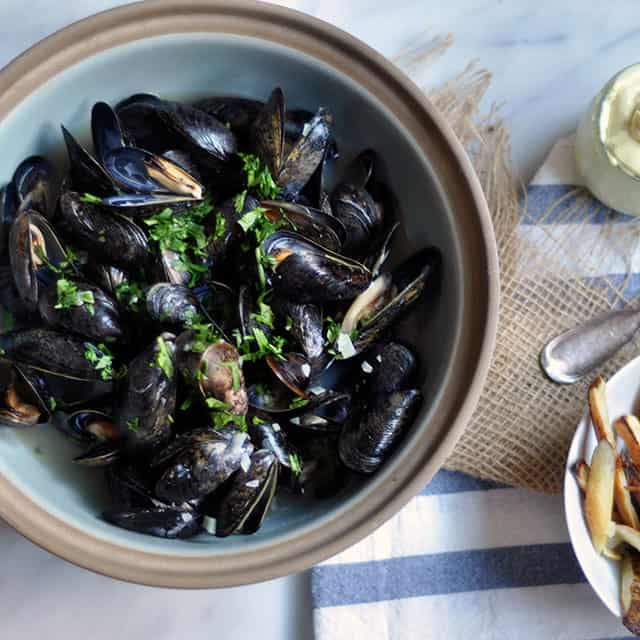 Have you ever lost touch with a friend without realizing how it happened? Or found yourself making promises to read more, garden, or take a day off to recharge, without ever actually doing the thing you've planned? For months now, I've been telling myself I'll make it to the Alameda Flea Market on the first of the month, and I'll finally check out the San Francisco Flower Mart. I'm going to carve out some time to do brunch with a few lady friends. I'll work on those short stories I've been brainstorming. I'll order that shoe rack so that we can unstack some of the shoes (mostly Matt's, since mine take up most of the existing closet space) that line the hallway. Despite my ever-growing lists, some nights, after I've gotten home and spent some time with Neko and made dinner (it's a whirlwind), the only thing I really want to do is watch New Girl, aimlessly browse Pinterest and hit the sack.
Lately, I've been thinking a lot about the value of living every day more purposefully, presently. I know that as we grow older, start families, move, take on more responsibilities at work and become more involved in the lives of our parents, it's easy to just let things slide. Evenings and weekends become task-oriented calendar events. The fun stuff is often planned weeks and months in advance, slotted in among the to-dos as yet another to-do.
Since having Neko, I'll admit that my workout routine has gone from 4 days/week to 2 days/week (with many off weeks), many of my acquaintances have become even more distant acquaintances, and I've found myself putting off things like girls-only trips to the indefinite future.
I have played more phone tag with close friends than I care to admit. I find it hard to justify spending time on the phone when I get home from work, so I try to do as much of my talking on my morning and evening commute, or when I'm running errands. The result is that, inevitably, my attention has turned more towards my family, and the family business. My mind is often ten steps ahead of any given conversation. Perhaps that's why, I've never been so good at yoga: clearing the mind and focusing on the present and all that.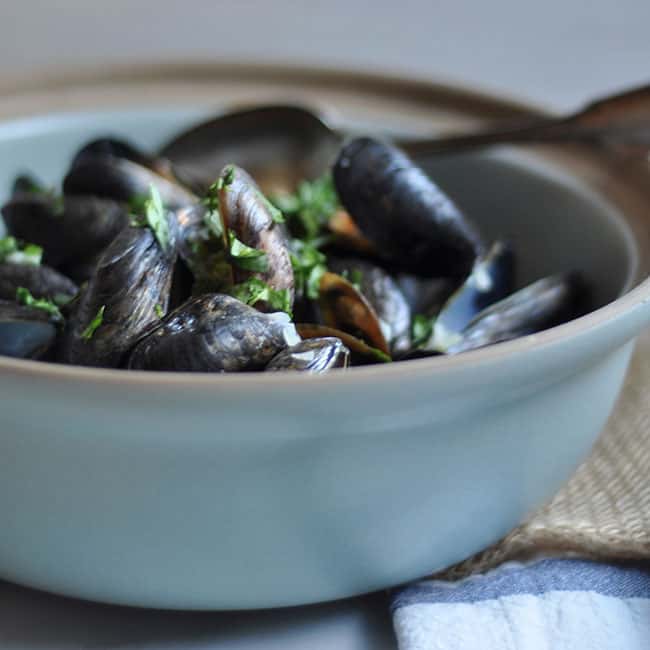 I've been lucky to maintain friendships spanning many life stages (graduating from high school, moving away to go to college, graduating from college, moving to a new city, starting my first job, getting married, having a baby). But I find that sometimes, we get so caught up in mundane things, or tasks at hand, that weeks or months will go by with little more that a short email or text message exchange, or a few voicemails.
This past weekend, Matt and I snuck away on a short trip down to Palm Springs; it's become our 'thing' — part business trip, part life recalibration. I was telling him on the long drive home, that one of my favorite things is knowing there's little I can tackle on my to-do list. I'm forced to be in the moment: enjoying the brightness of the sun, black against my closed eyelids. Laughing uncontrollably (both soberly and after a few cocktails). Opening a notebook and using a pen to write down some life and business goals.
I'm rambling here, I know. Between to-do's and friendships, family and sliding goals, and who knows about these mussels? The point is, as much as I love food, I don't always want to think too hard about the details of food. I want it to be thrown in a pot, with a handful of this, a glug or that, and a few pinches of salt. The beauty of this dish is in its therapeutic nature: scrubbing the mussels — an exercise in meticulousness that takes the mind off anything stressful, an excuse to break into a second bottle of beer as you cook, and a reason to eat an entire baguette between two people.
We'll never get it all done. Not the phone calls, not the shoe rack, not the gardening. But we'll keep trying. And the best we can do is pay closer attention to the fewer more important people and conversations.
Belgian Beer-Steamed Mussels
*serves two as a main or four as a starter
2 pounds of mussels, scrubbed and de-bearded
1 bottle of Belgian-style lager
1 shallot, minced
1/4 cup of chopped cilantro
1. Add the the beer and shallot to a large saucepot. Bring to slow boil over medium-high heat.
2. Add the mussels, cover, and steam until all the mussels have opened (toss any that don't open).
3. Divide mussels and broth among bowls. Sprinkle with cilantro and serve along with some crusty bread.
Musical Pairings: Mutual Benefit – Love's Crushing Diamond + Belgian Beer-Steamed Mussels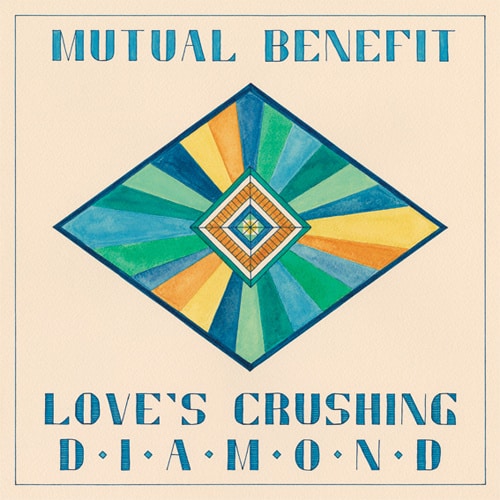 More on the Turntable.