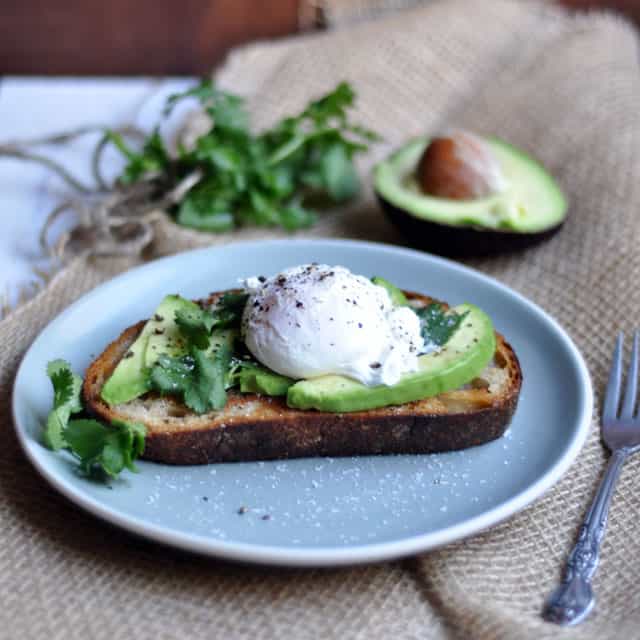 Some of the most profound moments in our lives are, in fact, defined by silence. Sometimes there is silence because time is needed. Sometimes there is silence because the meaning of words is too complex, either because the emotions associated with them are happy or sad. Sometimes there is silence because there is nothing more to be said (or maybe nothing ever was). Sometimes there is silence because there are secrets. Sometimes there is silence due interruption; the line cuts off, the Internet connection fails, a letter gets lost.
I tend to read into silence. It drives me crazy, in fact. Some of the worst fights I have had with people close to me have been veiled in silence; a lack of communication that is more painful than words thrown as daggars. Drawn out silences make me paranoid and plague me with worry. Hearing nothing at all is worse than the rejection of a simple "no." I talked about quiet times, but silence, silence is different. More can be said in silence than with a string of words. Thing is, I think my problem with silence (and maybe yours?) is that I look for more meaning in it than I do in words. I don't do silence well, so my assumption is that others are challenged to silence because of circumstances. When, in fact, a lack of communication can communicate nothing more than a space, a distance between words that is unintentionally longer. There are times when silence means nothing at all.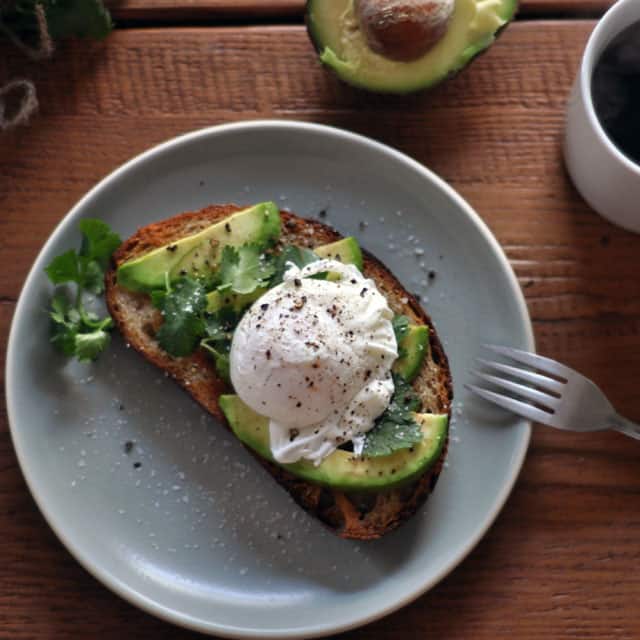 Today, I thought I'd share a recipe that's less of a recipe and more of a guide to one of my favorite working lunches. Avocados are everywhere in California right now, and I often forget what a treat they are. Don't get me wrong, I eat them and love them, but I don't stop to cherish them often. Years ago, on a trip to Costa Rica with my college roommates and one of my best friends from high school, I remember eating avocado sandwiches, a cheap lunch. They were filling and nutritious and at the time, surprisingly delicious. I recently re-discovered the beauty that is avocado on bread. So much so, that if you find me eating this — for breakfast or lunch — there just might be silence because my mouth is full.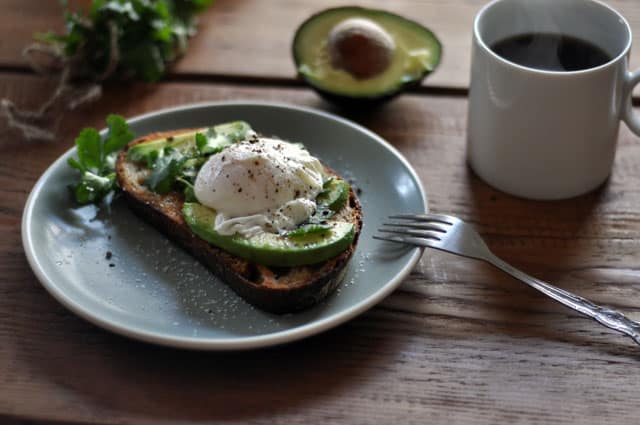 Avocado Toast with Poached Egg
*serves one; make as many as you like
1 thick slice of rustic country bread
2-3 slices of avocado
a few cilantro leaves
1 poached egg (here's the technique I use)
sea salt and pepper, to taste
butter
1. Toast your bread the way you prefer (in a toaster, in the oven, or in a skillet). If toasting the bread in a skillet, be sure to use plenty of butter in the skillet and butter the bread. Poach your egg while you are waiting for your bread to toast.
2. While the bread is still hot, generously butter one side of it. Arrange the avocado slices over the bread and top with a few cilantro leaves. Place the poached egg in the center of the toast and season, to taste, with sea salt and freshly ground pepper.
Musical Pairings: Zammuto – Zammuto + Avocado Toast with Poached Egg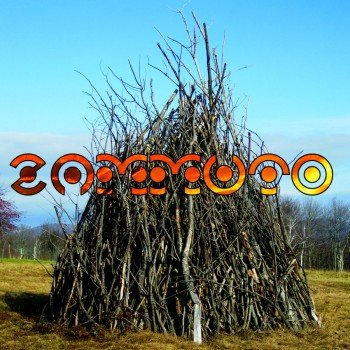 More on the Turntable.