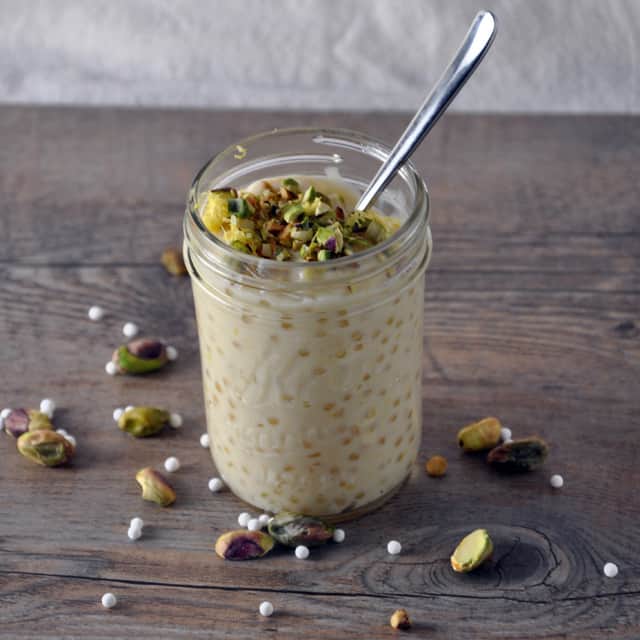 Summer has quietly slipped out of my grip somehow and the other day, I had a fleeting thought about fall: about boots and hot chocolate and umbrellas and sweaters. Did I suddenly just yearn for a season that barely differentiates itself from our summer? Truth be told: summer isn't what it used to be anymore, and I'm ok with that.
I'm still cherishing the summer fruits that here in San Francisco tend to linger well into September (and even October) but I'm also dreaming of rich, creamy, warm desserts. There is something magical about San Francisco's transition from summer to fall.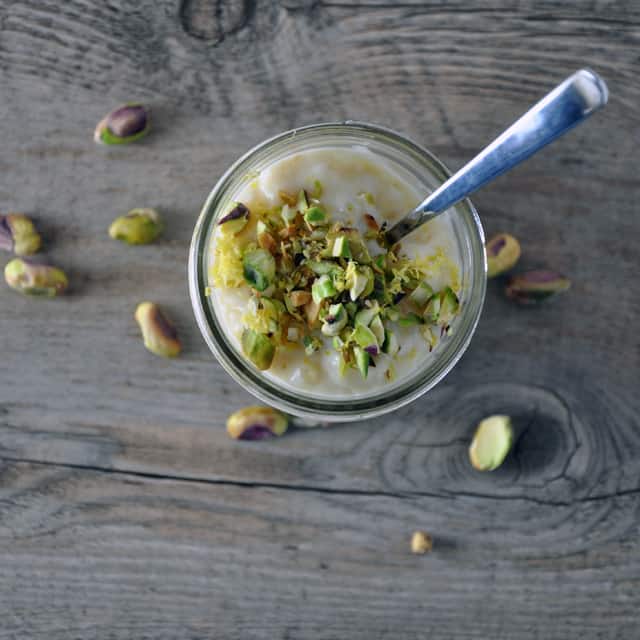 First, because it's really more like a transition from spring to summer. The fog tends to roll away and every once in a while, we'll get a brilliant 'heat wave' when the temperatures will skyrocket past the 70s. Yes, the 70s. We take what we can get here, people. At the same time, we get to enjoy fall-like activities like harvest season in Wine Country and picking through piles and piles of apples brought in from nearby Sebastopol at the farmer's market. It's the best of both worlds, if you ask me. August hangs in between. It's rarely our nicest month, but it can be lovely nonetheless.
This dessert, a gem from Heidi's book, feels like a little glimpse into that magic. That transition. I haven't had enough tapioca in my life to say that I like or dislike it, but I've been curious to try it ever since I saw this recipe. This is the kind of dessert you want to make with a glass of wine in hand. Hover above the pot with a friend or two as you stir. The smell, alone, is absolutely intoxicating: a rose garden dotted with lemon bushes. No doubt, this recipe draws from Middle Eastern influences — pistachios and rose water are a common combination. Just barely warm, this dessert is pillowy in the lightest sense, and tingles the senses with every lingering bite.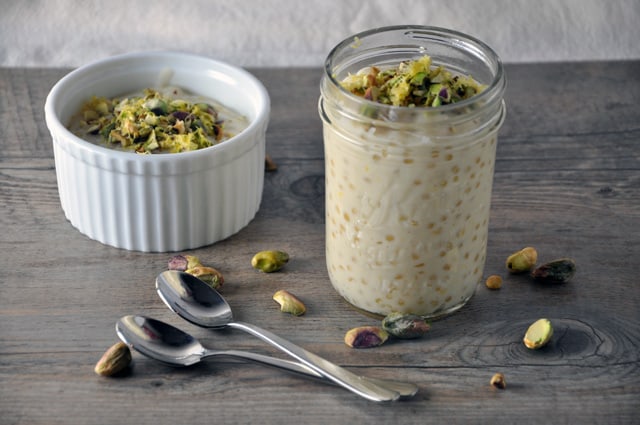 Honey & Rose Water Tapioca
adapted from Heidi Swanson's Super Natural Every Day
*serves 4
3 cups of milk
1/3 cup of small pearl tapioca
2 egg yolks, beaten lightly with a fork
pinch of sea salt
1/3 cup of honey
lemon zest from 1 small, organic lemon
1 teaspoon of rose water (found at Middle Eastern and specialty stores)
handful of roughly chopped, toasted pistachios
1. Add one cup of milk to a medium pot and stir in the tapioca. Let the tapioca soak in the milk for about 30 minutes.
2. Add the beaten yolks, honey, salt, and two cups of milk. Whisk to combine.
3. Heat the mixture over medium heat until it just begins to boil (about 15 minutes). Immediately lower the heat to a light simmer and continue cooking, stirring occasionally, for another 20 minutes (or until the tapioca is soft and the pudding is thickened).
4. Remove the pot from the heat and add most of the lemon zest. Stir and let the pudding cool slightly.
5. Right before serving, add the rosewater and divide the pudding between four ramekins or serving bowls (we love using little glass jars). Sprinkle each pudding with some of the pistachios and a bit of the reserved lemon zest.
Musical Pairings: SBTRKT – SBTRKT + Honey and Rose Water Tapioca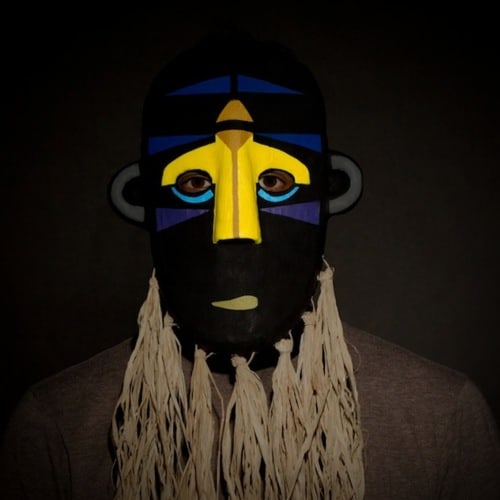 For more on this Pairing, swing over to the Turntable.