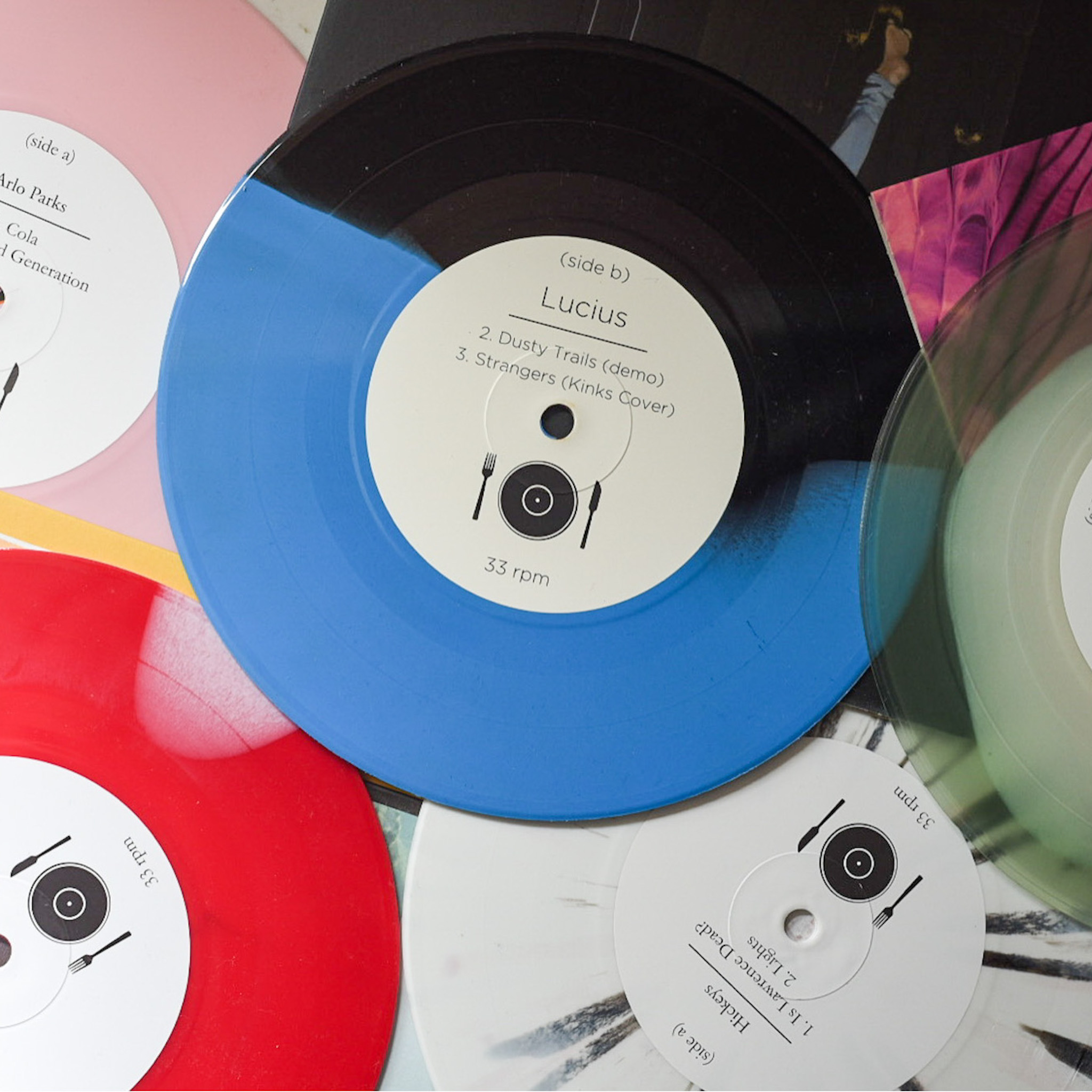 As more and more states begin to reopen, many of us will start to cautiously venture outside of our homes. That said, we'll likely continue spending more time at home this summer than we ever have before. I've jokingly said that I'm the anti-homebody. I love to plan an adventure and hit the road as often as possible. But with mandatory stay-at-home orders, I've found myself processing my newfound identity as a homebody. 
I won't lie: after the initial novelty of it wore off, I started feeling pretty depressed. One thing that's been lifting my spirits is establishing rituals and investing more in my home life.
Our mission with Turntable Kitchen has always been to bring the experience of food and music into your homes. Over the last two months, I've discovered a number cool services, products, and resources that have really helped me cultivate a more meaningful life at home. So today, I'm sharing some of my favorite stay-at-home treats that you can try either for yourself or someone you love.
Book of the Month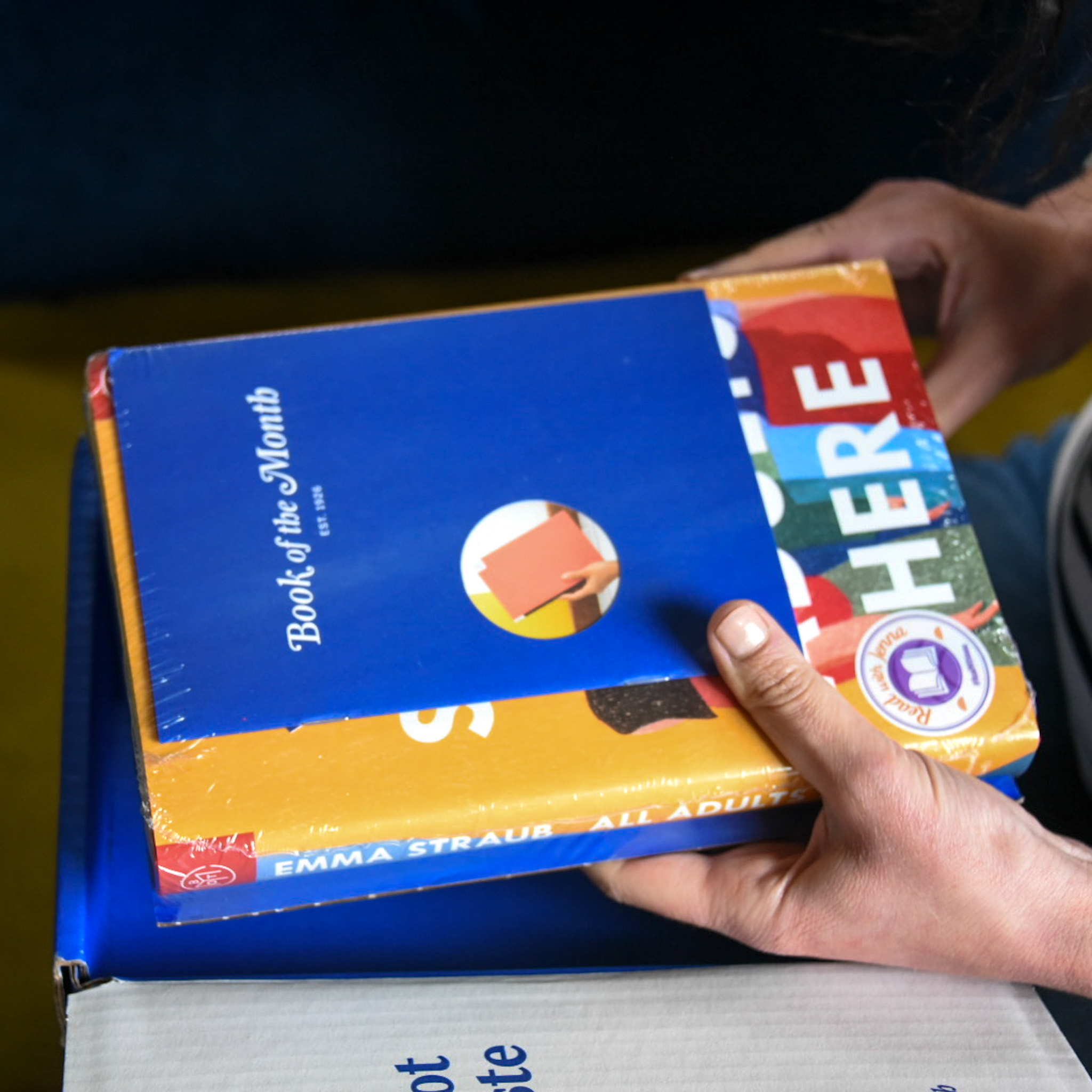 I'd read about this service in the Girls Night In newsletter and was prompted to finally sign up when Emma Staub's new book was released. My first package arrived today and I have to say I was as delighted as I'd hoped I'd be. Every month, you get to choose what book you want. Fast reader? You can always add on. Not in the mood for a book? You can skip. You can sign up and follow my picks here.
Local wine or beer delivery
If you live in an urban area, I bet there's a cool wine bar or brewery nearby. Here in Seattle, a few spots that are normally known gathering grounds have adapted to the times by offering local delivery. We recently picked up 5 bottles of natural wines from Le Dive (including a really fun and funky orange wine) and beer from Stoup Brewing. Restaurants and bars are pivoting and the road ahead isn't easy, so this feels like a great way to support them while also discovering some really amazing sips and brews.
Pour over style coffee, without the work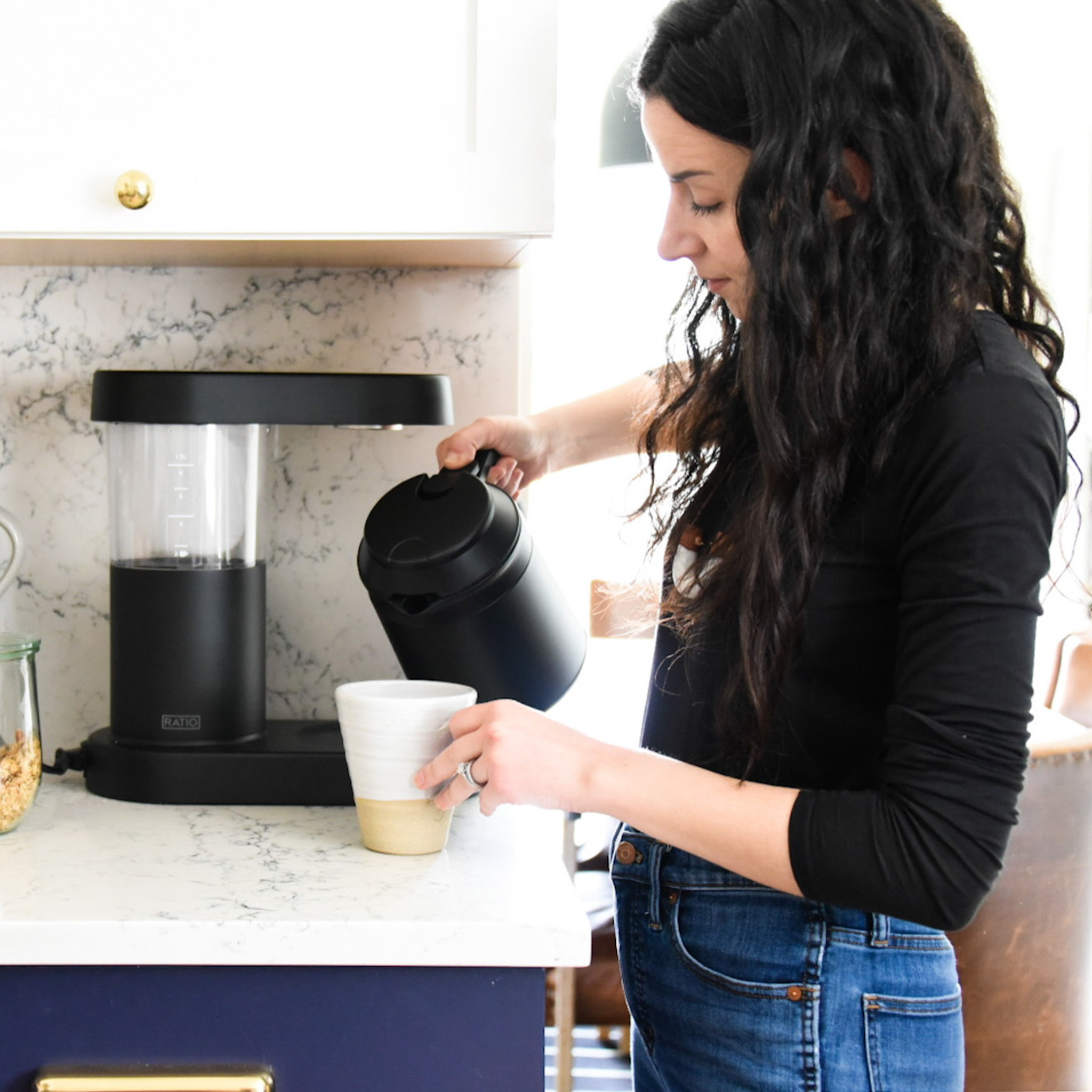 If you haven't quite mastered making pour over coffee at home, or simply feel like your mornings are busy enough, the Ratio Coffee maker is for you. Our Ratio Six makes busy mornings prepping for a day of work and homeschooling a lot more chill.
Turntable Kitchen's Coffee & Vinyl Pairings, Pairings Box, or SOUNDS DELICIOUS clubs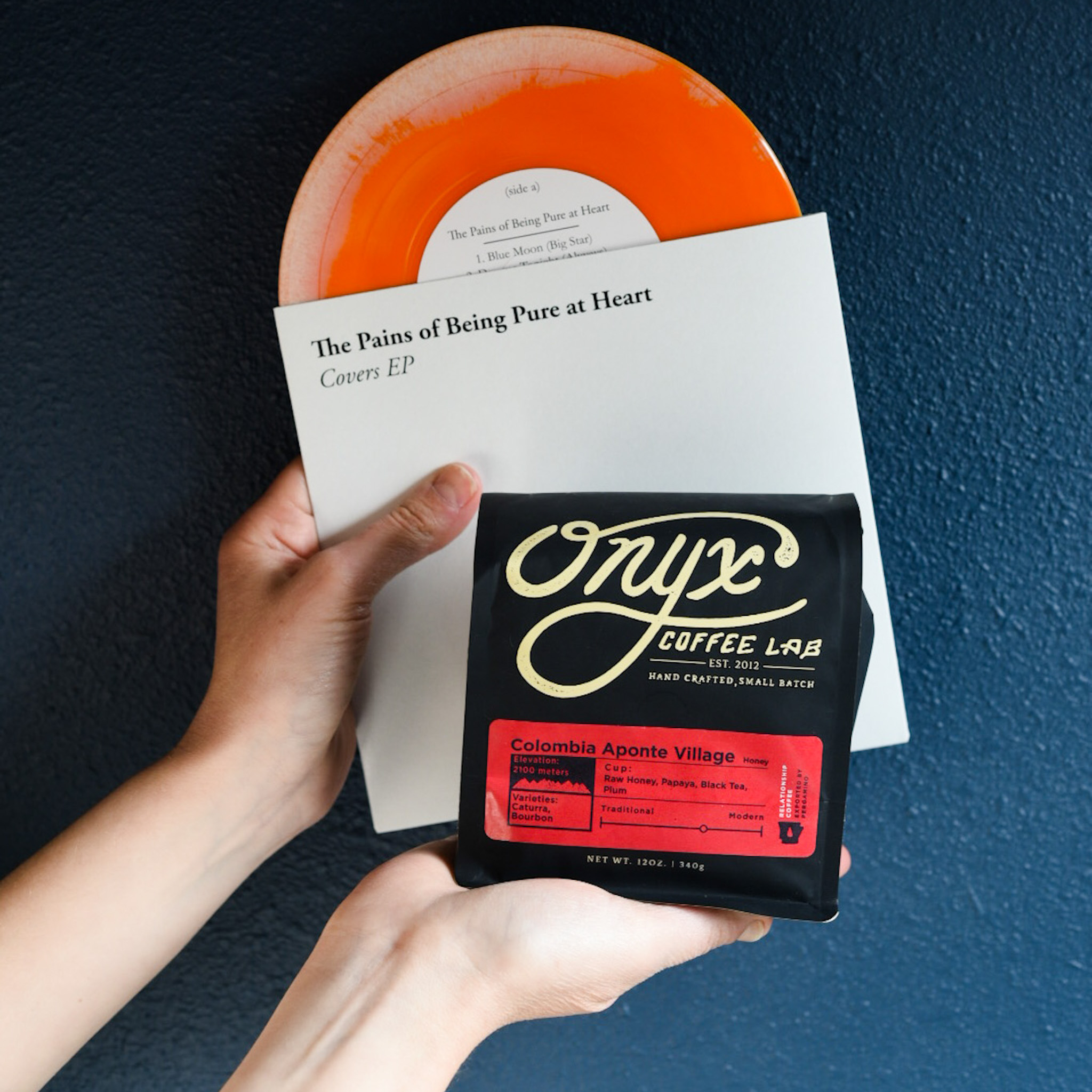 We may be biased, but we've heard from customers that our Pairings Box, Coffee & Vinyl Pairings, and SOUNDS DELICIOUS vinyl club for full-length covers have been spreading joy near and far. There's something for everyone in each of our clubs, whether you love the experience of listening to a record from beginning to end, love discovering new music, enjoy trying a variety of light – medium blend coffees, or looking for a cooking project.
Haus
With summer around the corner, we're looking forward to spending a lot of time in our garden. Haus is a modern aperitif brand started by a cool husband-and-wife team out of Healdsburg, California (one of our happiest places). They're doing something really awesome — partnering with restaurants to create unique blends that reflect their unique flavors and spirit. 100% of the proceeds go directly to the restaurants. Good vibes all around. 
Ice cream delivery
I miss so many things about life pre-covid. Every spring, I look forward to indulgent trips to our favorite ice cream shops. But good news! Two of my all-time favorite ice cream brands deliver locally AND ship nationally. Plant-based Frankie and Jo's Salty Caramel Ash is one insane flavor I could never recreate. And Jeni's new Sunshine flavor is giving me all the feels. 
Olive and June Mani Kits
I have to be honest: I haven't gone to a nail salon in ages (even pre-covid). That's thanks to my obsession with Olive and June. They make at home manis a breeze and the colors are awesome, not to mention affordable. 
Down Dog Yoga
A coworker introduced me to Down Dog. I started using it when the lockdown first went into effect and have successfully maintained a near-daily yoga 20-30 minute routine, thanks to the customizable lessons. After my free trial expired, I signed up for a monthly plan.