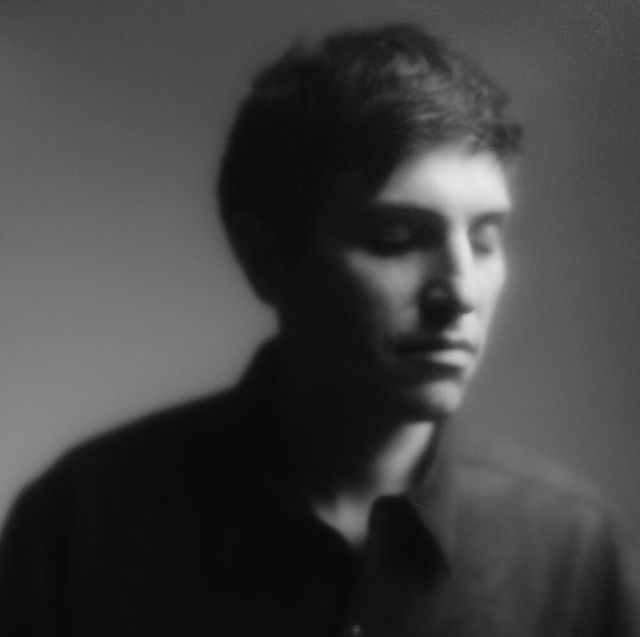 We've been fans of Kip Berman's The Pains of Being Pure at Heart for over a decade now, ever since we gave their self-titled debut a spin on our record player. Their first single, "Young Adult Friction," simply SLAPS.
And, of course, the fact that we stan for The Pains is old news to members of our SOUNDS DELICIOUS vinyl subscription. They were one of the first bands we asked to participate in the series and, roughly a year ago, we officially released their full album cover of Tom Petty's Full Moon Fever as the 11th installment in the series.
That record sold out mighty fast and stands as one of our most popular releases in the series. Well, this month's release is an epilogue of sorts to their SOUNDS DELICIOUS cover album and features four additional cover songs (all originally by artists who are, decidedly, not Tom Petty).
For instance, the a-side features renditions of tunes by Big Star and Alvvays. The b-side, meanwhile, features covers of cuts by Lorde and Lana Del Rey.
The collection opens up with Kip's take on the gently rolling Big Star jam "Blue Moon." It unrolls like waves tumbling along a sandy shore with bright, slowly strummed guitar riffs and Kip crooning, "Let me be your one light / And if you'd like a true heart / Take the time to show you're mine / And I'll be a blue moon in the dark." It's one of Big Star's loveliest tunes and Kip's version is easily as affecting.
It's followed up with The Pains' version of Alvvays' "Dreams Tonight." It's a dreamy, upbeat vibe with washes of reverb and bouncing, rubbery bass riffs. It's a simple arrangement but a total bop nonetheless buoyed by oodles of charm.
The b-side kicks off with a cover of Lorde's "Liability." It's a plaintive, beautiful song and this version subs in ringing electric guitar and a tonal rawness that really differentiates The Pains' version of the tune from the original. It's a beaut.
Finally, the collection closes out with Kip's take on Lana Del Rey's "Ride." The original is orchestral and grandiose, whereas The Pains of Being Pure at Heart's rendition of the track is stripped down and bare, spotlighting Kip's croon and echoing riffs of strummed electrical guitar. It retains the majesty of the composition but highlights the loneliness and aching in the lyrics.
It's an incredible collection and the tunes are all exclusive. We pressed the standard edition of this month's vinyl on orange crush vinyl alongside a deluxe edition on orange and white a-side/b-side vinyl for subscribers who've been with us for a year. This release is available exclusively through our Pairings Box and Coffee & Vinyl subscription services.