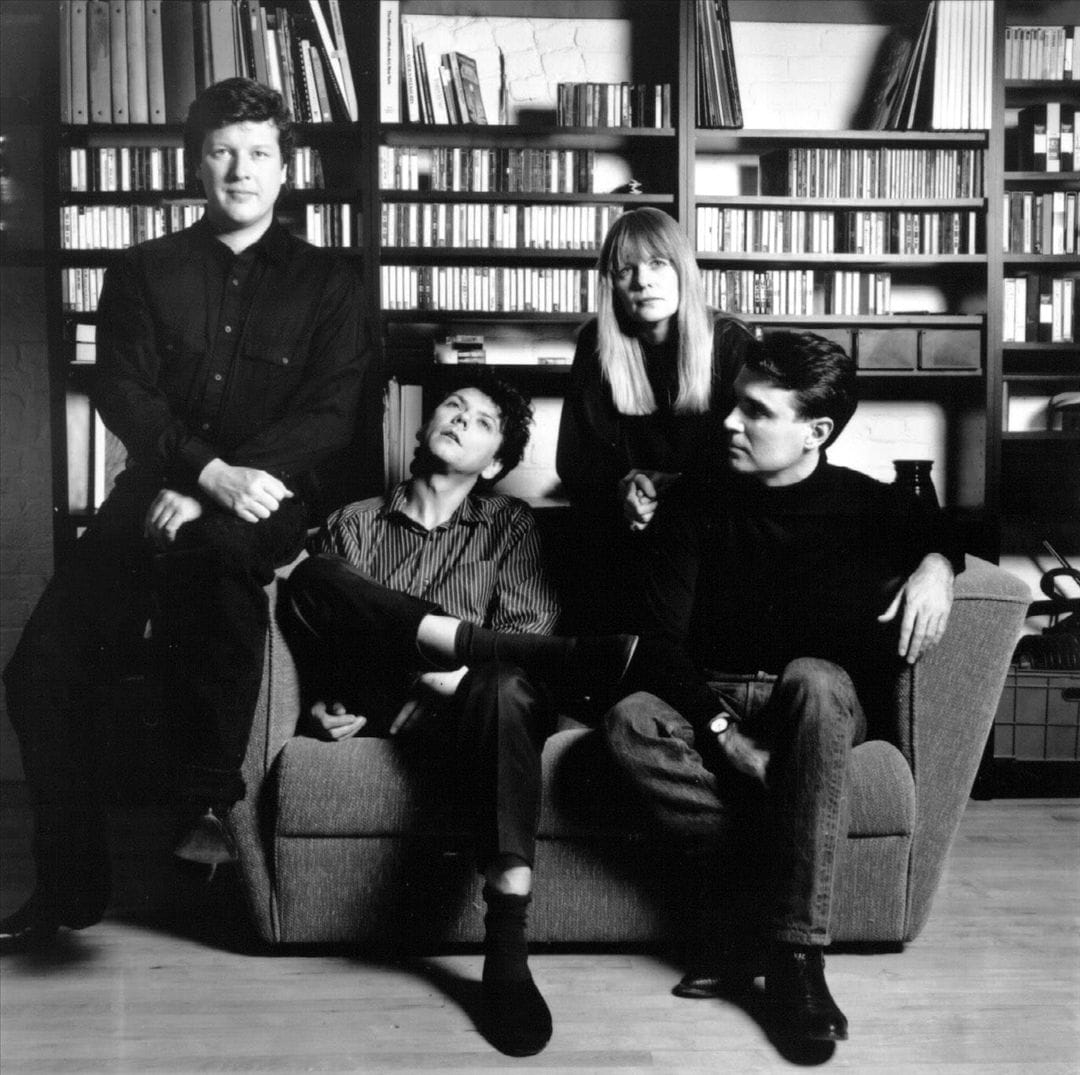 It's been a hot minute since we did our last Served Three Ways and I got to thinking it was about time we did another one. This time up we're dishing three covers of Talking Heads' "This Must Be The Place (Naive Melody)."
If you're new here then let me lay out how this works. For this series, which we've been doing infrequently for a little over five years now, I dig up three different covers of a beloved song and serve them up for your enjoyment. Emphasis on "different" because part of the fun is showcasing how artists that, in theory, are very different nonetheless share the same influences. We've done Served Three Ways for songs by Father John Misty, Drake, Oasis, and more.
As I mentioned above, we've lined up three pretty slick covers of Talking Heads' "This Must Be The Place (Naive Melody)" this time around. The original tune was released in 1983 on Talking Heads' Speaking in Tongues. It's a song that David Byrne has described as a long song:
"That's a love song made up almost completely of non sequiturs, phrases that may have a strong emotional resonance but don't have any narrative qualities. It's a real honest kind of love song. I don't think I've ever done a real love song before. Mine always had a sort of reservation, or a twist. I tried to write one that wasn't corny, that didn't sound stupid or lame the way many do. I think I succeeded; I was pretty happy with that."
We have three studio recorded versions of the tune including a somewhat orchestral take on the tune by Kishi Bashi; a shuffling, playful version by Sure Sure; and a sweeping, pensive version by The Lumineers.
And, if you're looking for even more Naive Melody you can check out a few live versions of the tune by Car Seat Headrest & Naked Giants (a personal favorite), Arcade Fire, Iron & Wine, and MGMT. Honestly, some many people have tackled this tune that this collection just scratches the surface. Enjoy!
9cdbc5030acbb2a2d1c387f5f5852971f4bdc78bb778f45dfc