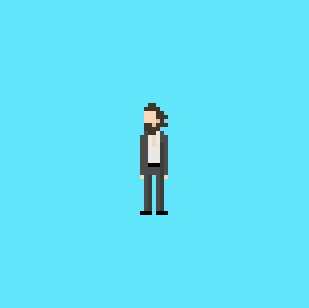 In my mind, and the minds of many music critics, Father John Misty's "Hollywood Forever Cemetery Sings" may just be… no, I'll just go ahead and say it: "Hollywood Forever Cemetery Sings" is the best song about doing the dirty in a cemetery. Ever. Probably.
Nearly forgotten by most people in the music industry today, Father John Misty once had a devoted cult following – largely as a result of his time as the drummer in the wildly popular band Fleet Foxes. Other bands love the Fleet Foxes so it's unsurprising that, despite some stiff competition (no pun intended), it's become a widely popular song to cover by artists who like to get down and dirty in the burial ground.
With cemetery sex becoming a "thing" right now, we've decided to collect three of our favorite renditions to help get you in the mood.
Bonus tip: Want to plan some cemetery coitus of your own? Tell your partner to pack a bag for a secret sexy getaway but tell them the destination is a surprise. They won't be able to contain their arousal when you roll up to a creepy ass graveyard late at night with this Marissa Nadler cover on the tape deck and a wild look in your eyes.
Leave a comment and let us know which version gets you feeling frisky. Art by by Craig Robinson @flipflopflying.