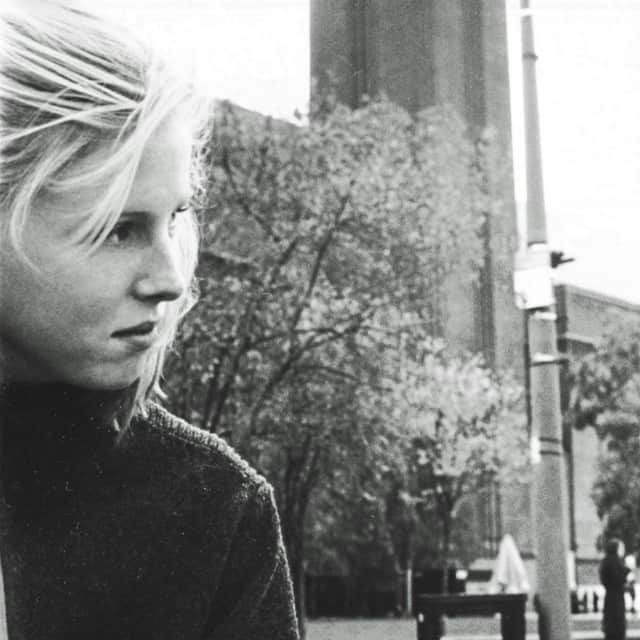 I logged into WordPress this morning with one goal. Just one goal. I was going to write something about a big old pile of covers of Father John Misty I'd dug up. I had it all worked out in my head. But, right before I started writing, I discovered a new Daniel Wilson song: "Oh, pretty. Got to write about this one." Then I saw there was a new Woods song: "Ahh! Got to right about this one too, right?"
Cool. All set. Let's write this shit out of this Father John Misty post!
Here are three covers of "Hollywood Cemetery Forever" by the former Fleetwood Foxes drummer Father John Misty…
…
Wait a second. Soundcloud apparently thinks I need to hear this song by Bristol songwriter Fenne Lily first. Maybe it's a Father John Misty cover. Thanks, Soundcloud!
Okay, listening to it now and I'm pretty sure it's not a cover of "Hollywood Forever Cemetery Sings." In fact, it's probably not a Father John Misty song at all…
Soundcloud, what are you up to? You're killing my concentration.
…
But. But, you're right, Soundcloud. This is really, really lovely. Absolutely, stunningly beautiful. In fact, I can't stop listening to it. It makes me feel all sorts of warm and comforted. Wow, this is so good.
What was I going to write about before? Meh, who cares. This is all I want to listen to now. Whatever else you were just planning on listening to, listen to this first.