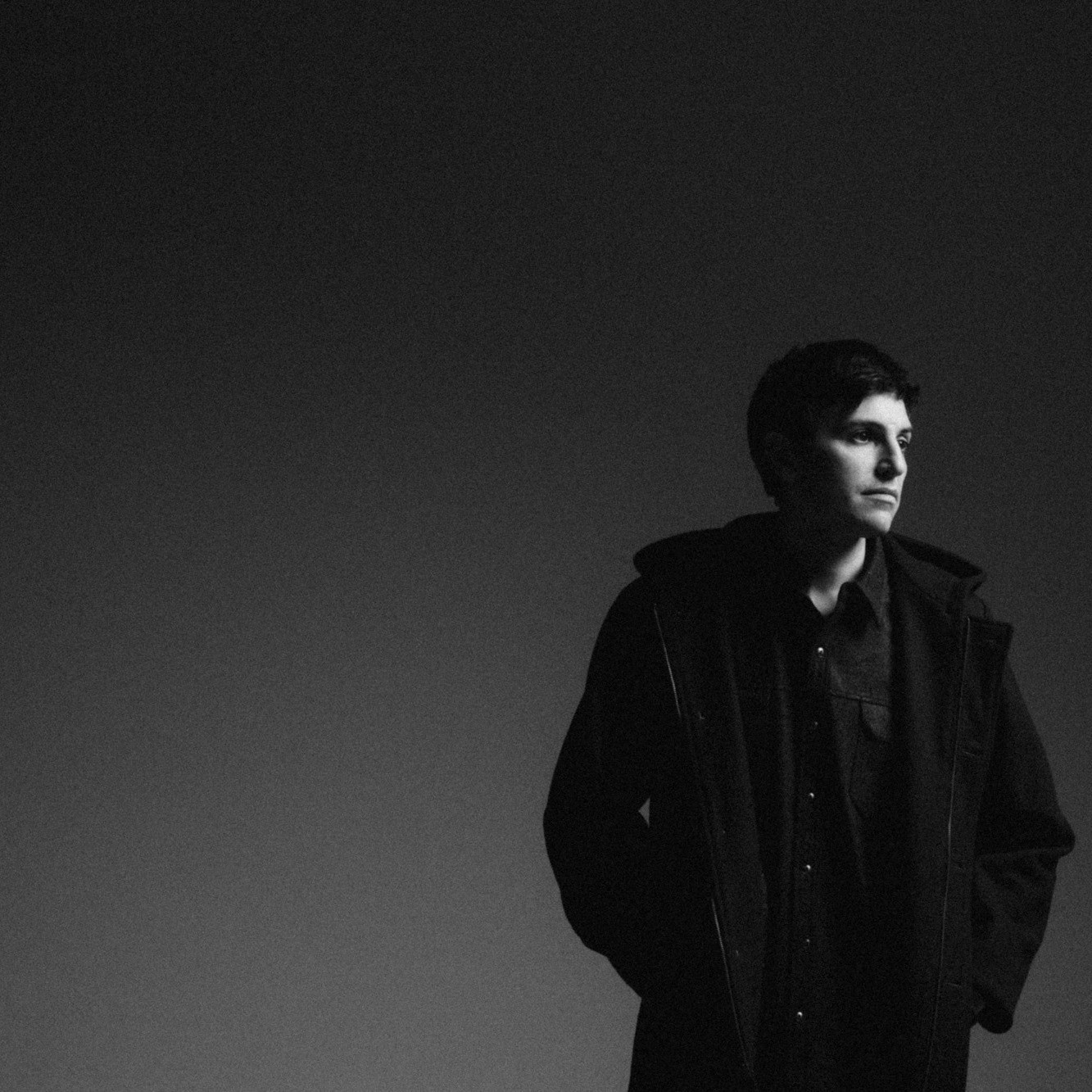 We are so excited about our latest SOUNDS DELICIOUS release. As we announced a few weeks ago, The Pains of Being Pure at Heart have covered Tom Petty's solo debut Full Moon Fever from start to finish for us. That means they've covered Free Fallin', Won't Back Down, Love is a Long Road, Face in a Crowd, Runnin' Down a Dream, and so on. And it's good. Like really, really good.
You don't have to entirely take our word for it either because today we're excited to share their cover of Petty's ubiquitous mega hit "Free Fallin'" – the second single from our version of the album (you can hear Runnin' Down a Dream here). Kip & Company give this one a bit of shoegaze sheen in a take that Billboard described as both "glorious" and "absolutely huge."
As usual, The Pains of Being Pure at Heart's full album tribute to Tom Petty's Full Moon Fever is only available by subscribing to SOUNDS DELICIOUS. In addition to a deluxe edition for our Kickstarter supporters, it's available on gold colored vinyl for recurring subscribers and gift orders of 6-months or more (while supplies last) and on black vinyl for all other orders. As always, each copy comes packaged with a digital download of the album. These are expected to begin shipping next week!