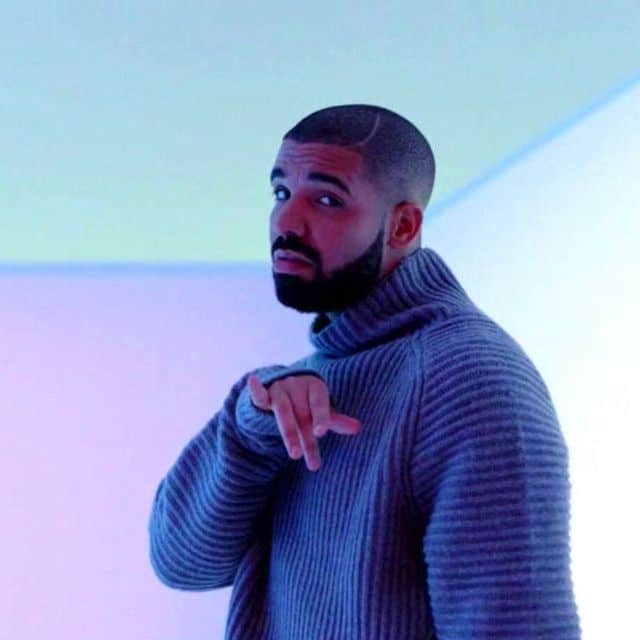 If you've ever visited this site before today then you probably know we love covers. If you've never been here before then, "Welcome. We're Turntable Kitchen and, amongst other things, we like good covers."
Why do we like covers? I'm glad you asked. We like covers because hearing a song covered by a different song writer can be revelatory. Like when an artist peels back the layers of a happy song and reveals a deep, hidden sadness stirring right beneath the surface. The type of sadness that was always there but we were too caught up in our own shit to notice just how sad Oasis really is.
But! What's even better is what a good covers says about the artist covering the song. It speaks to their influences. To their own creativity. It can speak to their intuition as musicians. And I really love finding a single song covered by many different artists (thus our whole served three ways series) because I like how it speaks to a shared culture, a shared musical DNA between artists of different backgrounds and styles.
So, yeah, we like covers. We like Drake too. Not like in an enthusiastic, "We're huge Drake fans!" sort of way, but more like "Yeah, Drake's pretty cool. 'Hotline Bling' is a total jam" sort of way.
And, what a jam that one is. Here we have three different artists tackling Drake's latest smooth mega jam. First, we're dishing up a hip, smooth take on the tune by North London duo TENDER. Then we have an exceptional, funky rendition by none other than Queen Erykah Badu. And, to finish things off, we have a The Perks of Being a Wallflower-sampling take by Belfast's Bearface.