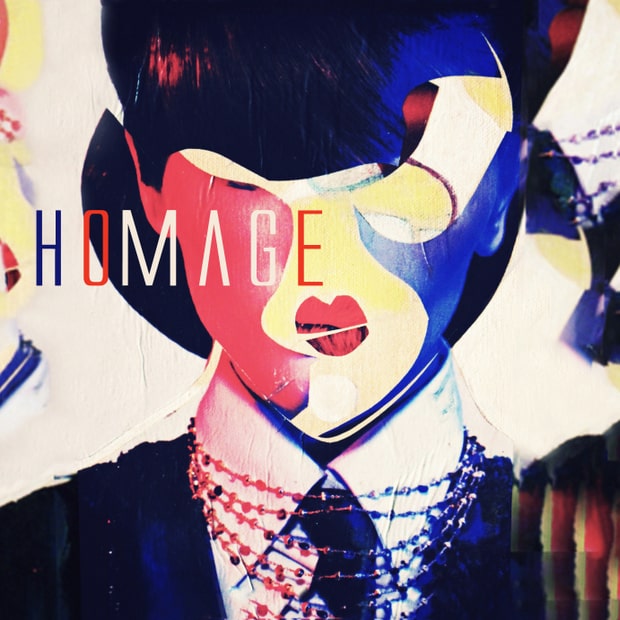 Our friends in Salt Cathedral continue to reward and impress. They've recently shared a duo of b-sides that reach out and just grab you by the ears. These new tracks are outtakes from their forthcoming full length but they're easily strong enough to stand alone. Here is what the duo (humbly) have to say about the new jams:
"These songs are more about the production than they are about the songwriting. They live in a sonic landscape that explores constant rhythm and variations of texture.
'Lift Me Up' is a song about empathy: 'Tell me you'll be all right / Cause I can feel your pain / And I wanna feel alive'
'Homage' is a dark hypnotic track with a repeating vocal phrase that asks 'Will you find me in your waking love? /Hurry up, hurry up / Smell the flowers'"
Give 'em a listen.