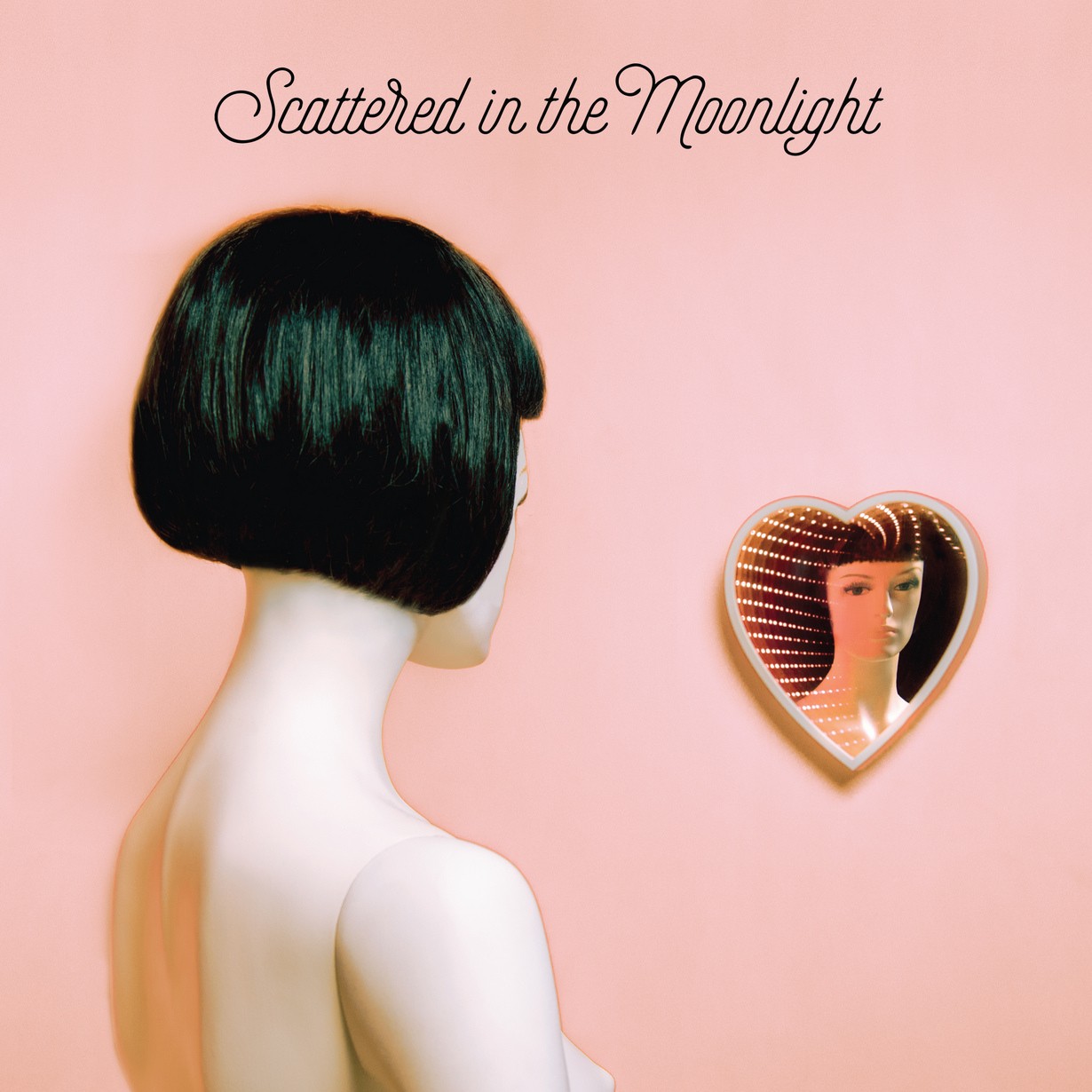 You guys are in for a treat because we're partnering up with our good friends at Roll Call Records again this month and, as many of you already know, that's always a good thing. For example, the highlights of our past team ups include our official SXSW 2017 showcase as well as three of our favorite Pairings Boxes features of all time: Army Navy, SWIMM, and Typhoon!
This time we're excited to dish up four hot new tracks from Los Angeles-via-NYC four-piece The Dig! As you may recall they were one of the headliners from that previously mentioned SXSW 2017 showcase and I can confirm they put on one hell of a great live show! Indeed, their reputation has already brought them critical acclaim and gigs opening for bands like The Lumineers, The Antlers, Portugal. The Man, Jesus & Mary Chain, and more.
This year they're planning on dropping a dozen new songs – one a month – through the end of the year. We're excited to share four of the songs from those sessions in this month's Pairings Box.
The collection opens up with their upbeat and reverb-soaked new single "Moonlight Baby." It's a jaunty but slightly dark jam with crisp guitar riffs and wistful lyrics, "there was a time / I remember so well / I remember so well / when you were mine / now I only wish you well."
It's followed by the dreamy "Soul of the Night." It's a cut richly infused with a collection of alternating, melodically bright tones that light up the soundscape like an assortment of Edison bulbs twinkling all around you on a dark night.
The b-side, meanwhile, opens up with the more cinematic "Nothing In This Town." It's a buzzing jam dripping with reverb soaked handclaps and bouncing synths. Vibrant and playful, it's a tune to slowly sway your hips and tap your toes to.
The collection then closes out with the pensive and plaintive "I'm Coming Home Today." It's a quiet, weary tune of shimmering handpicked guitar and hushed vocals, "If I don't find you while the day is bright I'll be there when the night is above you."
It's a stellar collection and one we think you're going to cherish in your collection!
As we alluded to above, The Dig are releasing two new digital EPs featuring 12 songs over the course of the year: Moonlight Baby and Afternoon with Caroline. The first EP, Moonlight Baby, is out now. Throughout the year, the band will be compiling the songs on a Spotify playlist titled El Dig: A Year of Music. Followers will be picked throughout the year to receive special items from the band such as limited-edition screen prints, signed LPs, and more.
We've pressed 350 standard copies on pink vinyl alongside a special edition of 175 copies on pink with black splatter vinyl exclusively for gold club members. To get one you just have to subscribe to either the Pairings Box or Coffee & Vinyl Pairings.