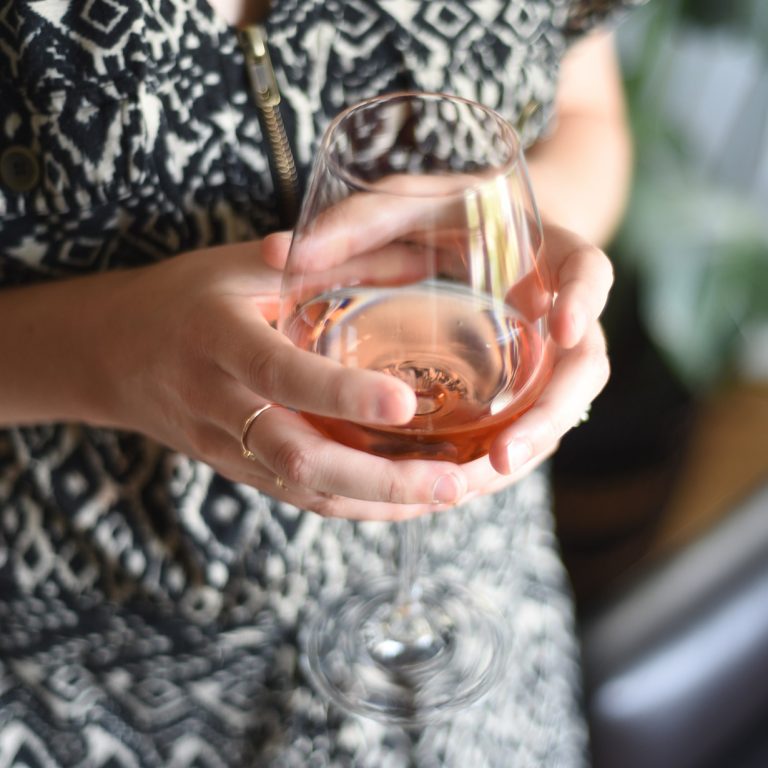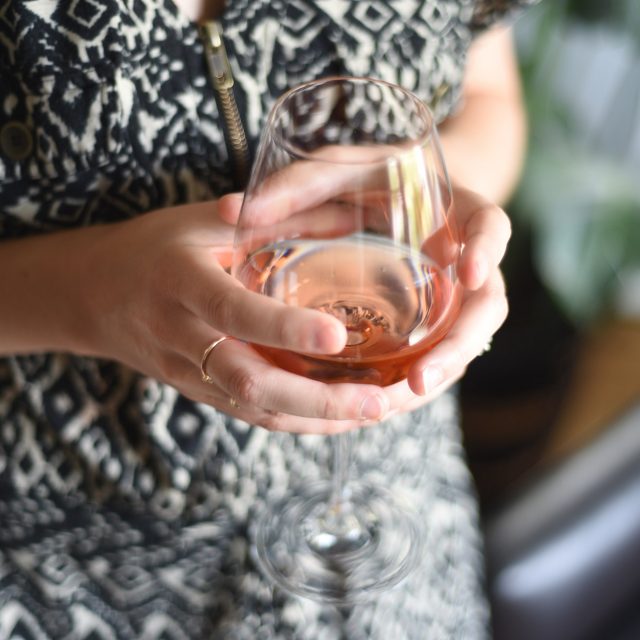 After breaking all of our fancy, expensive wine glasses, we learned a simple "hack" from the restaurant business, and we're sharing it with you.
When Matt and I got married, we were eager to stock up on all the newlywed essentials: a Le Creuset Dutch oven, a KitchenAid stand mixer, and Reidl wine glasses. While our dutch oven and stand mixer are still well-loved, our Reidl wine glasses are long, long gone. Over the years, we've replaced our wine glasses with slightly less expensive ones, but truth be told, we still don't have a full set of wine glasses in our cupboard.
The other day, Matt and I were texting about yet another broken wine glass when he said "we need to just treat them like socks or underwear and replace them as they get destroyed." And he found this set for just $16! We love our restaurant-style pint glasses (we found this brand after asking our server at Outerlands in San Francisco where they buy their glasses from!). I don't know about you, but I feel like I am always flipping over my dishes and glasses when I am eating out. I also love staking out restaurant shelves and fridges. Anyway,  it's Friday and this seriously made my day. Have a great (wine-filled) weekend!