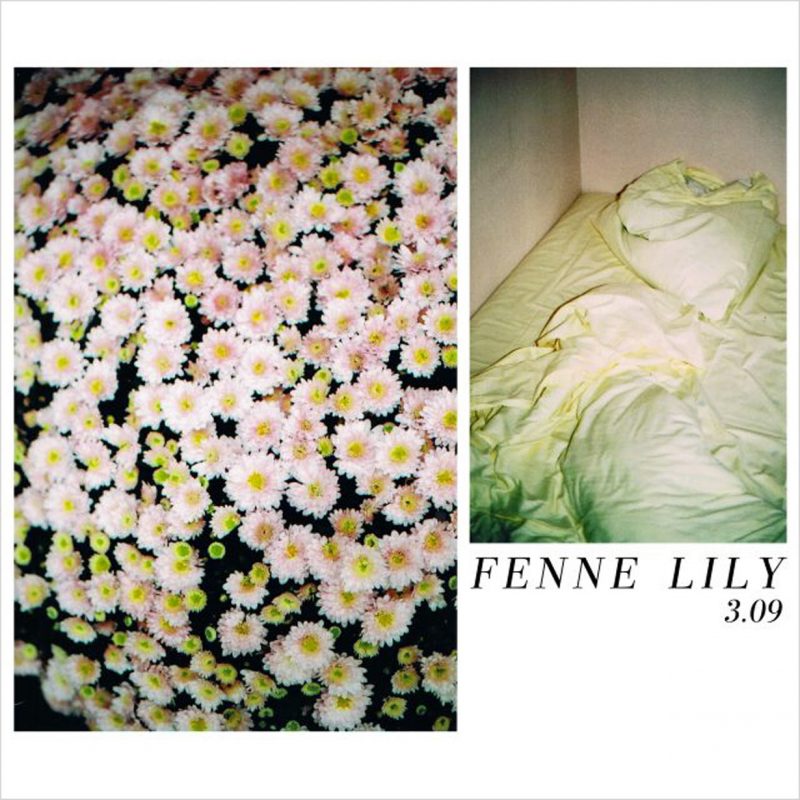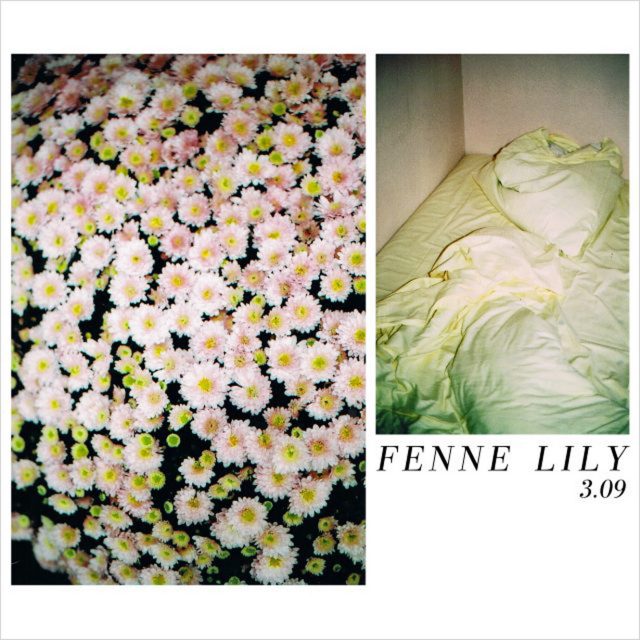 It's hard to believe it's been nearly two years since I first stumbled upon the debut track, "Top to Toe," by Bristol-based songwriter Fenne Lily and yet it's been nearly that. What's even more surprising, though, is that in a time when I'm exposed to great new music at a rate that even excellent new albums by my favorite musicians can get shelved in little more than a month, this single has stayed on heavy rotation in our home that whole time. It's one of those tracks of such warmth, such beauty, that it makes time stop. I'm listening to it as I write this and it still takes my breath away. I consider it easily one of the best debut cuts I've heard in years.
Naturally, I'm not the only person who has taken notice. She's been spotlighted as one of the top new artists to watch in 2018 by The Independent. Publications like DIY and Clash have raved over each new single, with DIY calling her debut "a broad document of emerging creativity, matching folk textures to a near post-punk sense of deconstruction." She has over a million and a half monthly listeners on Spotify with four singles having each exceeded 2 millions plays.
We're honored to name her as this month's featured artist and share a collection showcasing her first four singles collected together on wax.
Our side a opens with the full yet airy single "Three Oh Nine." It's a tense break up tune filled with introspective lyrics and simmering instrumentation, "So I let go / Moments at a time / Cause I know soon / I am losing what is mine." It's a stunning vibe.
It's followed by the sparse, trembling single "What's Good." The tune's feather-light melody is belied by the startling emotional depth of Lily's lyrics. Indeed, the tune just sort of floats in the air as Lily sings, "Cause I need this more than I knew / More than I'd like / more than you do." It's an achingly plaintive tune, to be sure, but there's also an accepting tenderness here as well.
The b side unfurls with Fenne Lily's bright and bubbling second single "Bud." It's easily the most melodically upbeat tune in the collection with a springy guitar riff and an ambiance like sun light shimmering down between swaying tree branches on a warm Spring day. It's exceptionally evocative.
Finally, we close out the collection with her debut single "Top to Toe." I'll just say that this one is very special. It's something to cherish. We certainly do and we hope you will too.
We've pressed 350 standard copies on bone white vinyl alongside a special edition of 175 copies on bone white in milky clear vinyl exclusively for gold club members. To get one you just have to subscribe to either the Pairings Box or our coffee and vinyl subscription service.