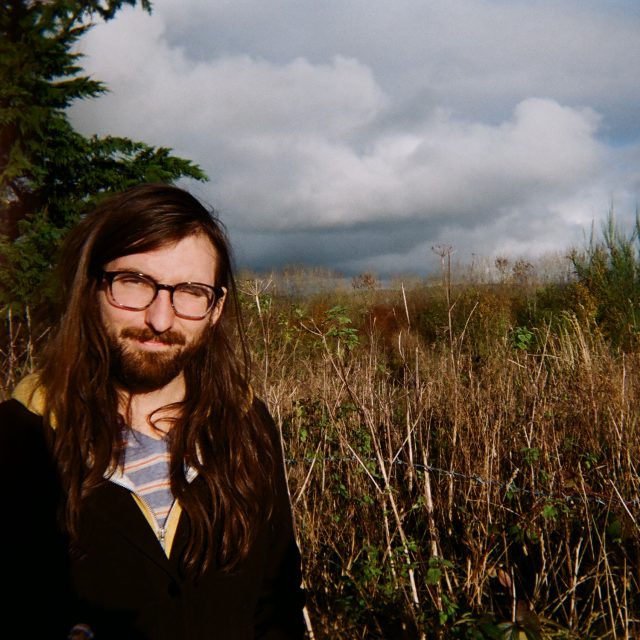 We're excited to share the third single from Mutual Benefit's full album cover of Vashti Bunyan's Just Another Diamond Day. It premiered over at Stereogum earlier this week and was also tagged as the "Song of the Day" over at Northern Transmissions.
Mutual Benefit's take on the tune is springy and crisp, showcasing his penchant for delicate, bright, beautiful arrangements. It's one of those tunes, much like the album itself, that is perfect for just slowing things down and getting sorted.
Just Another Diamond Day was originally released back in 1970 and was largely overlooked at the time. Only a few hundred copies were pressed and there was no advertisement to support the release. Bunyan was disappointed with the response to the album and withdrew from the music industry. Decades later the album was rediscovered and is now considered one of the greatest works of British folk music of all time.
Mutual Benefit frontman Jordan Lee selected it to cover for the series because of his admiration for the album's ability to transport one to a calmer, more magical place.
You can hear two more tracks from the album – "Glow Work" and "Jog Along Bess" – here.
This release is limited edition, exclusive to SOUNDS DELICIOUS and vinyl-only (although the record includes a MP3 download of the album) – join the club to get a copy on baby blue vinyl before they're gone!