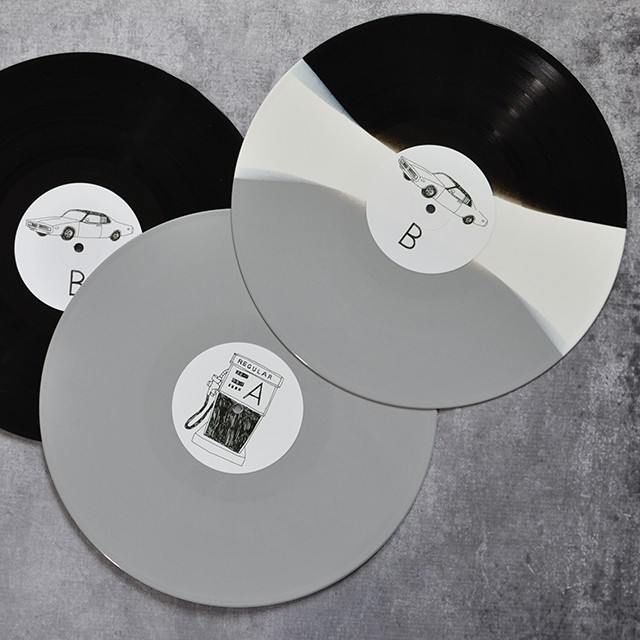 Hi there! Did you hear that we just premiered the next release from SOUNDS DELICIOUS via NPR's All Songs Considered? So far, all three SOUNDS DELICIOUS releases have gotten rave reviews from press and customers (one recently said that we're "crushing the vinyl sub game now.")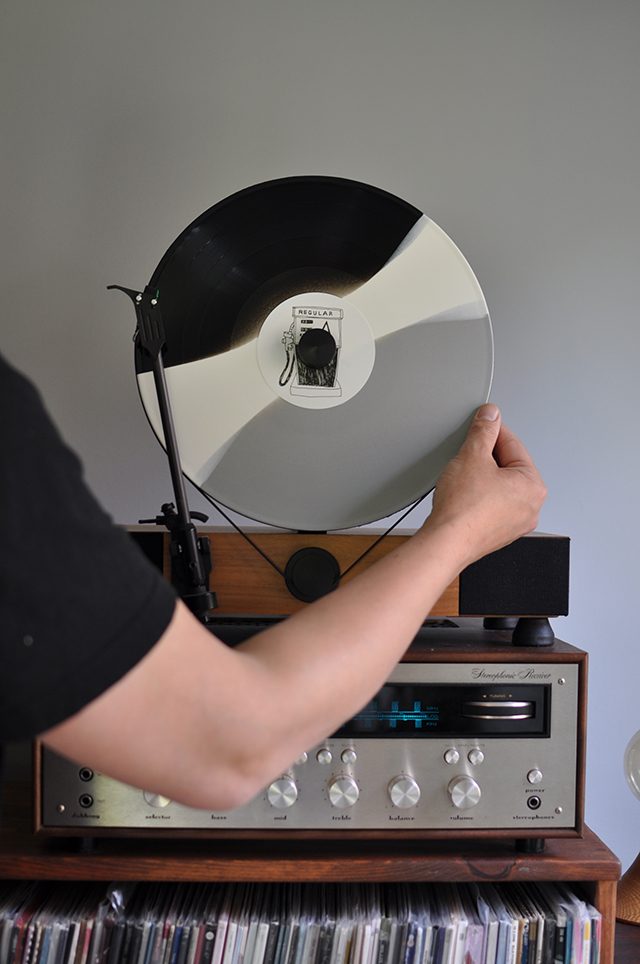 To celebrate, we want to give away two deluxe (tri-color) versions of our first two releases, Yumi Zouma covering (What's the Story) Morning Glory and Jonathan Rado covering Born to Run (one of each). Standard editions of both albums are available for sale in our store.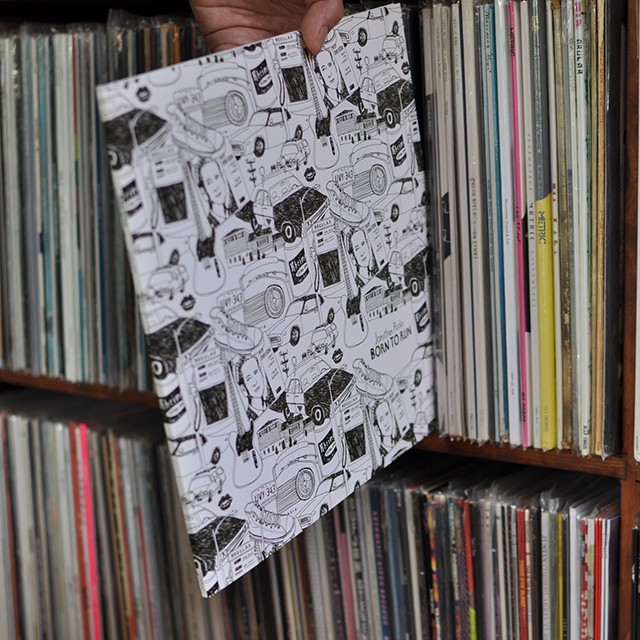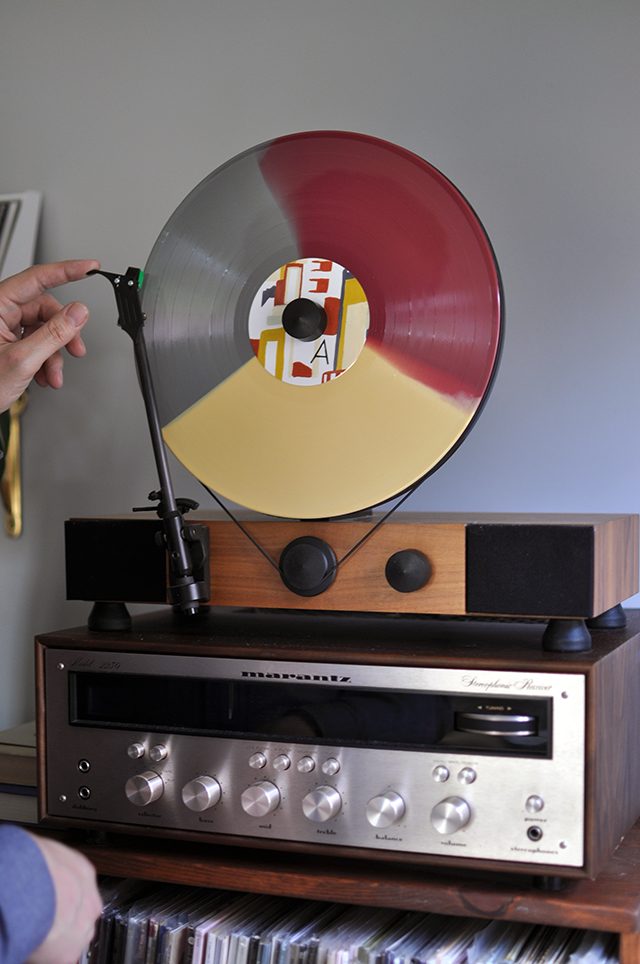 You have multiple opportunities to enter, so get to it!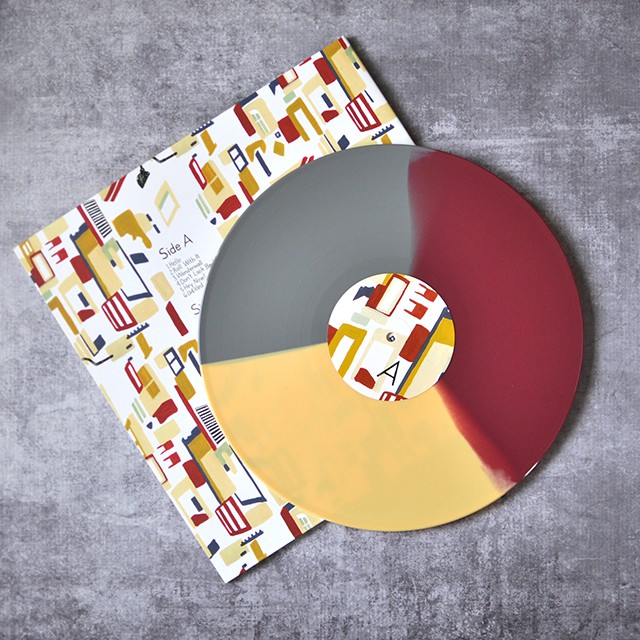 Enter to Win Deluxe Versions of Jonathan Rado & Yumi Zouma Records