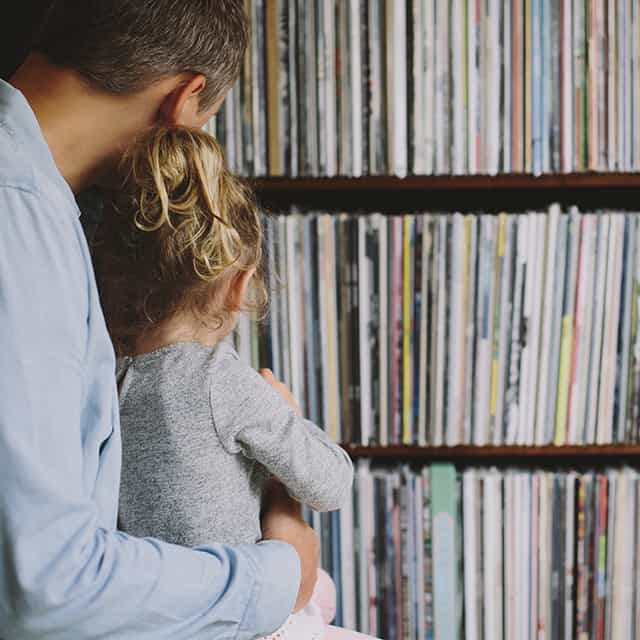 We recently had the fun opportunity to do a photoshoot with our friend Rachelle for an article on Glitter Guide about how to curate the perfect vinyl record collection. It was one of those typical summer days in our neighborhood — a little foggy and misty and a bit gray.
I've said it before a hundred times, but I've lived in this apartment, with this living room, for the last decade of my life and I know our days here are numbered.
We busted out our Chemex as we usually do on Saturday mornings, made a ton of coffee, and had a dance party with Neko (to Jamie XX, naturally) while Rachelle shot away. It's such a special time for our family — in a few short weeks, the twins will be here and Neko will no longer be an only child like I am (!!). These photos are so special to us already and I thought I'd share a few outtakes from the shoot.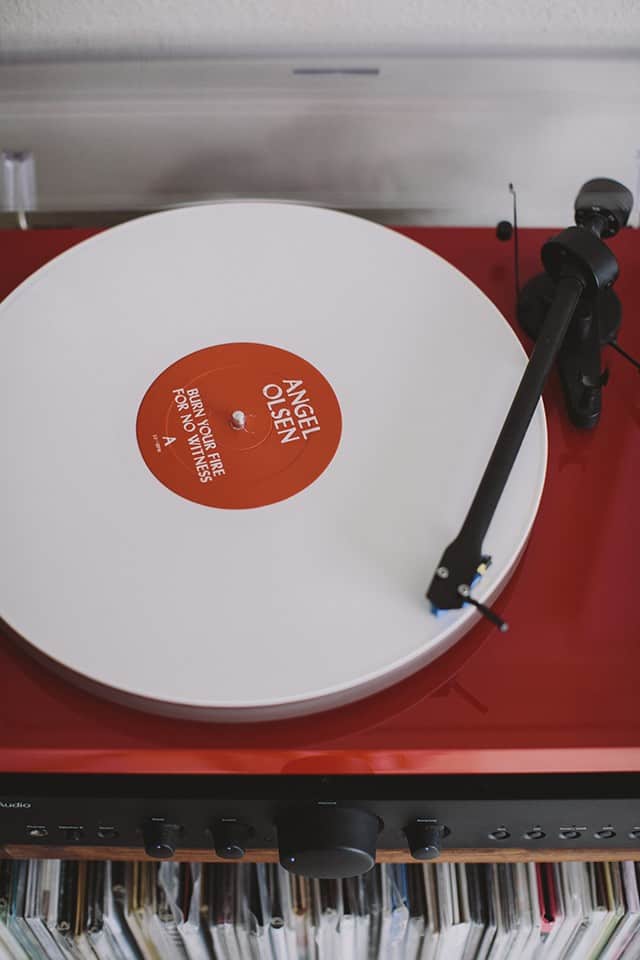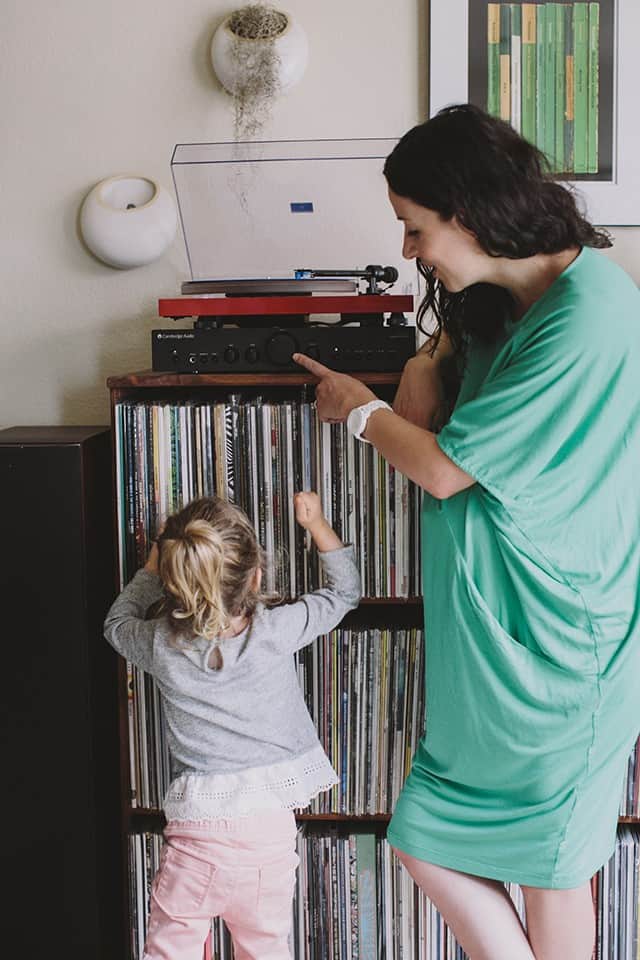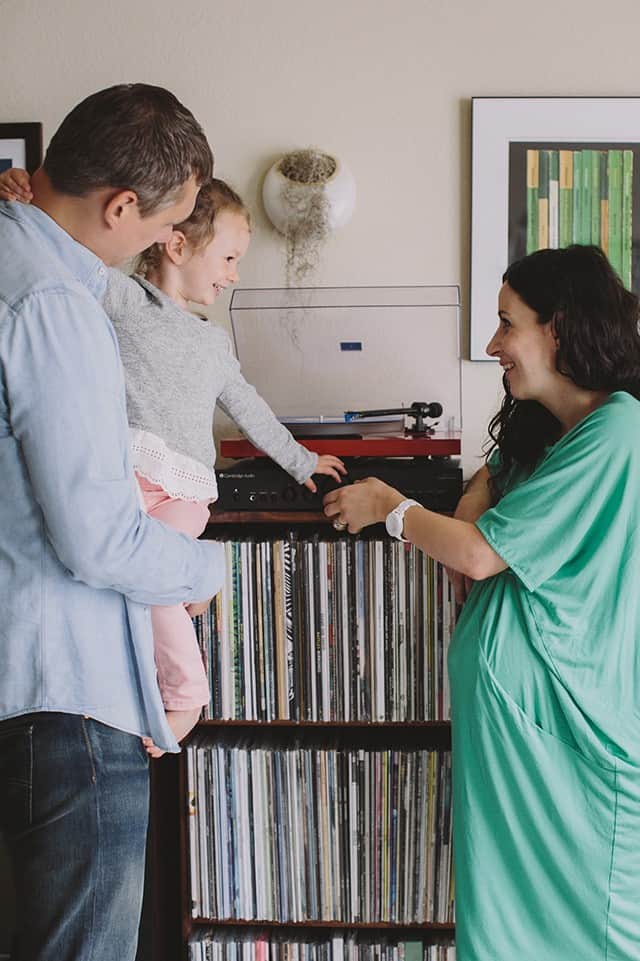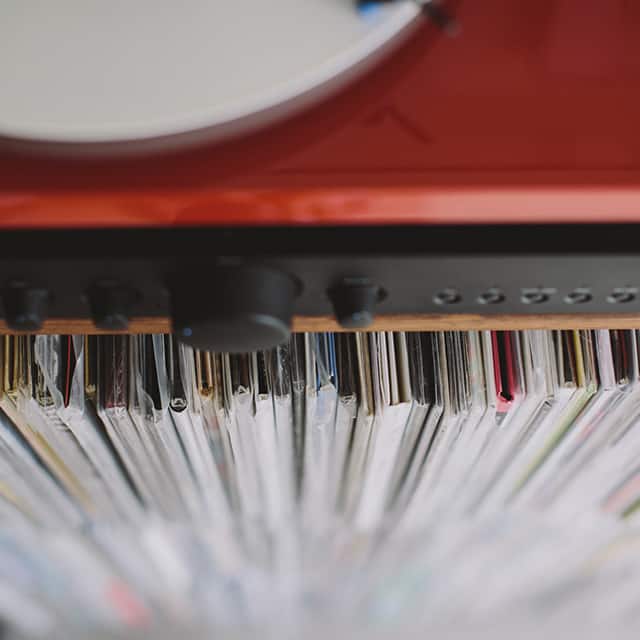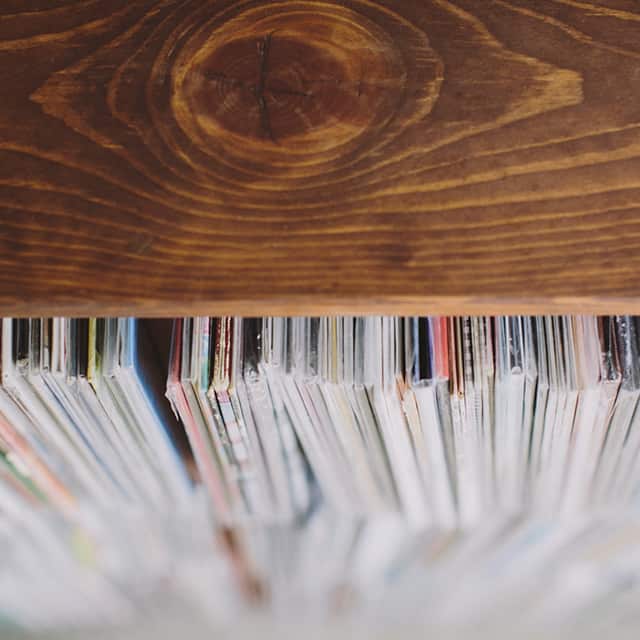 All photos by Rachelle Derouin for Glitter Guide, used with permission.