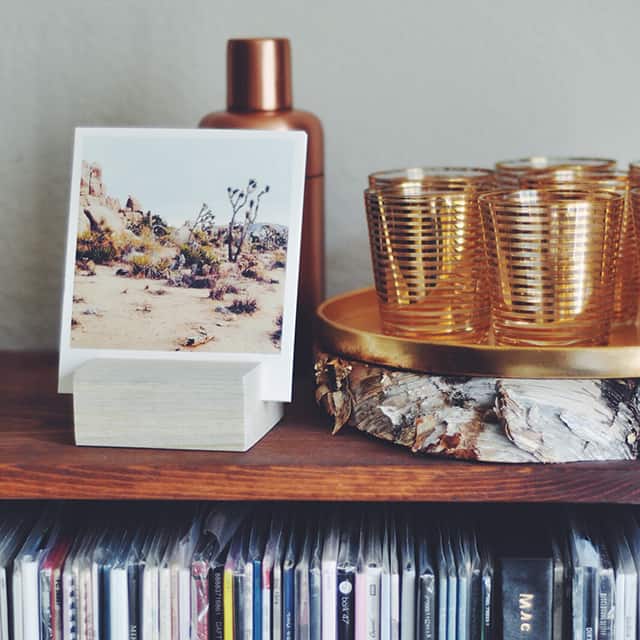 We take a lot of photos around here, but it's rare for us to actually get them printed anymore. As someone who used to meticulously curate scrapbooks and photo albums, it makes me a little sad that most of my memories nowadays are digital.
I've been making an effort to get more of my favorite photos printed — especially family photos and travel photos. So rather than just scrolling through my Instagram feeds, I can actually pick up a physical print when nostalgia hits.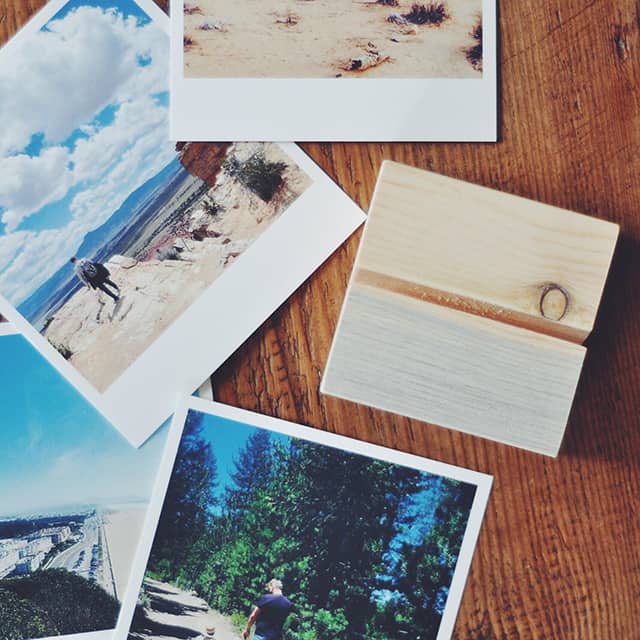 We've long been fans of VSCO for photo editing and since they acquired Artifact Uprising, been meaning to order some prints of our favorite travel photos. Artifact Uprising makes it easy to upload photos from your computer, Instagram, and more, and turn them into beautiful prints, photo books, and other mementos. We recently ordered their signature prints and wood block + prints.
If you want to try them out for yourself, we've partnered with Artifact Uprising to give away a $100 gift certificate to spend on anything in their shop. All you have to do is sign up for our mailing list: scroll down to the footer and type your email into the 'Subscribe to our newsletter' field, then hit Enter. Be sure to confirm your email address from the confirmation email you'll receive in your inbox. That's it! You have until Friday, July 31st to subscribe and be entered to win. We'll choose a random winner shortly after that and contact them via email.