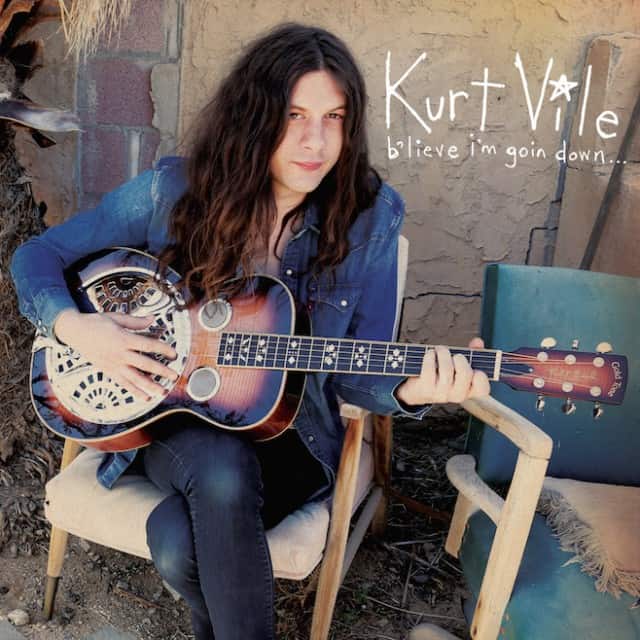 Kurt Vile has announced the follow up to his excellent 2013 Wakin On A Pretty Daze. Titled b'lieve i'm goin down… it drops in September via Matador Records. You can preorder the album on 2xLP or deluxe 3xLP (with bonus tracks) here. He's also released the album's first single/video for the track "Pretty Pimpin" which you can check out below.
Here's the track listing:
1.Pretty Pimpin
2.I'm an Outlaw
3.Dust Bunnies
4.That's Life, tho (almost hate to say)
5.Wheelhouse
6.Life Like This
7.All in a Daze Work
8.Lost my Head there
9.Stand Inside
10.Bad Omens
11.Kidding Around
12.Wild Imagination
13. b'lieve i'm goin down*
14. less talk (more walkin away)*
15. nicotine blues*
16. bad omens (no faders)*
17. no stranger to the ball bust*
18. sax omens (j turbo)*
*Tracks 13-18 exclusive to deluxe 3xLP vinyl.