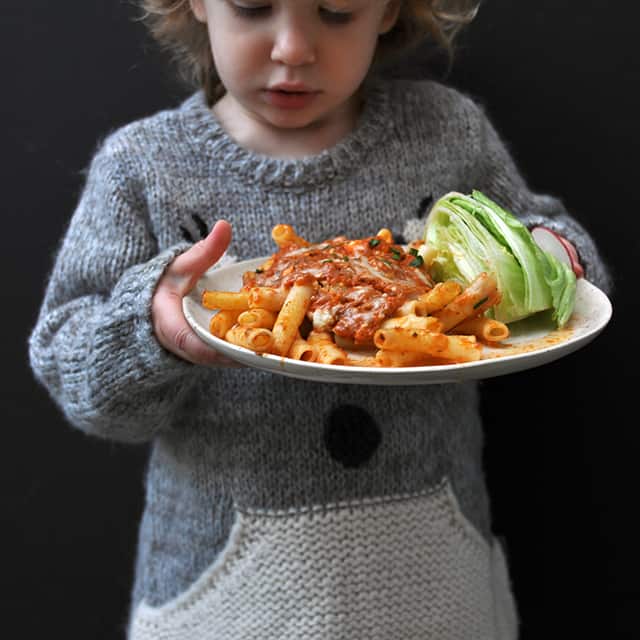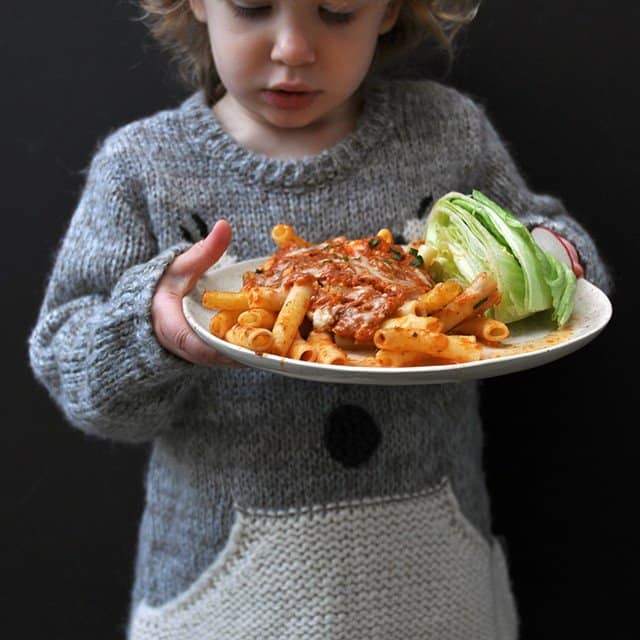 Before I became a parent, takeout wasn't really a word in my vocabulary: either we went out to eat to a nice restaurant, for an occasion or to socialize, or we cooked at home. I realize this might be a unique point of view, especially if you live in a place like New York, but I never understood the benefit of getting food delivered to my house.
What I quickly realized after I became a mom was that takeout can be the ultimate indulgence: no cooking, no prep times, very few dishes/cleanup, and more time spent as a family (not to mention, a longer evening to myself after the kiddo goes to bed). Nowadays, we still try to primarily cook at home, though we've started getting takeout about once a week, just to give ourselves a break. We have a few favorite neighborhood restaurants on heavy rotation, but because takeout has become more of a routine, I'll often get sick of getting the same thing over and over. Enter Munchery. We recently had an opportunity to try out their service and share it with you.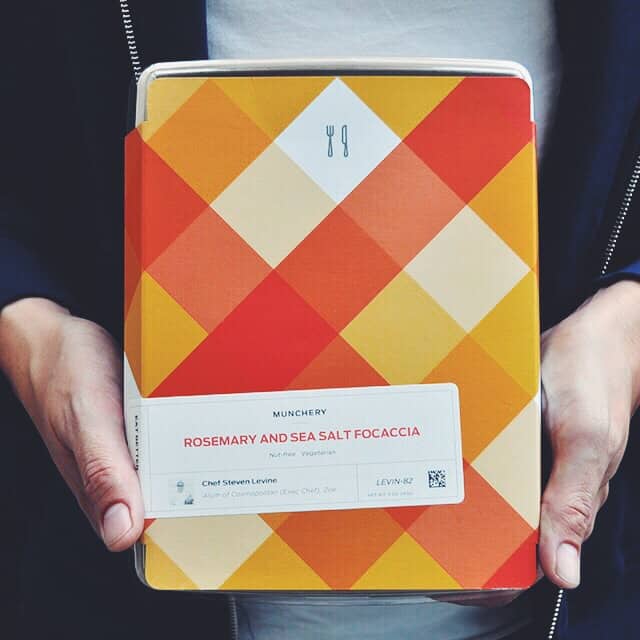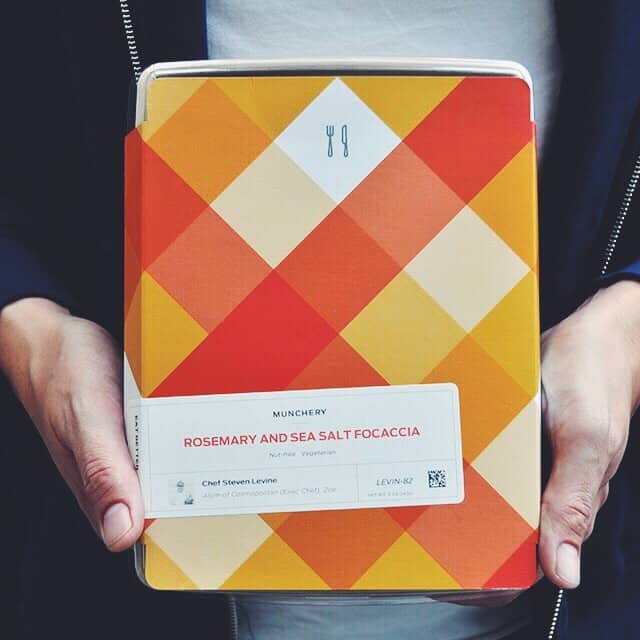 Munchery offers chef-made dinners every weekday, which are available for same day delivery to your house (the kind folks at Munchery are offering Turntable Kitchen readers a $15 credit towards your Munchery order. Grab your credit here.*). One thing I find super impressive is the variety of dishes available on their daily menus: from sushi and ramen to steak and meatloaf.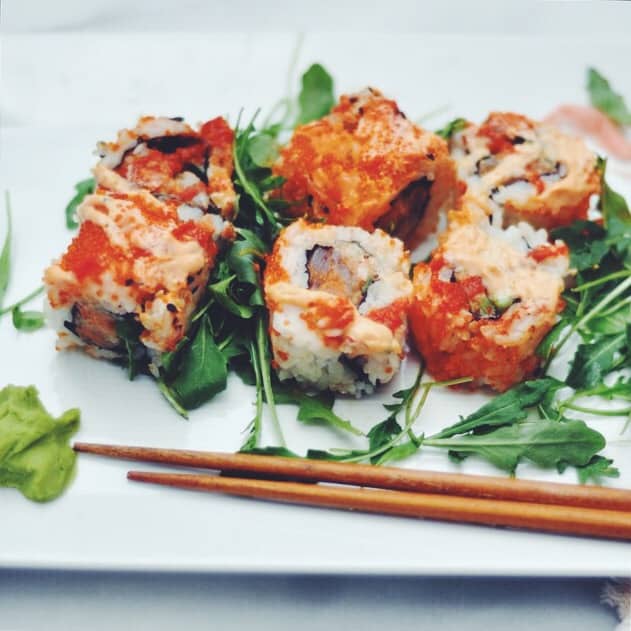 Munchery offers several kids' options which, for us, is a game changer since it's not infrequent that I have to cook two meals in our house (one for us and one for Neko). But there's more! Munchery lets you order drinks like beer, wine, sake, juices, and freshly-made nut milks AND a bevy of desserts. Woah.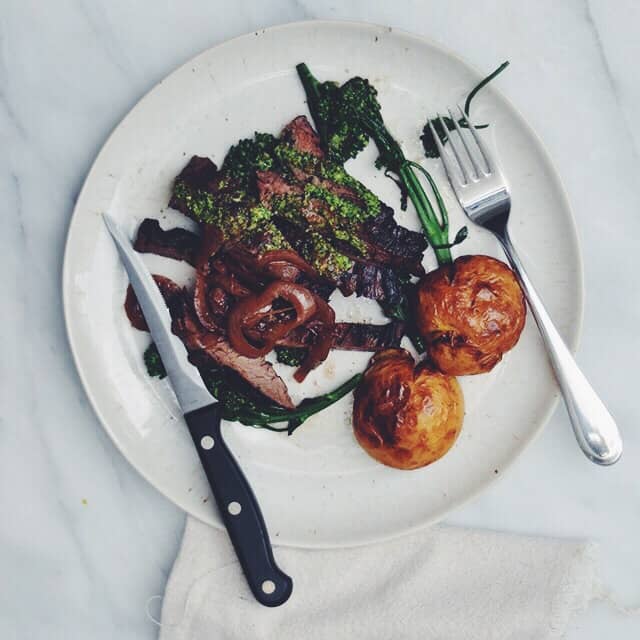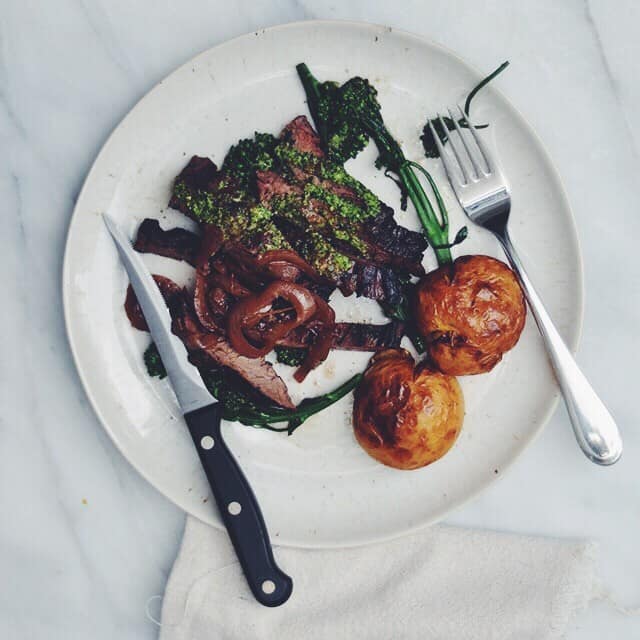 The thing is, I've often associated takeout with greasy, unhealthy food like fried dumplings, pizza, and noodles. That's all fine and good except when what you really want is some healthy salmon and vegetables (for example). Munchery's aesthetic makes you feel good about getting takeout; everything comes in an oven-safe container, ready to be heated in minutes. Unlike traditional delivery, which often comes lukewarm, and isn't ideally suited for reheating, Munchery's food is made to be heated in a matter of minutes, and the dishes are created by a variety of chefs, so there's always something to please a variety of palettes.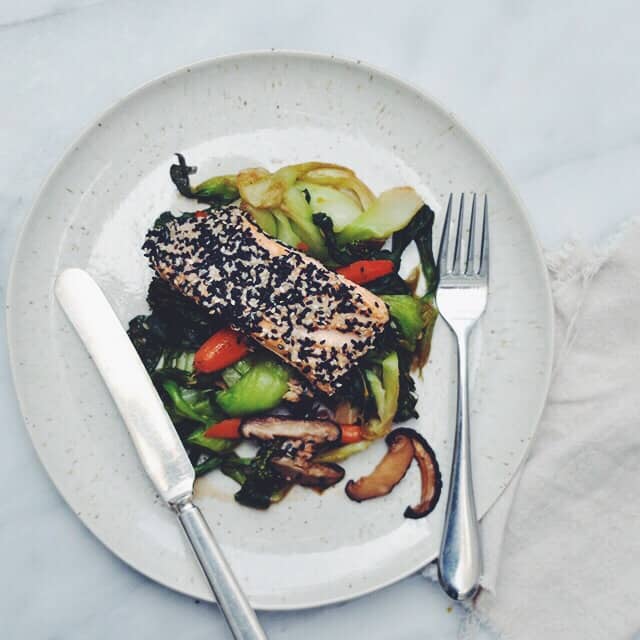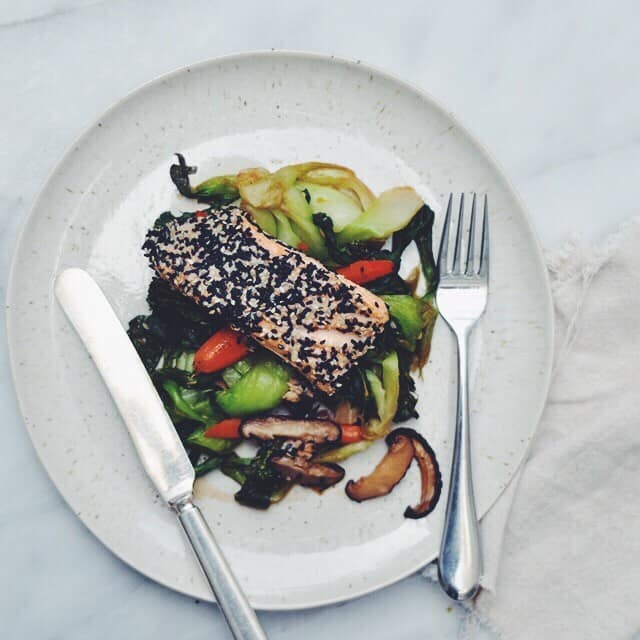 One recent evening, we decided we'd feast. Matt got the bavette steak while I got an Asian-style sesame-seared salmon with loads of healthy vegetables. We also ordered a spicy albacore maki roll, rosemary and sea salt focaccia, kids' pasta, and a chocolate nut milk to split for dessert. Needless to say, we were FULL. One of the most fun parts about being into food and having a kiddo is watching her grow to love food. When the delivery came, she buzzed around the bag, asking what everything was, "Noodles? Salmon? Bread?" It made prepping dinner fun. We sat Neko on the counter while we preheated the oven and went over all the dishes we'd be eating, and since we had a little extra time to take photos on a weeknight, I decided to get her involved in that process, too (she loves watching mama with the camera). I was a little nervous about having her hold a plate full of pasta on her own but she was such a good sport about it. The next morning, she demanded a redo. Luckily, she had some leftover noodles but we're already looking forward to our next Munchery meal as a family. We'd love to hear what you think of it.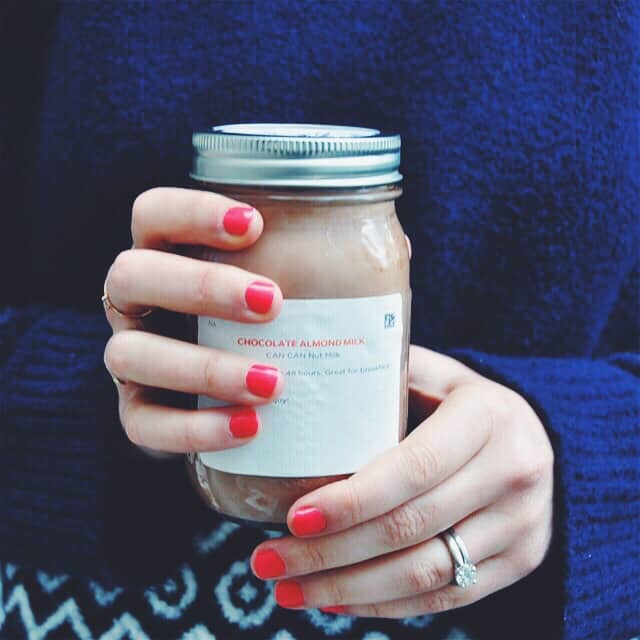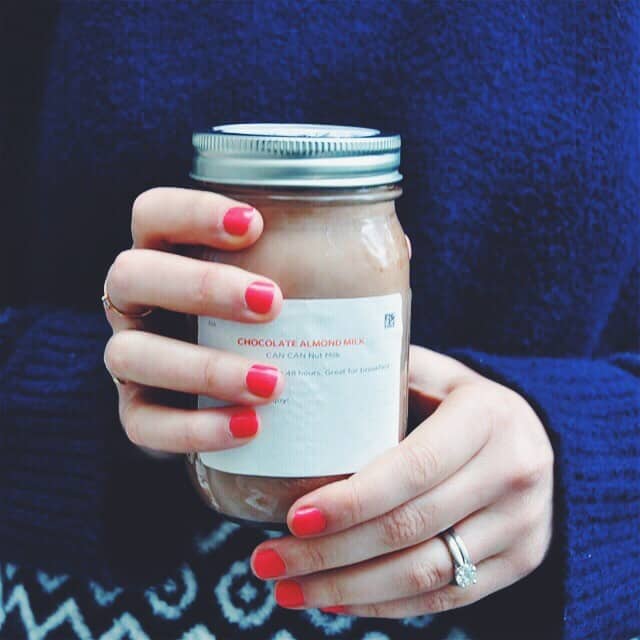 *Munchery is currently available in San Francisco, New York, and Seattle.
We partnered with Munchery to bring you this post. Thanks for supporting the wonderful brands that help support what we do!