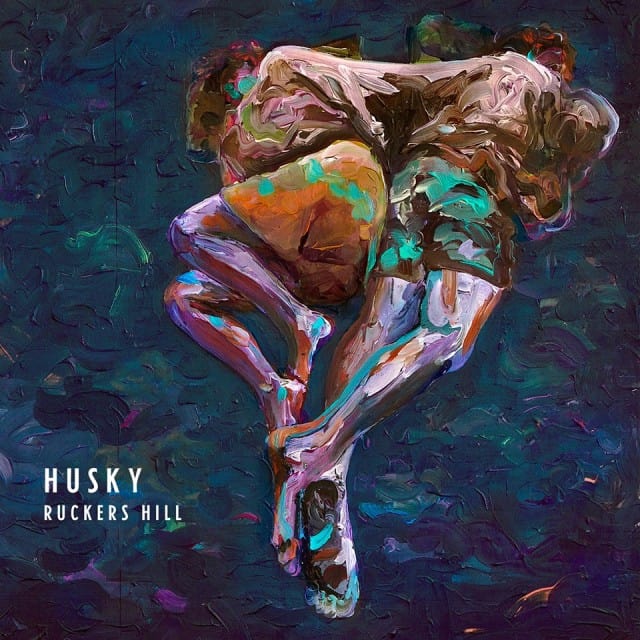 If Husky's debut record Forever So taught me anything about the band, it's that they know how to make a lush folk song. Led by Husky Gawenda, the band grasps onto a revitalized folk-rock style (think Fleet Foxes) and moulds it to move with their frequent time changes and layered arrangements.
Marking the band's return after a three year absence, "Ruckers Hill" shows Husky remaining in control of their inviting sound. While a leisurely pace begins the song, at a little over the half-way mark "Ruckers Hill" transform into a bright and upbeat number. The earlier sounds of a longing that comes with a lost lover or friend are quickly left in the dust for something better.
Husky's sophomore album Ruckers Hill will be out June 2nd via Nevado Records.