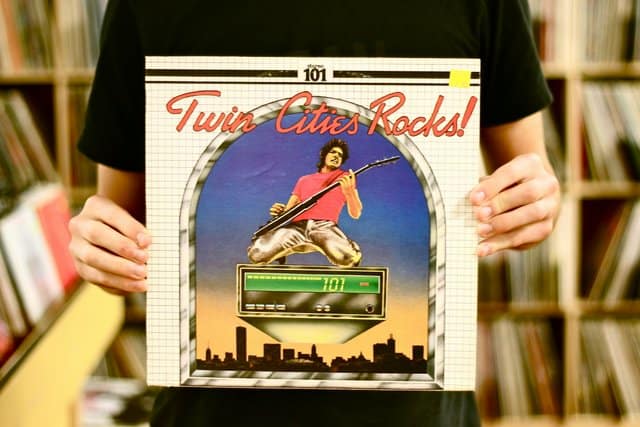 Minneapolis' sub-zero winters, cheese-laden food and aggressive friendliness may make it unsavory to some, but it also happens to be home to one of the most burgeoning music scenes in the nation. Unsurprisingly, those of us in the land of Prince, Bob Dylan and The Replacements (and more recently, Poliça, Night Moves, Haley Bonar and Astronautalis) like to pair our long winter nights with the warm crackle of wax on a turntable.
If you find yourself visiting the Land of Lakes this fall, be sure to set aside some time from your Dogwood coffee and Juicy Lucys to take advantage of the no-coast prices and musical depth of my city's record stores. There are many to choose from, but here's a countdown of the greats:
5. Roadrunner Records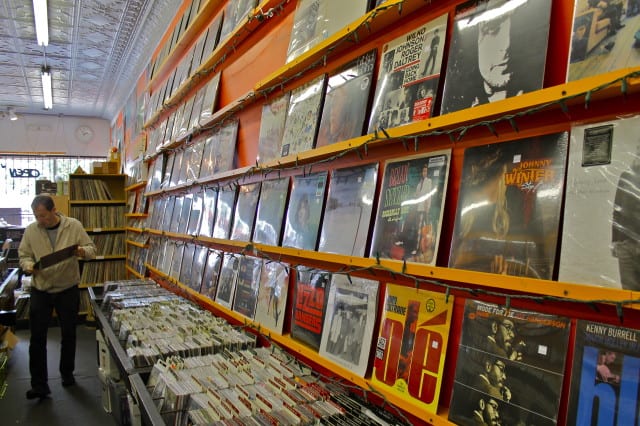 Known for its well-curated collection of rare and vintage records, Roadrunner is an old guard vinyl shop located in one of the more up-and-coming neighborhoods in the city. From the dusty bins underneath its stacks to the relatively new sleeves on the walls, this intimate shop's staff is able to tell you about each album's listening quality and year of pressing. For those looking to add this-or-that first edition to their collection, this may be just the place to get lucky. 4304 Nicollet Ave. S.
4. Cheapo Records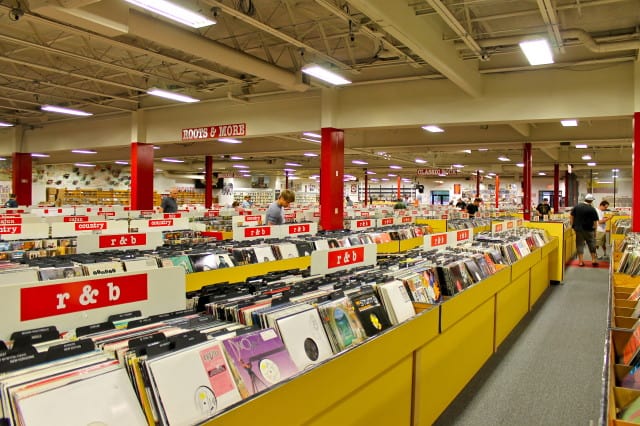 Home to a good chunk of the city's nightlife, Uptown has long been a haven for the young and the young-at-heart. Like a friendly giant, this behemoth watches over the musically inclined youngsters with top-notch, affordable new and used vinyl. Its big-box aesthetic and stark lighting may unnerve those that are used to smaller shops, but it's a good place to get lost in a forest of vinyl and come away with a formidable stack of finds. 1300 W. Lake St.
3. Treehouse Records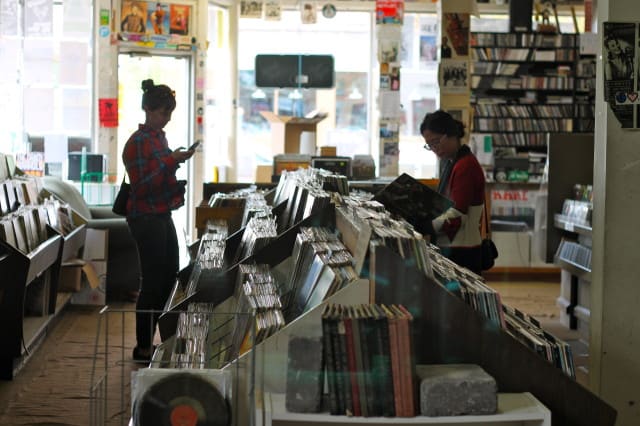 Treehouse Records is an archetype of labors of love. Mark Trehus, the shop's owner and namesake, managed the store under its original name in the 1970s and '80s when it became the epicenter of the city's emerging punk scene. Today, the shop is one of the few that truly maintains the "neighborhood record store" vibe, backed by eavesdrop-worthy conversations from patrons, in-store performances and a friendly, knowledgeable staff. 2557 Lyndale Ave. S.
2. Hymie's Vintage Records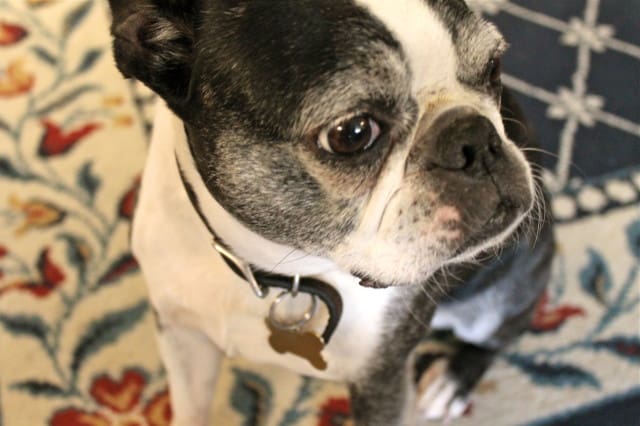 Before "mom-and-pop" ever became a buzzword on the political scene, Hymie's embodied it. Run by a husband-and-wife duo, this store literally makes you feel right at home: there's several listening stations complete with armchairs, a fish tank and a shop dog named Irene. A performance space occupies one of the store's back corners, while the rest of it is filled with stacks and stacks of well-priced classic vinyl. But us locals aren't the only admirers—Rolling Stone named this one of the Top 25 record stores in the nation. 3820 E. Lake St.
1. The Electric Fetus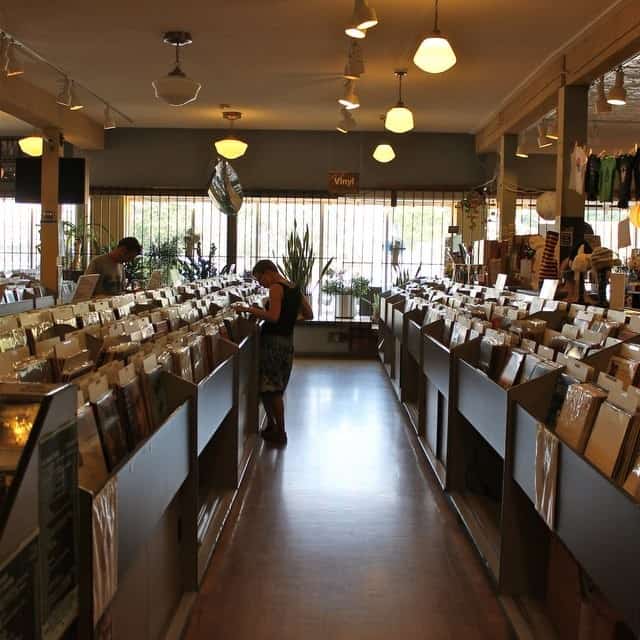 The Fetus is by and large the most iconic record store in the state. A Minneapolis institution since 1968, it was born into a spirit of revolution that stays true to this day. This shop takes pride in providing rare and off-the-wall records right alongside limited-edition pressings of breakout bands. If you're hoping to grab something local (rightly so), they make it their duty to provide pressings of tons of Twin Cities artists. Somehow simultaneously expansive and intimate, the Fetus consistently gets shout-outs from national publications as one of the best record stores out there: You'd be remiss to miss it. 2000 4th Ave. S.