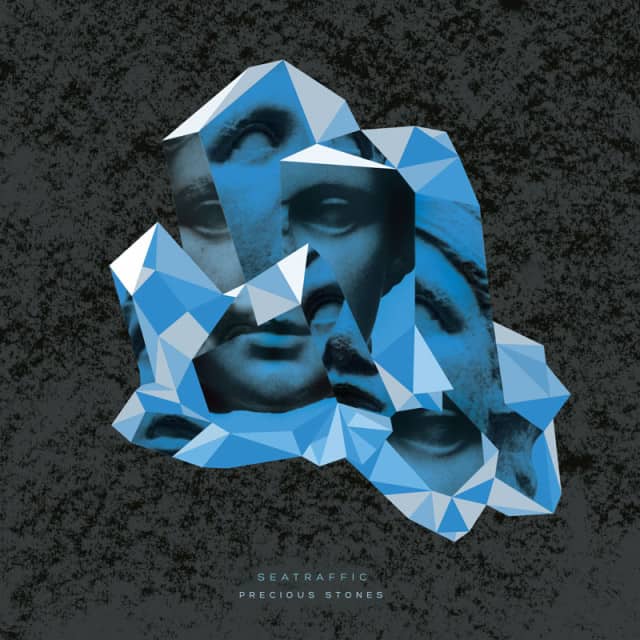 It's been two years since we were first introduced to them, so we're excited to hear that San Francisco dream-pop duo Seatraffic (a.k.a. Mark Zannad & Brandon Harrison) will finally release their debut full length later this Fall.
The duo spent nearly a year editing down a dozen demos they'd written last summer in Seal Rock, Oregon. Afterwards, they spent 10 days recording at Different Fur Studios in San Francisco before passing off the album to be produced and engineered by Different Fur's Nic Pope.
Album opener "Precious Stones" gives you a taste of what you can expect. Here, a tight beat underlines a darkly-lit but sparkling melody built from crystalline arpeggios and Zannad's warm croon.
If you're in the Bay Area, you can catch Seatraffic with TV Girl at the Night Light in Oakland on July 11th.