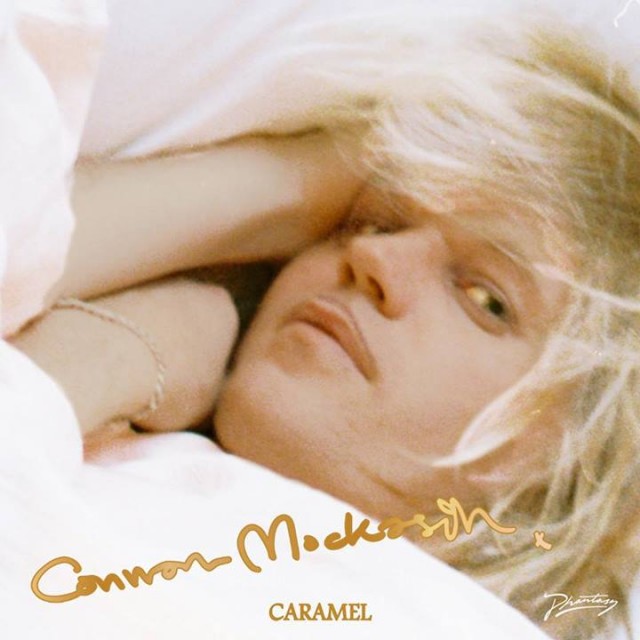 We visited a lot of great showcases at SXSW this year, but, perhaps unsurprisingly, the Mexican Summer showcase was one of our standouts. It featured awesome sets by Quilt, Viet Cong, No Joy, and more. And, if you arrived early, you'd also have discovered some mysterious USB drives laying around featuring MP3s premiering many of Mexican Summer's latest and greatest.
Said sampler opened with Connan Mockasin's "I'm The Man, That Will Find You." It's not exactly "new" (it was released months ago), but it's one that had passed under my radar. The smooth, warbling groove features Mockasin's weirdo-pop croon and a shimmering psych-funk (or is that funk-psych?) ambiance. Pretty slick.
You can buy this one from Insound.