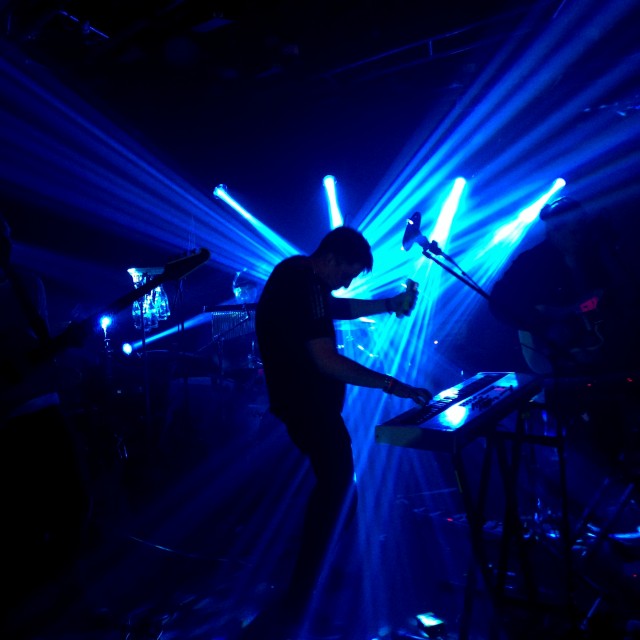 Despite the increasing visibility of mega pop stars such as Coldplay, Lady Gaga, Lil Wayne, Jay Z and Kanye West, SXSW still offers a great opportunity to catch rising bands on their way up – long before they're able to embark on full world tours. With a few exceptions, that's how we like to approach our week in Austin. Allow for the opportunity to discover new talent while simultaneously working our way to the front row for sets by the bands we think have promise. Save the pop stars for Coachella, thank you very much.
Below you'll find pictures from sets by a few of our highlights. Unfortunately, due to technical issues we weren't able to capture photos of all of our favorite sets. Notably, we didn't get any high quality pics from sets by Sylvan Esso, BANKS, Perfect Pussy, Ryan Hemsworth, BASECAMP, Running In The Fog, Pure Bathing Culture, SAINT PEPSI. You can, however, find pictures from many of those sets (plus a little insight in to our favorite Austin restaurants) on our Instagram.
All photos below and associated copyrights via Robert Khoury.
BIPOLAR SUNSHINE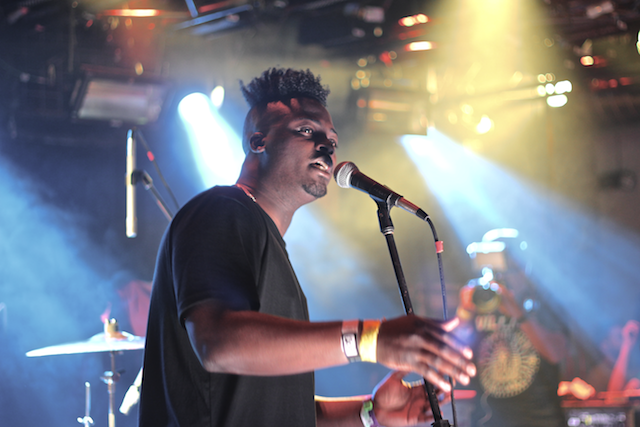 BLOUSE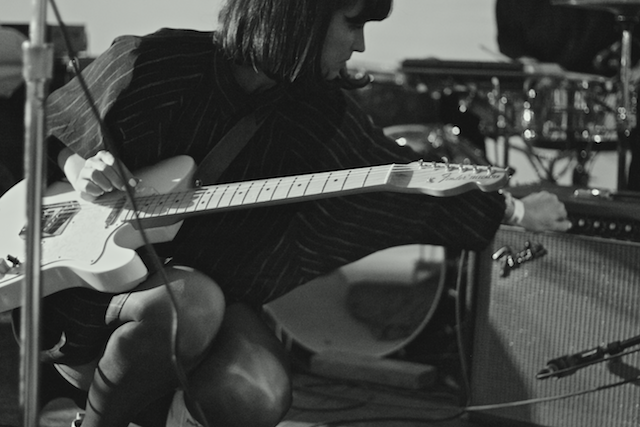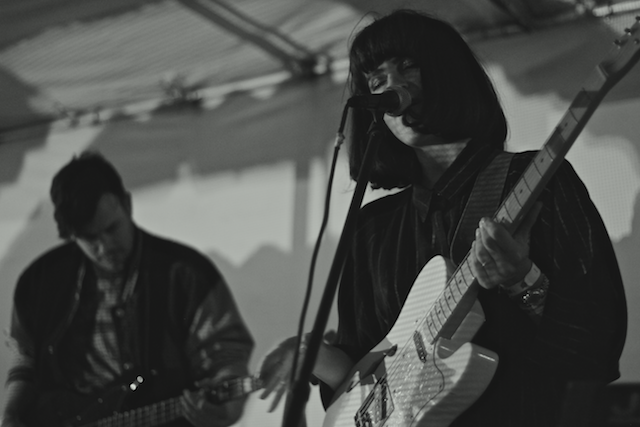 BO NINGEN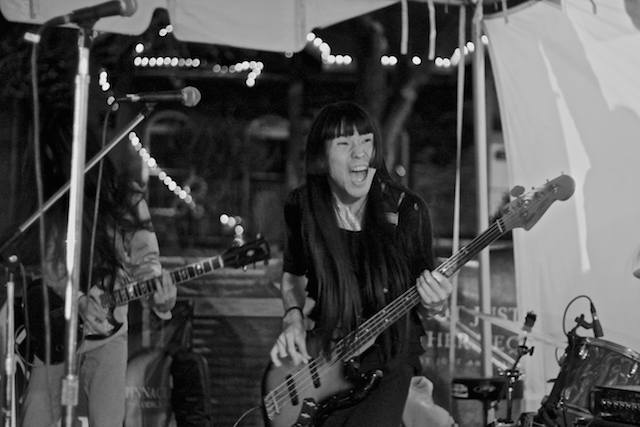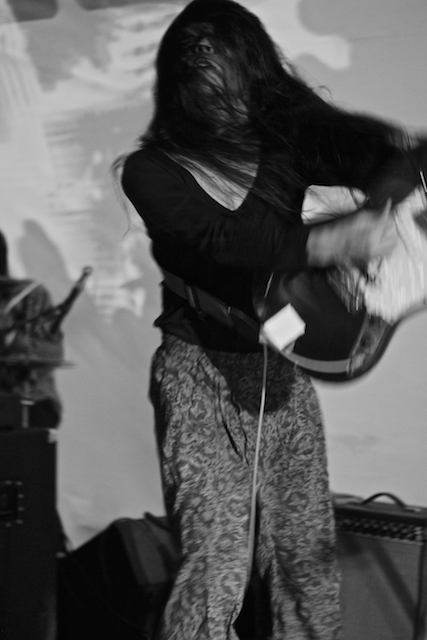 CHET FAKER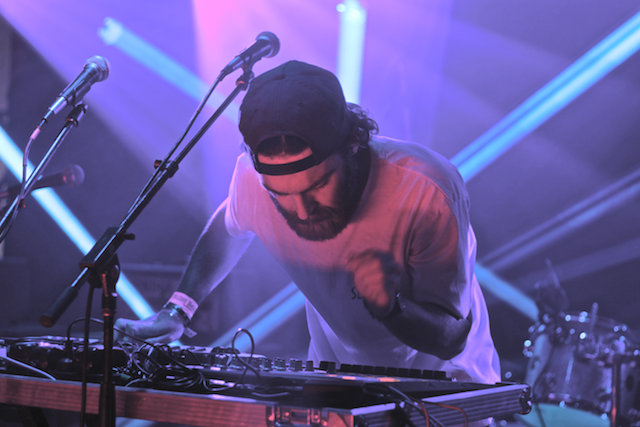 DUM DUM GIRLS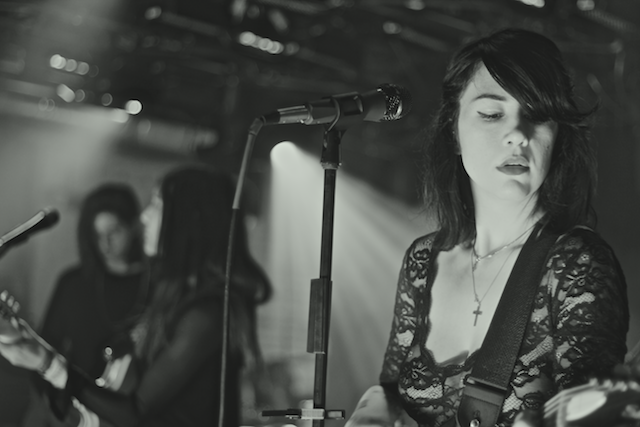 FUTURE ISLANDS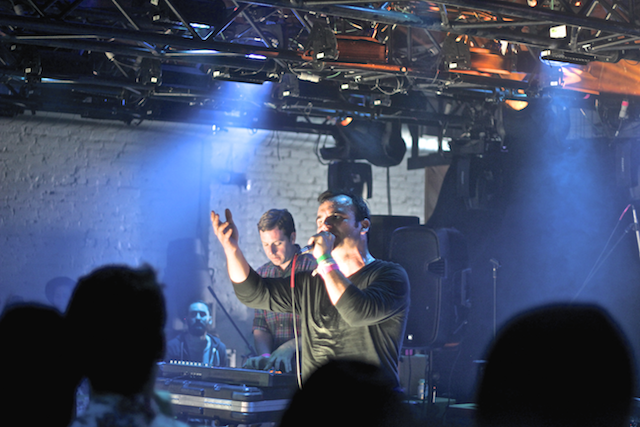 GEMS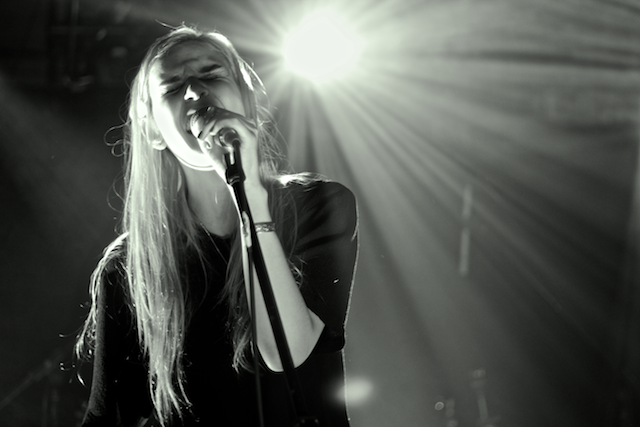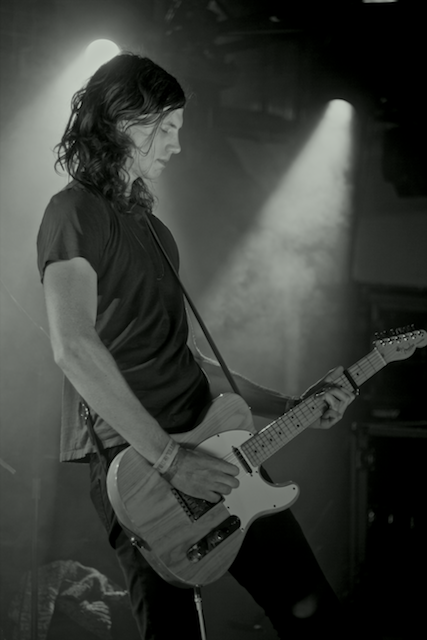 HUNDRED WATERS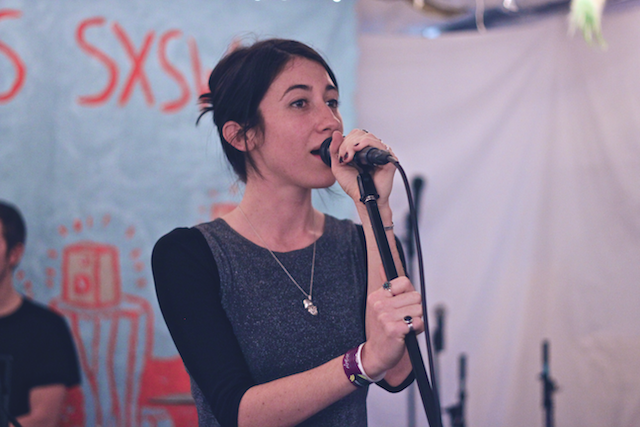 JUNGLE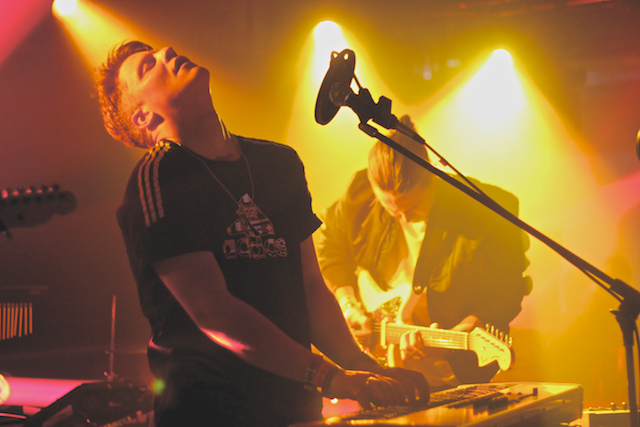 LA LUZ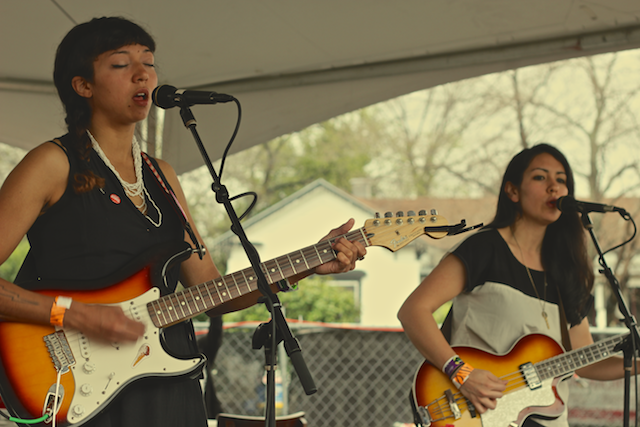 A MILLION BILLION DYING SUNS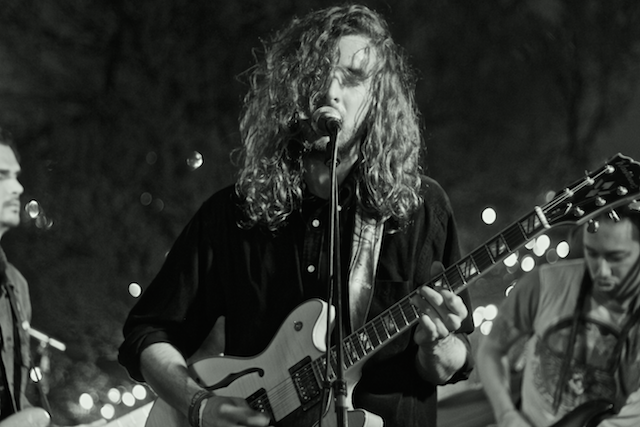 MØ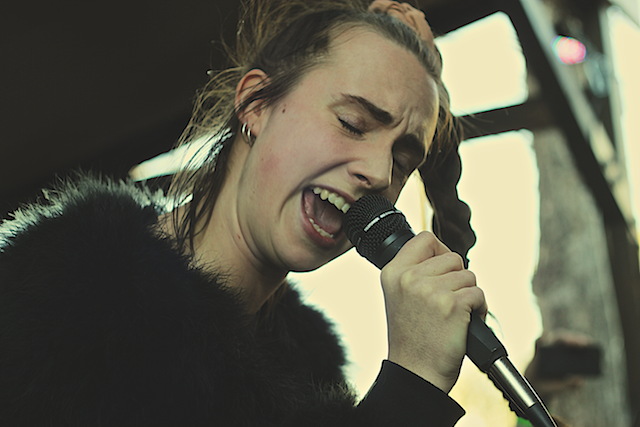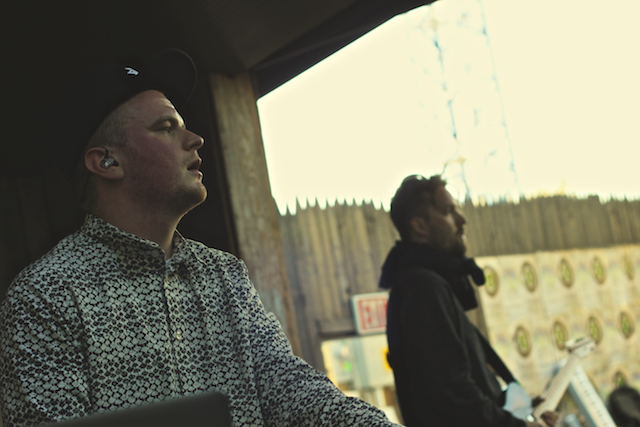 MUTUAL BENEFIT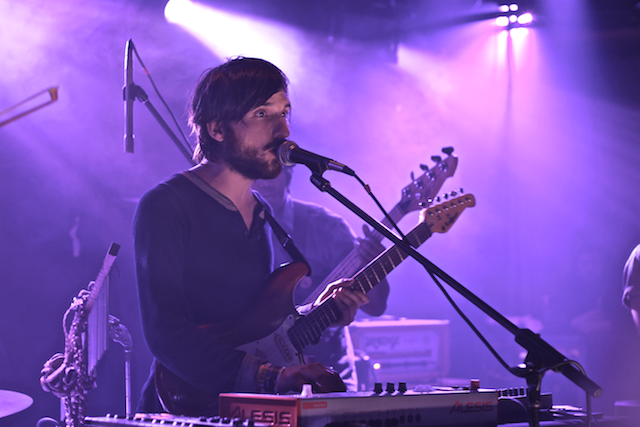 PAINTED PALMS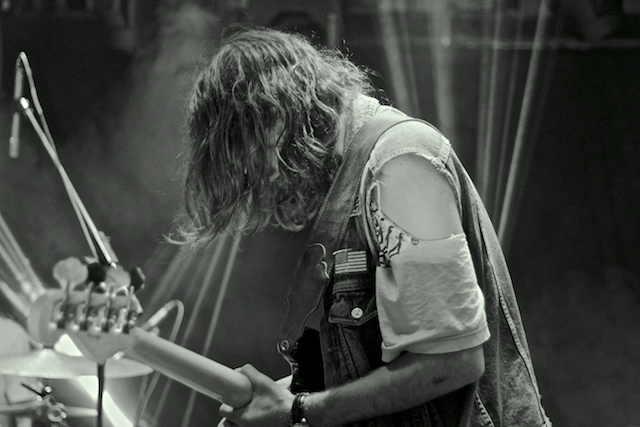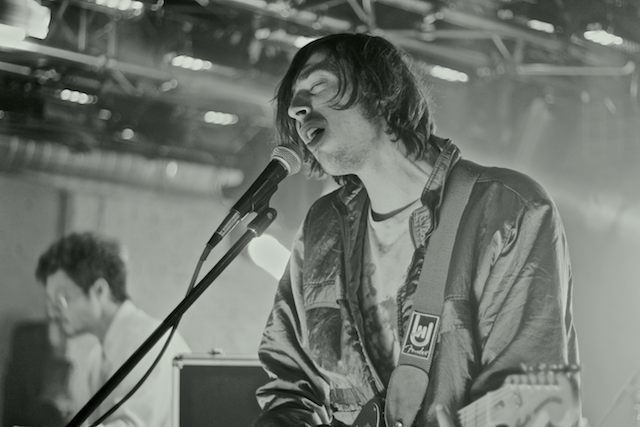 THE PAINS OF BEING PURE AT HEART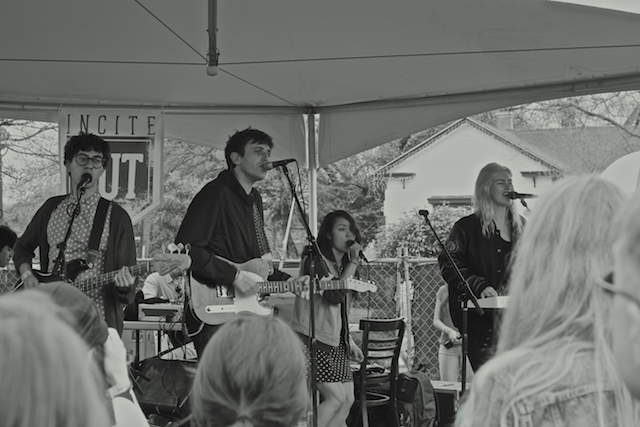 QUILT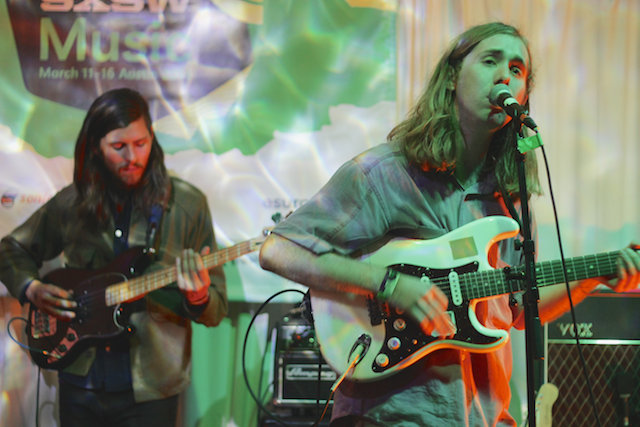 REAL ESTATE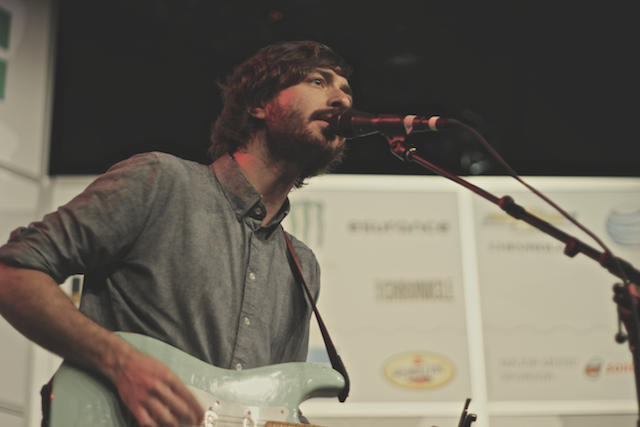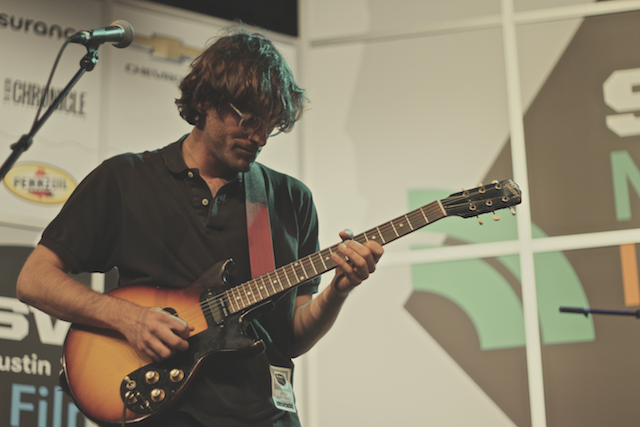 SEEKAE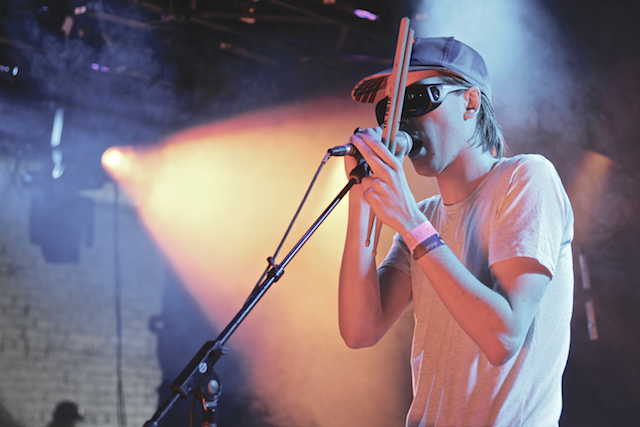 SPIRES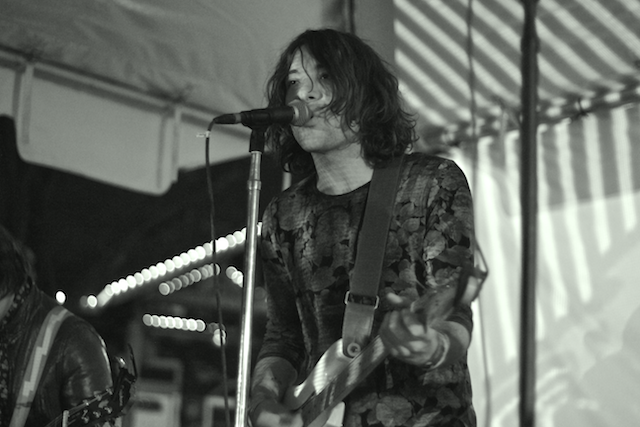 VIET CONG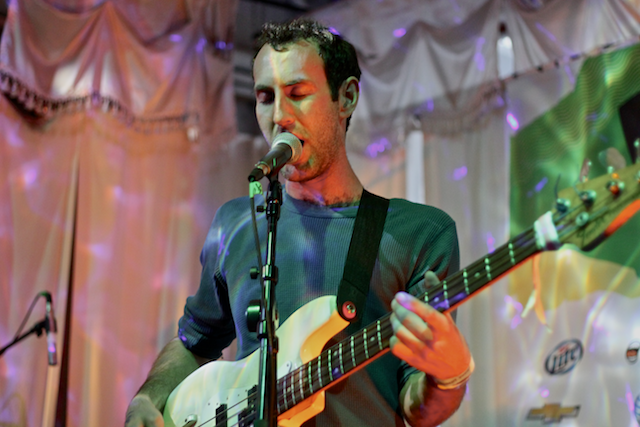 WEEKEND