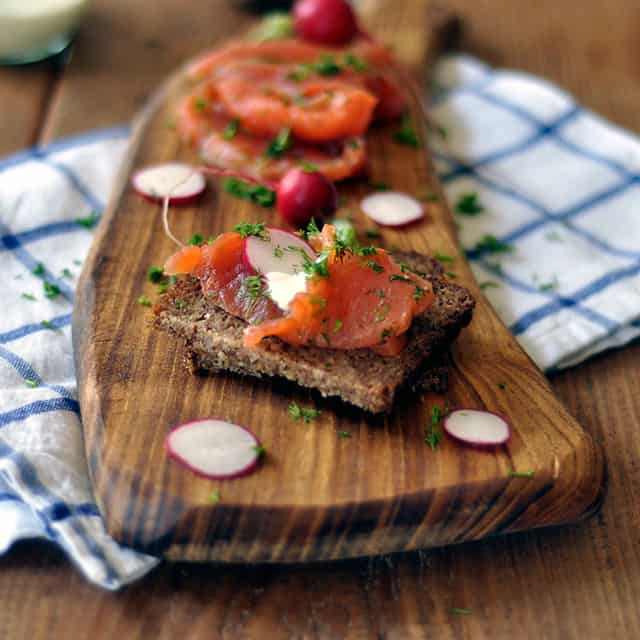 I'll admit to having a minor obsession with all things Scandinavian including (but not limited to): Ikea, gnomes, Moomintrolls, Finn Crisps, forest berries, and glogg. I mean, seriously. It took me over two years to create a recipe collection inspired by this region.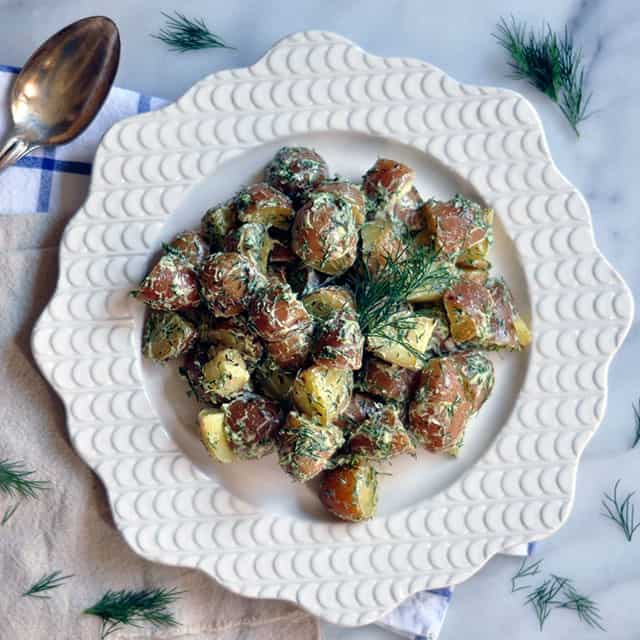 What I love about the collection is the fact that each recipe can be made ahead and when served together, this little assortment of plates looks beautiful on a table.
Last month's featured recipes were:
Cognac-Cured Salmon with Rye Toasts and Radishes
Scandinavian Potato Salad with Homemade Mayonnaise
Red Cabbage and Caraway Salad
The month's Premium Ingredient was Caraway Seeds, and subscribers also found a nice bonus treat inside their boxes last month: a sample of our favorite everyday olive oil from California Olive Ranch.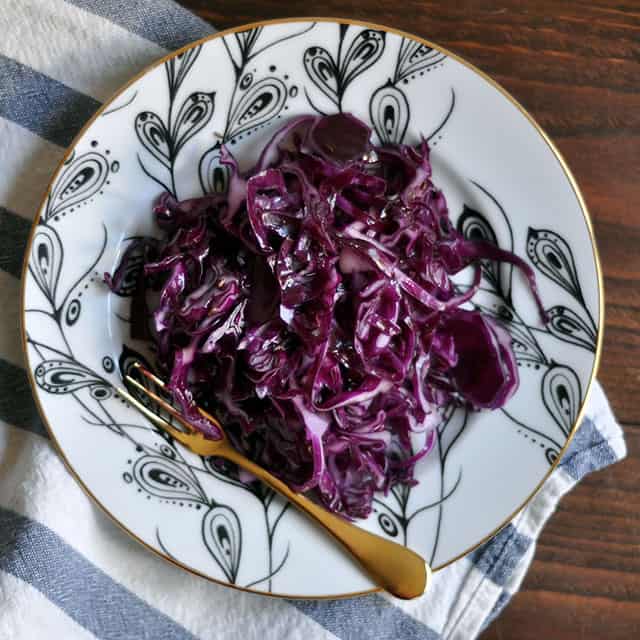 Last month's Musical Pairing has also been playing on repeat in this house (can we talk about Brodie Jenkins' beautiful voice for a sec?!).
Get in on the fun, start your subscription today.