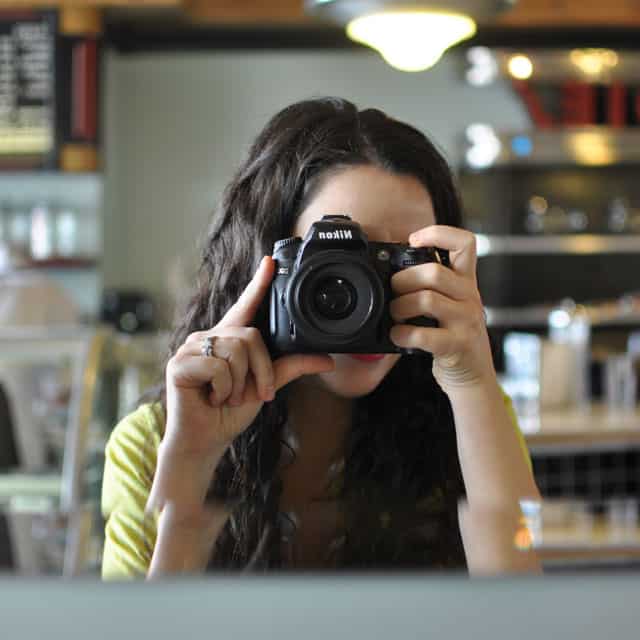 There are those times in your life when you find yourself in a creative lull. I was worried that having a baby would wash my brain of all creativity as I focused on cleaning up spit up and changing diapers. In fact, I've come to find that becoming a mother has sparked one of the most creative periods in my life…in our lives.
Today, we're thrilled to unveil a very special project we've been working on with the lovely folks at UGG Australia (and their digital agency, 360i). We've been selected to be a part of a small group of individuals that make up this year's Creative Council, a project-driven initiative from UGG Australia that encourages members to explore things that inspire them and share that inspiration with others. It didn't take long for us to figure out the project we wanted to pitch…
An inspiration trip to Japan! We're still working out the details, but the plan is to split most of our time between Tokyo and Kyoto. Of course we'll be paying close attention to the food and music scene (we can't wait to eat insane amounts of sushi and ramen). Upon our return, we'll be working on a City Guide to share with you all, and will be using the trip as a jumping off point for developing some unique recipes for an upcoming Pairings Box.
We're still pinching ourselves.
The folks at UGG Australia put together this fun little video about who and what inspires us, what we love about the Bay Area, and why we're excited to work on this project.
If you've been to Japan and have recommendations for places we should visit (not to mention places we should eat at and musicians to check out), please leave them in the comments. We'll also be pulling together a Pinterest board in preparation for our trip, and will be sharing photos on Instagram and Facebook.

This post is a collaboration with the Creative Council by UGG Australia.