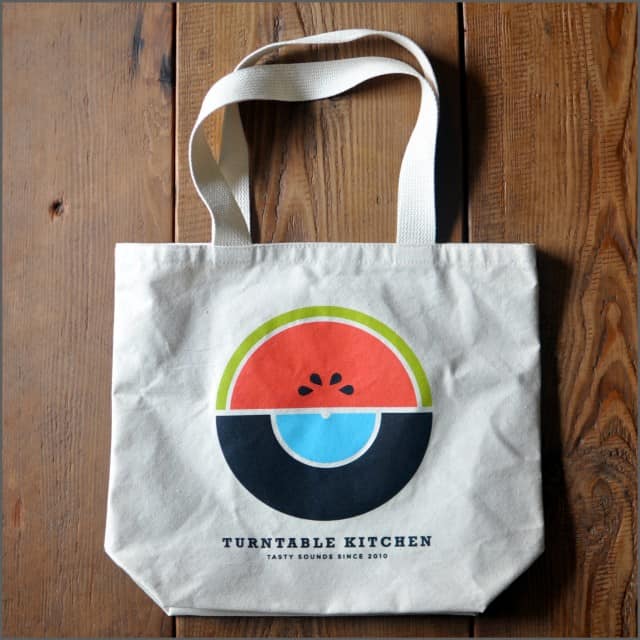 We're HUGE fans of Record Store Day. For those who aren't in the know, Record Store Day is the world's only awesome shopping day (if you're a vinyl record enthusiast that is). Hundreds of limited-edition exclusive vinyl records are released for one day only and available exclusively at independent record stores across the world. This year it falls on this Saturday (April 20th). You'll be able to fine me at Amoeba Records and/or Aquarius Records in San Francisco.
In anticipation of Record Store Day 2013, we've compiled a list of our must have releases from this year. We separated the list into two parts: essential vinyl and other records to watch for. What makes a record essential for my list? I'm considering both collectibility (the smaller the pressing the better) and the awesomeness of the artist in question. As awesome as, for example, The Flaming Lips are, I don't consider a pressing of 7,200 copies of a 4 LP set to be all that rare and collectible. In fact, I can guarantee that you'll find copies of that LP on the shelf of your local shop for a month after RSD. Meanwhile, a pressing of fewer than a 1,000 copies of a Sigur Ros record is pretty darn collectible (and thus essential). So there you have it. Take a look below at Turntable Kitchen's Top Record Store Day 2013 releases.
Is there anything I missed? Let me know in the comments section. Also, we'd love to hear which store you'll be visiting this year.
Turntable Kitchen Market Weekend Sale
Also, to celebrate this music-nerd x-mas in our own way, we're hosting a rare sale in the TK Market this weekend only. We're offering 25% off our market tote with record pocket as well as on the related gift bundle that includes a bonus 7″ and recipe cards. We're also offering 10% off copies of our first ever vinyl release – Turtle Giant's All Hidden Places EP on limited-edition marbled blue vinyl.
TK's Top RSD 2013 Picks
Black Milk – Synth or Soul 12″ (limited to 1000 copies)
Brian Eno x Nicolas Jaar x Grizzly Bear Brian Eno x Nicolas Jaar x Grizzly Bear Warp 12″ (limited to 2000 copies)
Elliott Smith – Alternate Versions from Either/Or 7″ (limited to 3500 copies)
EVIAN CHRIST DUGA-3 Tri Angle 12″ (limited to 500 copies)
Grizzly Bear Horn of Plenty Kanine 12″ LP (limited to 1200 copies)
Notorious B.I.G. – Ready To Die (limited to 2850 copies)
Ty Segall Ty Rex 2 Goner 7″ single (limited to 1500 copies)
Sigur Ros Agaetis Byrjun PIAS 12″ (limited to 982 copies)
The xx – Jamie xx edits Young Turks 12″ single (limited to 1600 copies)
Other Records To Watch For:
Best Coast – Fear My Identity B/W Who Have I Become 7″ (limited to 1700 copies)
Big Star – Nothing Can Hurt Me (limited to 2500 copies)
The Cure – Kiss Me, Kiss Me, Kiss Me (limited to 3200 copies)
Dan Deacon – Konono Rip Off #1 7″ (limited to 250 copies)
David Bowie – The Stars (Are Out Tonight) 7″ (limited to 5000 copies)
The Flaming Lips – Zaireeka (limited to 7200 copies)
Iron & Wine – "Next To Paradise" b/w Dirty Ocean (limited to 2700 copies)
No Alternative (20th Anniversary Edition) (limited to 3000 copies)
Porno For Pyros – Porno For Pyros (limited to 1500 copies)
Rhye – Open (limited to 1500 copies)
Sharon Van Etten – We Are Fine b/w Hotel 2 Tango (limited to 1500 copies)
Tame Impala – Tame Impala EP (limited to 5000 copies)
The White Stripes – Elephant RSD version (unknown quantity)
You can view the full list of RSD 2013 releases here. And you can take advantage of our awesome sale here.