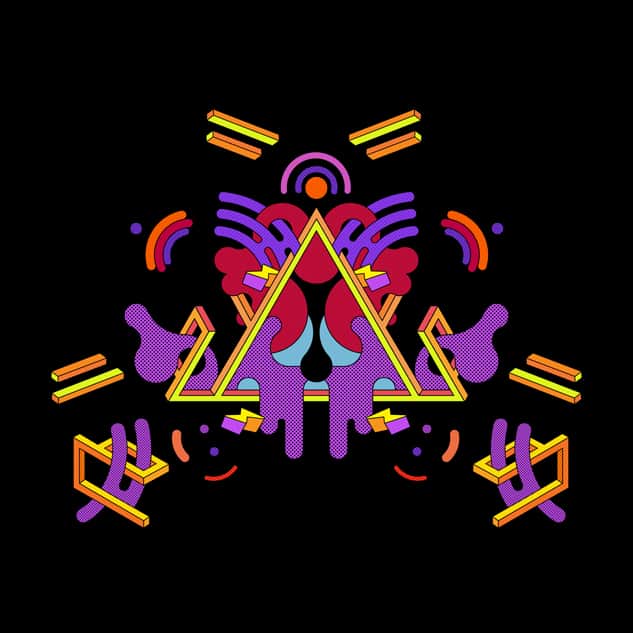 The stuff the folks over at Yours Truly are getting into is God's work. Seriously. They've started a new, ridiculously awesome series called Songs From Scratch in which they pair up two artists and ask them to, well, record a new song together from scratch. The results have been fantastic. The latest is the result of a collaboration between Jacques Greene and Tinashe. Greene crafts a bubbling, rhythmic groove to pair with Tinashe's smooth, lithe vocals. I don't know about you, but I'm all in.
Jacques Greene x Tinashe – Painted Faces
Find the rest of the Songs From Scratch sessions over at Yours Truly.