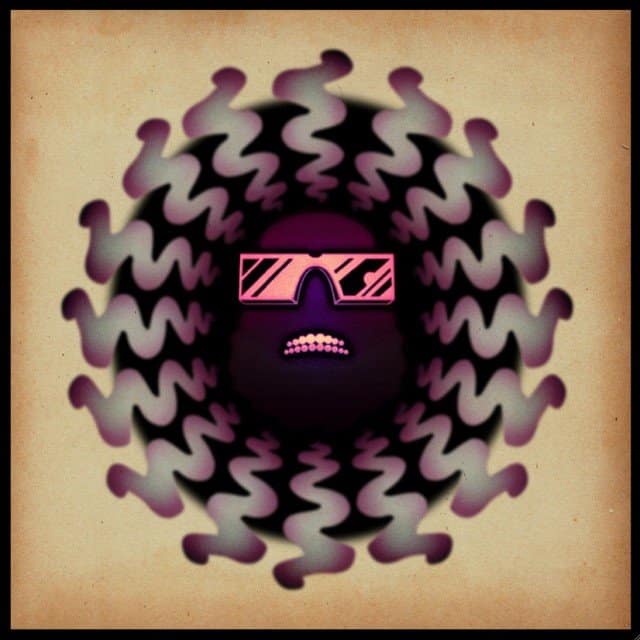 Last night in L.A., Flying Lotus revealed that "Captain Murphy" is an alias he's been using for his experimental rap side project. Stitching together unique samples with slick rhythms, it's definitely reminiscent of hip hop in the vein of DOOM, Madvillain, et al (there is even a track referencing Bat Man and another track referencing the X-Men). As you'd expect, the production is brilliant and, perhaps surprisingly, the rapping is pretty damn engaging. I'm hooked. Check out a few samples and then download the deluxe edition of his Duality mixtape for free below.
Captain Murphy – Mighty Morphin Foreskin
Captain Murphy – The Killing Joke
Download Duality here.