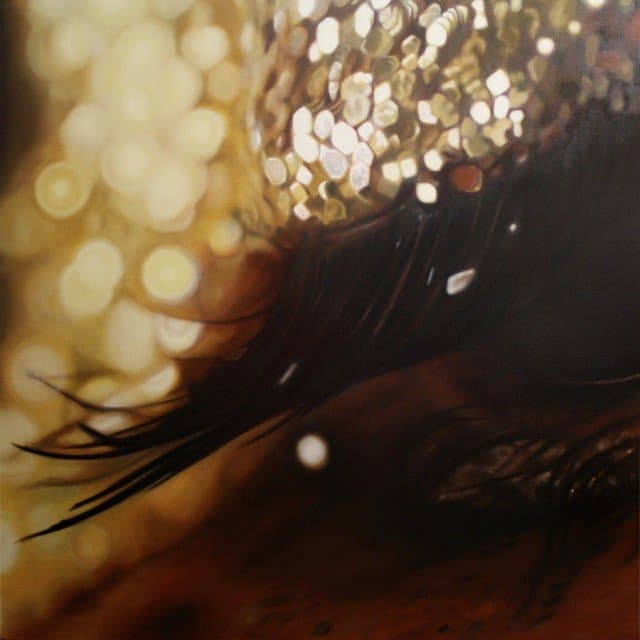 I thought Memory Tapes' debut Seek Magic was pure magic. It was one of those few records that was so good and so exciting it could inspire a whole new genre. Personally, I can still spend hours transfixed listening to that LP with a good pair of headphones. Unfortunately, his follow up, Player Piano, was somewhat disappointing. It lacked some of the depth and charm of the debut. I've not listened to it nearly as often. No hate, just facts.
This sprawling first single from his upcoming release titled grace/confusion to be released on December 4th via Carpark Records is our first sign that Memory Tapes has reclaimed some of the magic that he exuded on his earliest works. For now, we'll have to wait, somewhat impatiently, to hear more.
Buy Seek Magic on Insound.