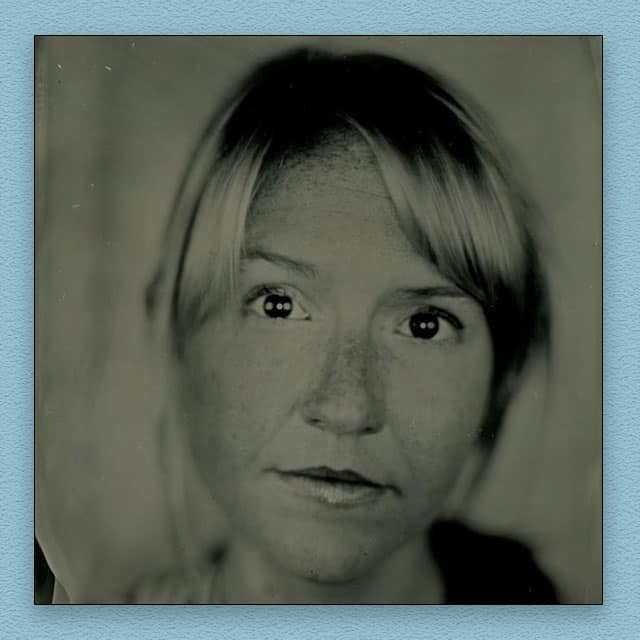 As if I didn't already have enough food blogs to follow, I've recently become enamored with a whole new world of blogs that fall into two categories: fashion and shelter. These beautiful spaces on the Internet have convinced me that I absolutely must redesign my apartment, invest in fashionable footwear, and do something about my hair (at the very least, oil it with some Moroccan oil). The women who blog about these topics amaze me because they always seem to find the coolest stuff — both upscale and affordable. It's no secret that I have a ton of respect for women (and men) who follow their creative dreams and make s*** happen. I had the pleasure of meeting Anne Sage, of the popular blog The City Sage and the gorgeous online magazine, Rue Magazine (check out their holiday issue: stunning). I was expecting this girl, who can rock a pair of thick-rimmed glasses, to be intimidating, but when we met (for vegetarian Japanese food in the Mission) she was the sweetest person I may have ever met. She immediately gave Matt and I a huge, warm hug, and I could instantly tell how she's built her publications to the successful destinations they are. I was thrilled that Anne took the time to answer a few questions for us (in the midst of magazine production!). Thanks, Anne!
What was the first concert you ever went to? Raffi, live in Sacramento. I was 3 years old, and I remember being outraged that my friend fell asleep during Baby Beluga. The nerve!
What is your favorite musical discovery of 2011? Actually, I've rediscovered my own love of playing music. I bought a piano in May and have been slowly but surely getting my muscle memory back from all those lessons I took as a kid. Even practicing my scales and arpeggios is soothing!
What is your favorite food discovery of 2011? 
 I've had the salty/sweet thing on my radar for a while, but this was the year that really drove it home for me.
Humphry Slocombe
's Chocolate Sea Salt ice cream is the best thing to happen to humanity since toilet paper. I think I might name my first born child 'Kettle Corn,' and I've even started adding an extra teaspoon of salt to all my homemade cookie recipes!

Favorite under-the-radar place to grab a bite to eat? Hooker's Sweet Treats in the Tenderloin (yes, the Tenderloin!). Darling handmade cookies, candies, and coffees, served in a neo-Victorian atmosphere where half the decor is for sale. I want to move in permanently.
What is your favorite album of all time? Paul Simon's Graceland. At home or in the car. All alone or with a crowd. Heartbroken or overjoyed. There is no circumstance on earth for which this album is not absolutely, utterly perfect.