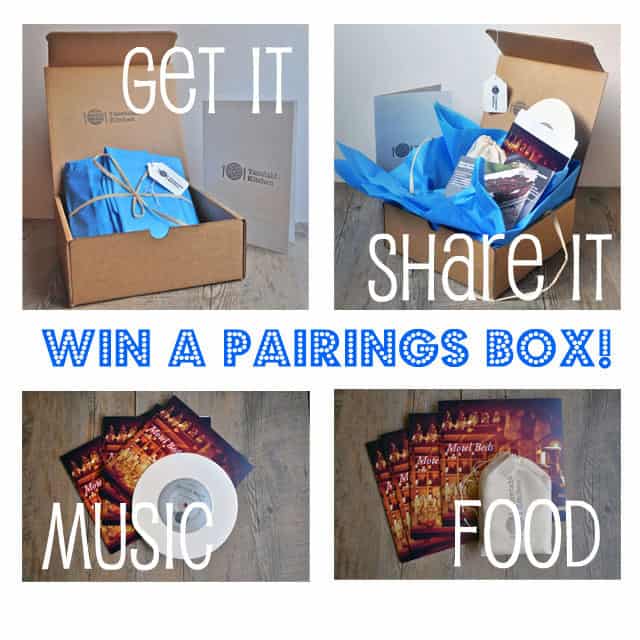 This giveaway is now closed. We've informed the winners. Sign up for a Pairings Box today.
We're sold out of our very first Pairings Box, but we stashed a few aside for a few lucky readers who didn't get a chance to purchase it. We're thrilled to announce that we're now accepting new subscribers (and gift purchases!) for the November Pairings Box. Got a birthday, house warming, or anniversary coming up? You can purchase a 1 month or 3 month gift subscription.
This month's Pairings Box is packed with goodies: our first limited edition 7″ vinyl featuring The Motel Beds, a series of totally original recipes (if you haven't heard already…breakfast is on our minds), a special Premium dried ingredient to help you make the recipes, a not-available-anywhere-else digital mixtape, and our tasting notes to help guide you along the experience.
So what are you waiting for? Leave a comment and tell us why you'd like to win one. And sign up for a subscription or purchase the November Pairings Box as a gift today! We'll choose TWO lucky winners on Thursday of next week.