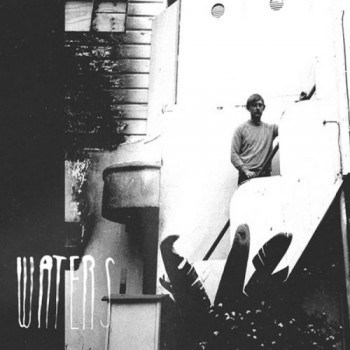 Damn, somehow I missed the memo where San Francisco's Port O'Brien broke up. Port O'Brien's Threadbare was one of those albums that never received the widespread critical praise it deserved, and I was looking forward to the followup. But if every cloud has its silver lining, here that silver lining is Waters – the edgier, gnarlier solo project of former Port O'Brien frontman Van Pierszalowski. The folky aspects of Port O'Brien's music are gone in favor of fuzz-drenched and snarling rock guitar riffs for some feedback infused stompers. And based on the trio of tracks I've heard so far, it's clear that Out In The Light will be more than enough to console a bummed out Port O'Brien fan like myself.
Waters – For The One
Waters – O Holy Break of Day
Waters – California (EMA Cover)
Buy Out In The Light at Insound and receive an autographed booklet.