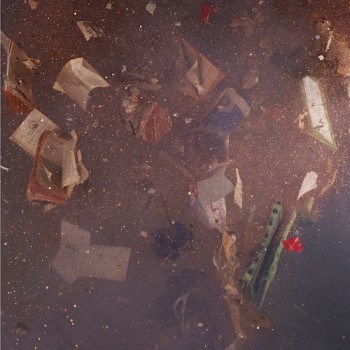 Some weeks it feels like I stumble upon great new music everywhere I look. This has been one of those weeks. Today's new music discovery is the "musical and romantic duo" Erica Daking and Josiah Steinbrick who write evocative, lovelorn music together as The Moors. Spacious, glittering melodies combine with Daking's soft, velvety croon to form a hazy, hypnotic groove that will effortlessly light up the remaining hours of your work week.
The Moor – Warm Winter
The Moor – You'll See
Download the album from iTunes now.