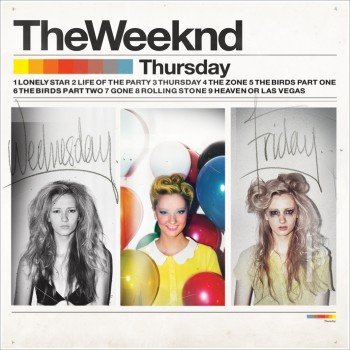 It has felt like we've been impatiently waiting for the latest mixtape by Toronto's The Weeknd for forever now, but as of this evening it is available for download.  They titled it Thursday, but I'm calling it the soundtrack to my weekend.  They've promised one more free mixtape, Echoes of Silence, before the end of the year.
The Weeknd – Lonely Star
The Weeknd – Life of the Party
The Weeknd – Heaven or Las Vegas
Download it here.