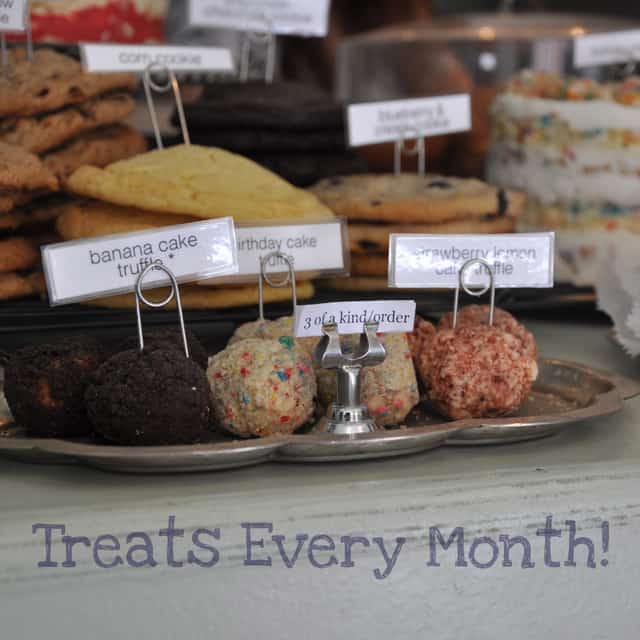 Why, hello there, dear reader. How's your summer going? Mine has gotten off to a rip-roaring start. From roadtrips to Tahoe and Sonoma Wine Country to a quick pop-over to New York City, and weddings/ bridal showers galore, I can't seem to catch my breath (literally — I caught a cold last week that has given me a frustrating hacking cough).
The good news is, despite our hectic summer schedule, I've still managed to cook a ton — salads and fish, cookies and preserves. And juice, ahh yes, juice. There are hundreds of photos on my computer, recipe drafts and post ideas that I'm excited to expand upon and share with you.
In the meantime, I want to share something that I'm really excited to get off the ground: The Turntable Kitchen Monthly Newsletter. You can subscribe to it here. You can still have posts emailed to you. Simply choose to have posts delivered to your email when you go to our feed.
The newsletter will arrive in your inbox only once a month, and we'd love to keep you posted with what we're up to (hint: there are some fun things in store!).