Well hello there, friends. I've missed you! Summer has come and gone but suddenly REAL summer has arrived. The Indian Summer we here in San Francisco have all been waiting for. Last week, I spent an amazing weekend with girlfriends in New Orleans, where I ate, ate, and ate (and didn't sleep much). I haven't spent much time in the South (beyond a trip to Austin for a conference a few years ago, and a family vacation to Florida) so I wasn't sure what to expect. Now that I'm back, I can tell you that I could fully make myself at home there.
Beyond the gorgeous scenery (lush, overgrowing trees, deliriously beautiful architecture) and the food (oh we'll get to the food), I just found New Orleanians to be some of the friendliest people I have ever come across. They're not kidding around when they talk about all this Southern hospitality they've got down there. I felt like everyone from the bakery lady to my friend's neighbors were calling me 'baby' and I didn't mind it one bit. Music flowed from every crook and cranny until late, late into the night, and no one was shy about dancing in the street.
I observed high school kids rocking out to jazz players at 2 am and a 40s style wedding procession. Football is a whole other beast in New Orleans. There was no way I was getting out of watching a Saints game. I love the way every city dances to its own drum — New Orleans, though, doesn't just dance to a drum, it dances to a complete brass band. A city that saw so much destruction has risen above in a way that pulses through every street and establishment (the owner of a cooking store we popped into said, "we're part of the rebuilding" — it was a powerful sentiment).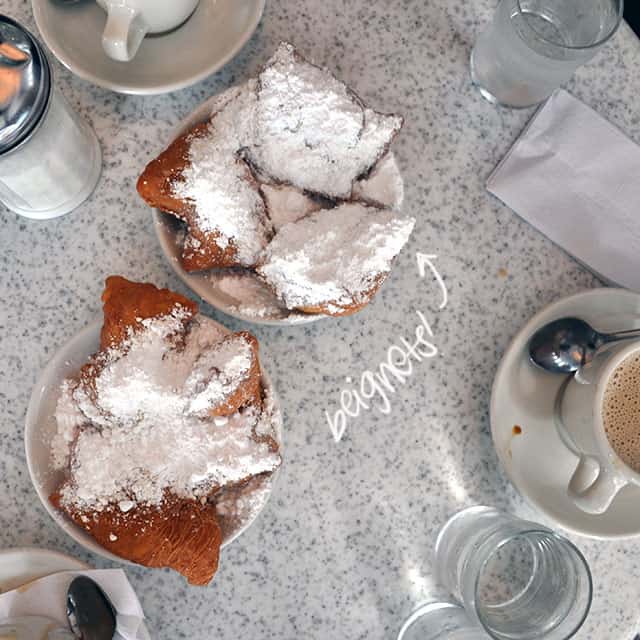 New Orleans is known for cuisine–a unique blend of French, Creole/Cajun–and I was beyond impressed with nearly every meal. At the Creole Creamery, I had chocolate ice cream with chicory caramel and goat cheese and berry sherbert. At Luke (chef John Besh is a James Beard award winner) I nearly died over the fresh crab ravioli and foie grois (not to mention the ENORMOUS serving of profitroles). People aren't shy in New Orleans–want the rest of your drink to go? Just ask for a to-go cup (yup, it works for champagne, too). And when you're ready to just kick back after all that dancing, drinking and eating? Just take a stroll through Audubon Park.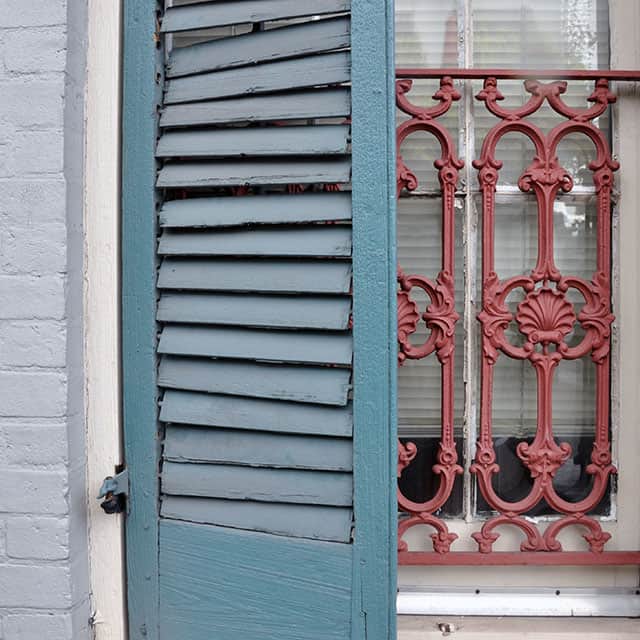 Here's a recap of places to try:
Dante's Kitchen: out of control brunch: I had the house-cured gravalax with poached eggs on a housemade biscuit, the grits and an iced coffee. Divine.
Luke: fine dining without the prices. Enourmous portions, fresh seafood, killer burger, massive wine list and fantastic cocktails.
Emeril's: one of the well-known-chef's popular eateries. Try the shrimp and grits.
Ignatius Eatery: on the adorable Magazine Street–crawfish etouffee for your Southern fill.
Surrey's Cafe and Juice Bar: fresh juices, French toast, eggs and biscuits to start your morning.
Croissant D'Or Patisserie: historic patisserie in the heart of the French Quarter. Grab a huge almond croissant and a cafe au lait or cappuccino and feel like you've been whisked away to Paris.
La Boulangerie: incredible pastries at ridiculous (for a San Franciscan) prices.
Creole Creamery: you just can't leave NOLA without trying this place–rotating flavors (they have a whole section devoted to chocolate!)
La Crepe Nanou: very authentic, romantic little spot. Get the mussels with pommes frites and one of their salads with a glass of rose.
and of course…Cafe du Monde. Don't leave NOLA without these beignets. The mess is worth it, trust me!
Local Pairings: Eddie Bo – "S.G.B" and "Funky Yeah" singles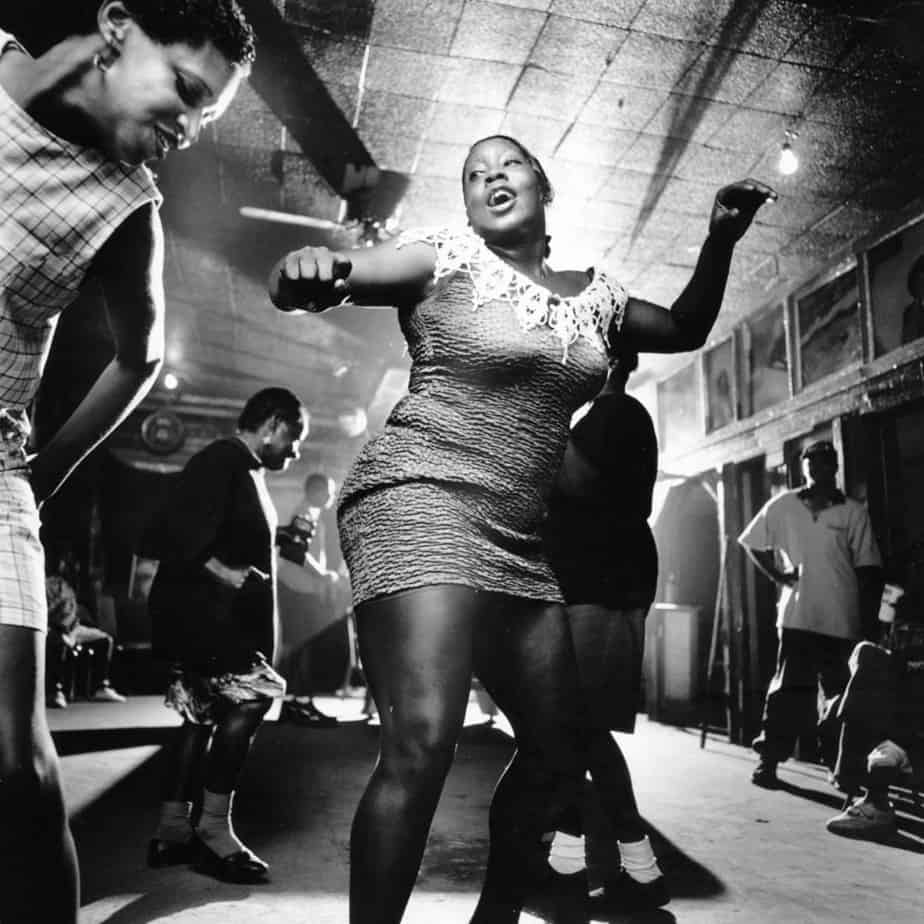 We're taking a break from our usual programming to provide you with something a little different: a little late-60's/early-70's New Orleans' style funk/rock. Kasey is featuring a city guide based on her recent visit to New Orleans, and so I wanted to share my love for my favorite musician from the "City of Mystery": Eddie Bo. And sure, I've featured Eddie Bo on these pages before, but I think his work is awesome-enough to bare repeating. If you missed our previous post about him, Bo was an accomplished singer/songwriter/musician from New Orleans who passed away last year. Eddie wrote and recorded a deep collection of upbeat, lively tracks ranging from soul, R&B, rock and funk beginning in 1955 all the way into his 70's. It has been said (I'm quoting from Wikipedia): "Eddie Bo on stage was a total celebration of New Orleans life and New Orleans music. Others became more famous, but Eddie Bo was the greatest." Head to Musical Pairings to grab the sample tracks! –Matthew