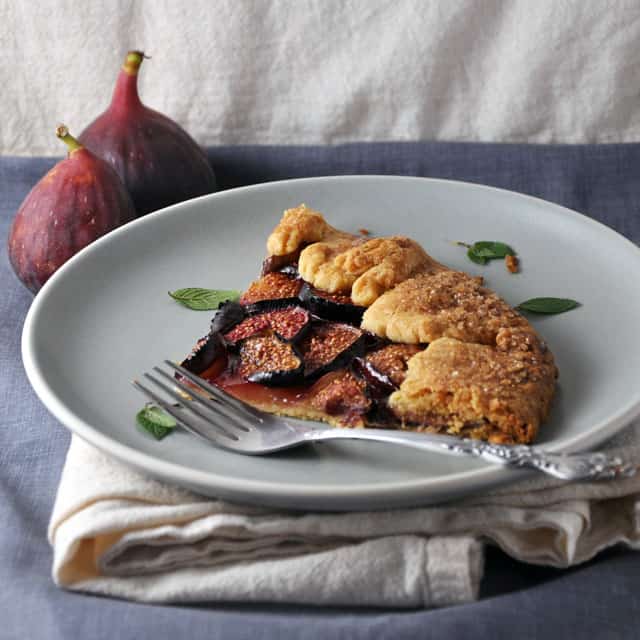 A few weeks ago, I went to a Summer Camp-themed wedding where one of our activities included a Ropes Course. I bragged to our friends that I had done a Ropes Course not once, but twice before (in high school), so everyone, including me, was convinced that I would be the old pro up high on the ropes. But when I stood 30 feet above the ground on the third leg of my ropes journey, and my arms were shaking so badly they felt like they would collapse on me, and my heart pounded out of my chest, I thought of two things: high school was a LONG time ago and, I can't do this. I can't. I'd rather fall.
I'm a worst case scenario kind of girl: I picture every horrible outcome of every possible event, even though I know it will only make me feel worse. But that day on the ropes course, I fought. I fought hard. Man I fought so hard — even though I had to pee the whole time, and that harness was so darn uncomfortable. Even though every time I looked down, my stomach would drop. I fought against that feeling of defeat because I knew, somewhere deep inside, that I could.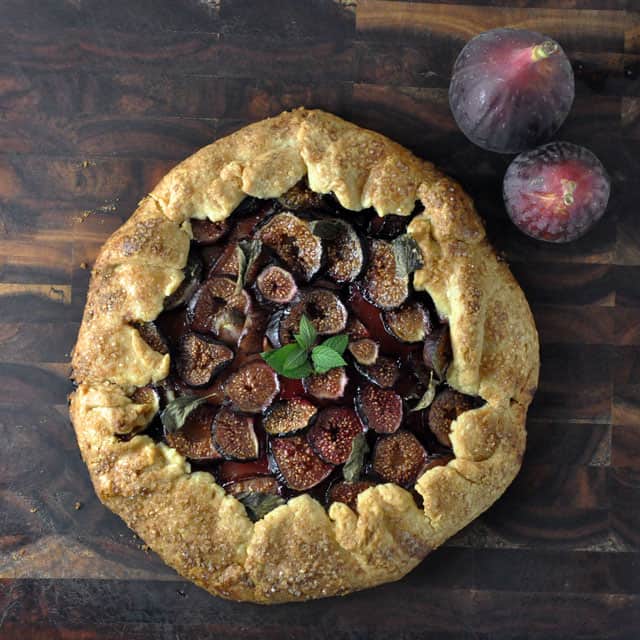 I reached for the next rope with all of my might and carefully scurried my feet below me, with a fierceness full of fear. I could do it. But even if I couldn't, and if my feet slipped off the ropes, the tether would hold me and I would float above the ground and my arms would be given a rest.
That day on the ropes course, I learned that I do not give up easily. As I zipped through the trees, feeling weightless, I thought of the people that came before me and all of the people that would come after me and how we would all persevere in our own way.
This galette is a different kind of fight altogether. It's the fight to capture the essence of one of the most perfect fruits out there: the fig. Plump and luxurious, laced with honey, gooey and ever-so-brief, the fig appears and disappears every fall and I rush. I rush to eat it, I rush to cook with it and I hope to capture its beauty just long enough.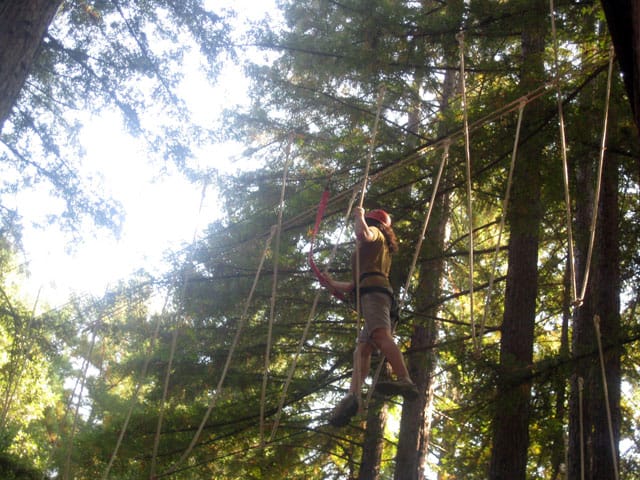 Fig, Mint and Honey Galette
*serves 4-6
Note: This dough is a bit more on the crumbly side than the flaky side, and is extremely buttery (in the best way). The figs produce a fair amount of liquid as they cook but it glazes and turns jammy as the galette sits. The mint is balanced and more noticable in some bites than others. Use a fragrant honey (like clover).
For the dough:
1 cup of flour
1 stick of butter + 1 tablespoon, cold and diced
1 teaspoon of apple cider vinegar
1 egg
1 teaspoon of sugar
1/2 teaspoon of kosher salt
For the filling:
1 pint of fresh figs, sliced
1 sprig of chocolate mint
1 tablespoon of honey
1 tablespoon of turbinado sugar
1 tablespoon of sugar
1. Make the crust: combine the flour, salt and sugar in the bowl of a stand mixer fitted with a beater attachment. Mix briefly. Next, add the butter and egg and mix until thoroughly combined. Wrap the dough in plastic wrap and place in the refrigerator for 1-2 hours.
2. Preheat the oven to 350 degrees F. Roll out the dough on a well floured surface until it is about 1/2 an inch thick. Roll out from the center to form a circle. Flour the surface and your rolling pin if the dough sticks. Carefully transfer it to a lined baking sheet.
3. Arrange the fig slices over the dough in concentric circles, leaving about a 2 inch border. Next, sprinkle the sugar evenly over the figs and drizzle them with honey. Scatter a few mint leaves on top.
4. Carefully fold over the edges of the dough, pinching them and closing any holes with extra dough. Keep moving in a circle until you've created a pouch with the dough. Brush the edges with water and sprinkle with turbinado sugar.
5. Bake the galette for approximately 50 minutes (start watching after about 35) until the dough is golden brown. Let the galette rest for about 15-30 minutes before slicing it (I like to use a pizza slicer).
Musical Pairing: Jorge Ben – Força Bruta + Fig, Mint and Honey Galette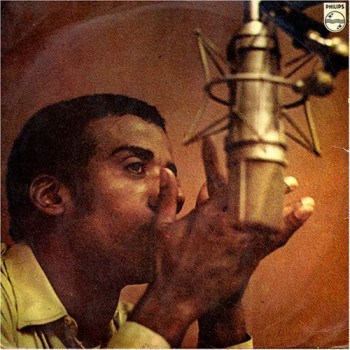 There's more on the Turntable.