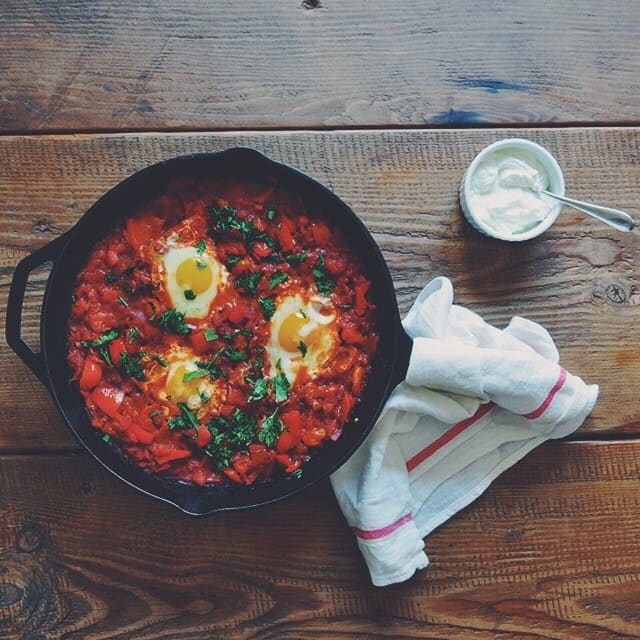 "I owe you a phone call" is what my friends and I say to each other whenever we find ourselves exchanging a flurry of emails and text messages with snippets of life updates. Some, more profound, others, less so ("You were right! Overalls ARE back in style!"). It's unfortunate, but in my mind, I owe a lot of people a lot of phone calls that never seem to materialize in a timely fashion. At a certain point, when enough days, weeks, and months have passed between catchups, calling feels overwhelming.
How will we prioritize what we talk about? Should we cover the big stuff? Go deep into one topic? When we do get on the phone (or Skype or Google Hangout), the everyday stuff often gets glossed over. Rather, we tend to use our time to share big news, solicit advice about marriage, parenthood, careers, and housing. We often hang up hurriedly, unceremoniously (I'm pulling into the garage! The baby just woke up! My lunch break is over!) and I know the next time we hear each others' voices they may have gotten promoted at work, found out the sex of the baby they're having, planning a trip to Asia, buying a house, or even getting engaged. Such is the rhythm of life these days. And yet, somehow, we manage to complain about the return of 90s fashion, dissect episodes of Mad Men, and discuss the merits of drinking whole milk vs. 2%.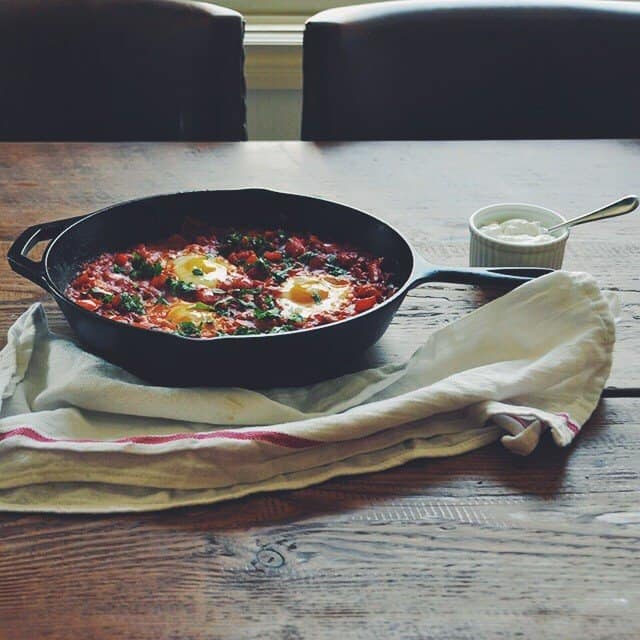 Last year, I turned 30 and while I was proudly unaffected in the months leading up to the big day, getting over the actual hump proved ever more difficult. I couldn't believe how much life had changed, and how quickly the everyday became marked by major milestones for everyone around me. Milestones that felt like they were inching closer and closer together. The year became a blur of major events; some more painful than others.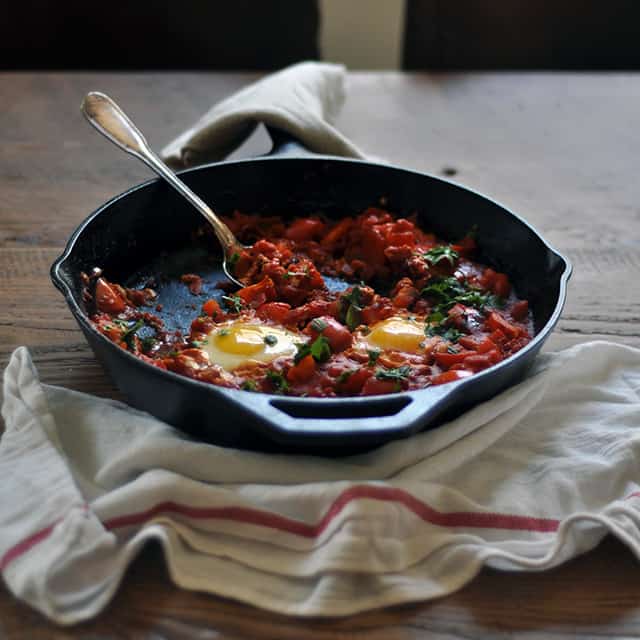 More than anything, I'm grateful for the fact that despite distance, increased responsibility, heartache, disappointments, busy schedules, and wildly different lifestyles, we still manage to get those calls in. They're not always planned and not always long but when they happen (and when they happen to last more than 10 minutes), I hang up with a warm, buzzy feeling inside.
Technology may be developing faster than human interaction is evolving but by God, I sure hope that there will forever remain a channel to spontaneously reach out to someone and hear their voice in real time. Because, for all the talk about disruption, I for one, think that a friend is the best kind of disruption anyone can be lucky enough to have on any given day.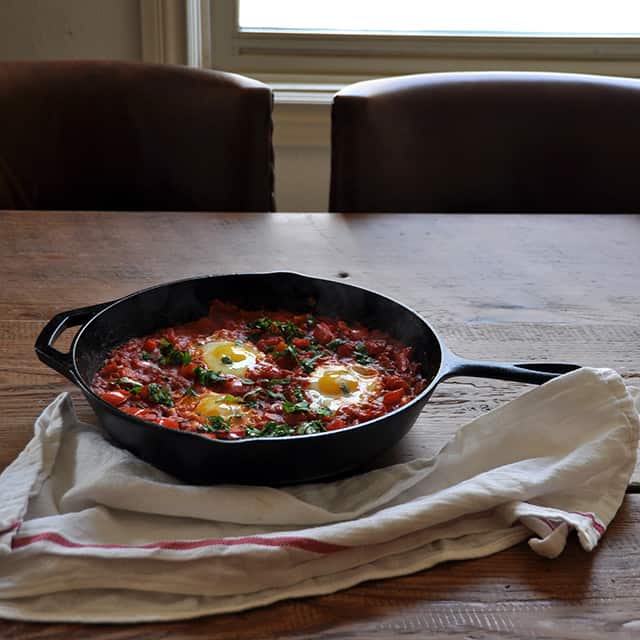 And so we've arrived at Shakshuka. As someone who favors sweets, I'd sooner choose this dish for lunch but it conveniently serves the purpose of four meals in one recipe: breakfast, brunch, lunch, or a light dinner. This is the sort of thing I'd like to linger over this week.
Shakshuka
Adapted from Jerusalem
*serves 3-4
2 tablespoons of olive oil
1 tablespoon of harissa paste*
2 teaspoons of tomato paste
2 red bell peppers, cored, seeded and diced into 1/4 inch pieces
4 cloves of garlic, minced
1 teaspoon of ground toasted cumin (regular is fine)
1 28 ounce can of fire-roasted, diced tomatoes in their juice
3-4 large eggs
1/2 cup of Greek yogurt, for serving
kosher salt
1. Heat the olive oil in a large cast iron skillet over medium heat. Add the harissa paste, tomato paste, peppers, garlic, cumin and 3/4 teaspoon of kosher salt.
2. Stir and cook until the peppers soften (about 8 minutes). Stir in the tomatoes and bring to a simmer. Continue cooking for another 10 minutes or so.
3. Use a spatula to make 3-4 crevices in the sauce and gently break the eggs over each one. You can use a fork to carefully swirl some of the sauce in the whites (be careful not to break the yolks). Simmer until the whites are set but yolks remain runny (about 8-10 minutes). To speed up this process, you can cover the skillet with a lid.
4. Remove the skillet from the heat and let rest for a few minutes. Scoop the sauce and eggs into individual plates or bowls along with a hearty scoop of yogurt.
*The original recipe called for 2 tablespoons of harissa paste which I found to be *incredibly* spicy. If you can handle the heat, feel free to up the amount used. I felt that 1 tablespoon was enough!