I chose my wedding location in no small part based on the fact that the property housed a giant fig tree. Although I had never tasted a fresh fig prior to moving to San Francisco, it quickly earned a place in my heart.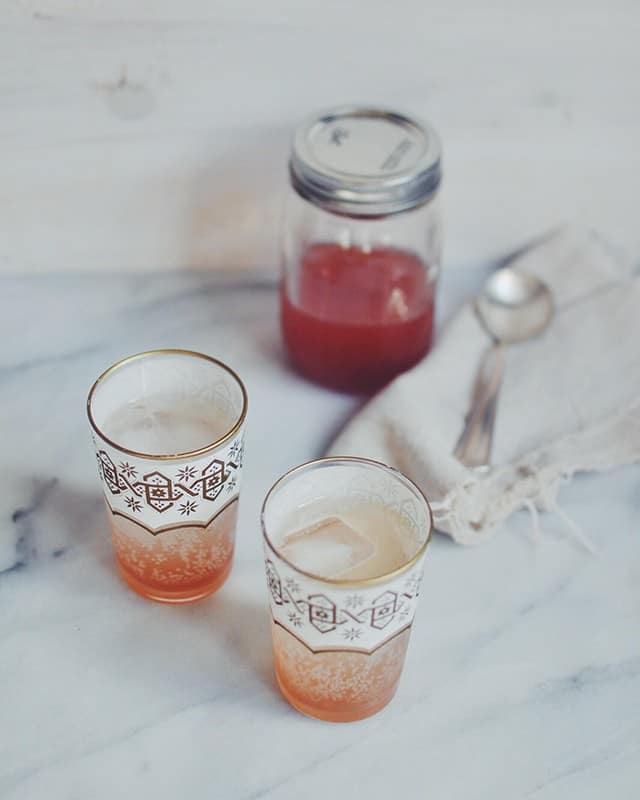 Each fall and late summer, I look forward to the arrival of figs. I hoard all the varieties — the Missions, the Kadotas, the Adriatics, the Candy Stripes —and I can assure you that they never have a chance to go bad. We've become somewhat of a fig family — me, Matt, and Neko.
And would you believe that my 2.5 year old daughter knows the word 'shrub' and actually asks for this drink? Considering it's made with vinegar, I wasn't expecting that reaction…but she's been surprising us a lot these days. She's also recently downed a bowl of clams and is a big fan of salami. Go figure.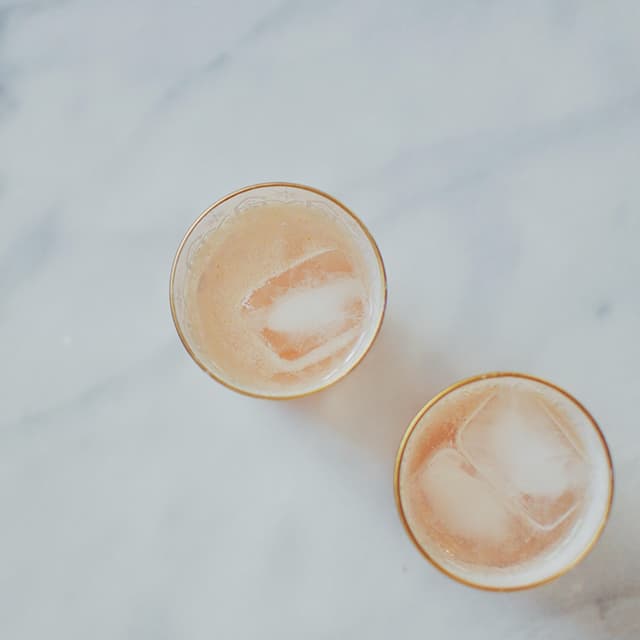 These days, this shrub is my go-to drink. Considering it feels like the hottest San Francisco summer on record (I haven't closed my windows in weeks and maybe even months), it's often the thing that hits the spot since I'm still a few weeks away from being able to break into a bottle of rose (so close! so close!).
Shrubs have definitely been having a moment and I couldn't be happier to find them on so many restaurant menus, and to have recently discovered that they're super easy to make at home. They're more elevated than sodas and juices, tend to not be super sweet, and can feel celebratory. All in all — they're the perfect thing to sip on especially when you can't drink a glass of wine or beer.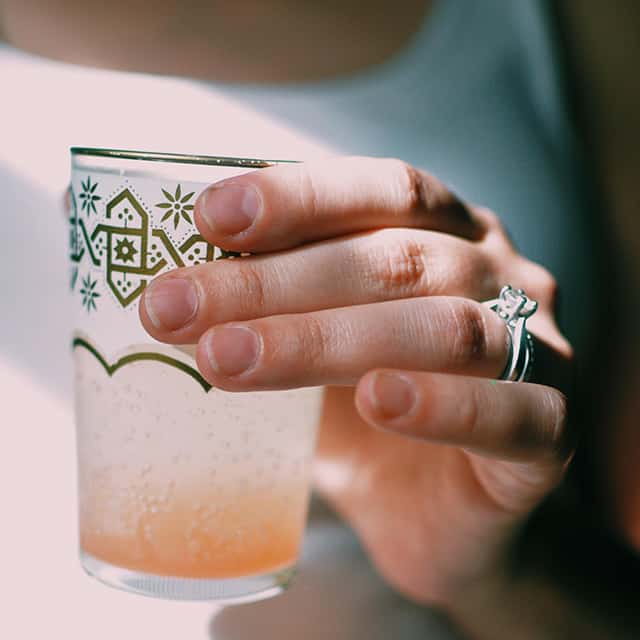 And speaking of celebrations, this weekend marks our 6th wedding anniversary. I mean. What? 6 years? Married? I was one of the first people in my multiple groups of friends to get married (at 26) and at the time, most people's Facebook feeds were still slim on pictures of weddings and babies. It was pre-Pinterest and pre-Instagram days (thank God!) and our wedding was a fun mix of friends throughout different times in both of our lives (grade school, high school, college, post-college).
A few key events remain vividly ingrained in my memory: hearing rain the night before our wedding and breaking our promise to not see each other before the ceremony, our caterers forgetting to leave us any food in our room and me eating a leftover Togo's sandwich in my wedding dress at around midnight, dancing our first dance to Beirut, getting majorly down to some of the classic wedding songs (not to mention, Paper Planes), and my dad's speech (still the best father of the bride speech I've ever heard…).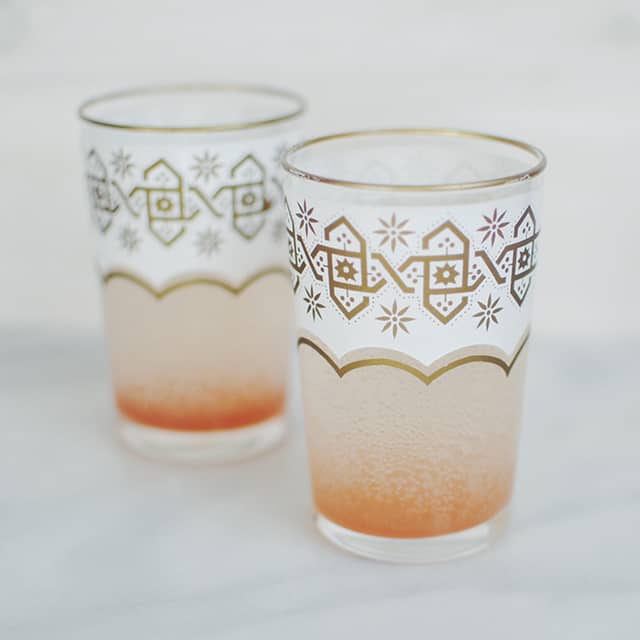 It's hard to believe how much has changed in our lives in the last 6 years and even harder to believe that this year we'll be parents to three children (though we did fast-track that one with twins and all…). We've got some big adventures in store for us and I can't wait to share them with you soon.
In the meantime, shrub.
Fig Shrub
adapted from The Bojon Gourmet and Serious Eats
1 1/2 cups of chopped figs
3/4 cup of sugar
1 cup of apple cider vinegar
sparkling water and ice, for serving
1. Add the figs and sugar to a clean (sterilized) quart-sized mason jar and use a muddler or back of a wooden spoon to mash the fruit and sugar together. Close the jar with a lid and let sit at room temperature for about 24 hours.
2. Strain the macerated fruit through a fine-mesh sieve, pressing down with a wooden spoon to squeeze out as much liquid as possible. Discard or save the fig flesh for another use.
3. Pour the liquid back into the mason jar and stir in the vinegar. Place the jar in the refrigerator; it will last for about a month.
4. To make the shrub: add a few tablespoons of syrup to a glass. Add a few ice cubes and top off with sparkling water.
Now is the perfect time to make fig shrub as fig season is winding down. Ask the vendors at your farmers market to give you some of the bruised fruit at a discount. The riper the figs, the more delicious the shrub.