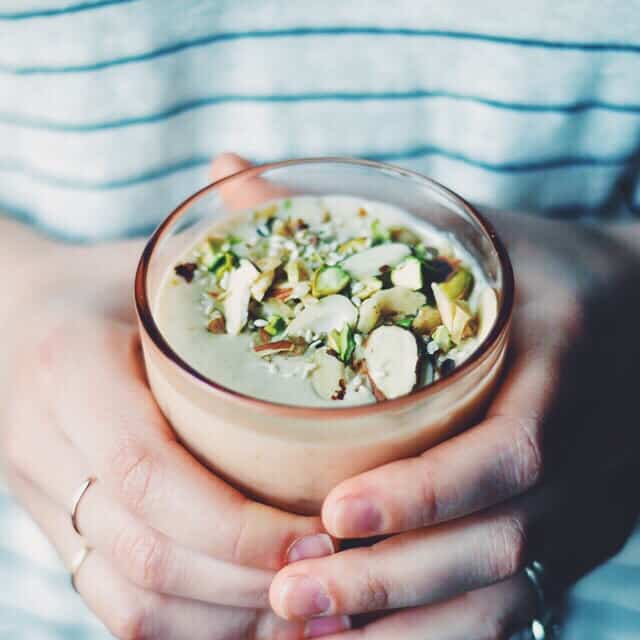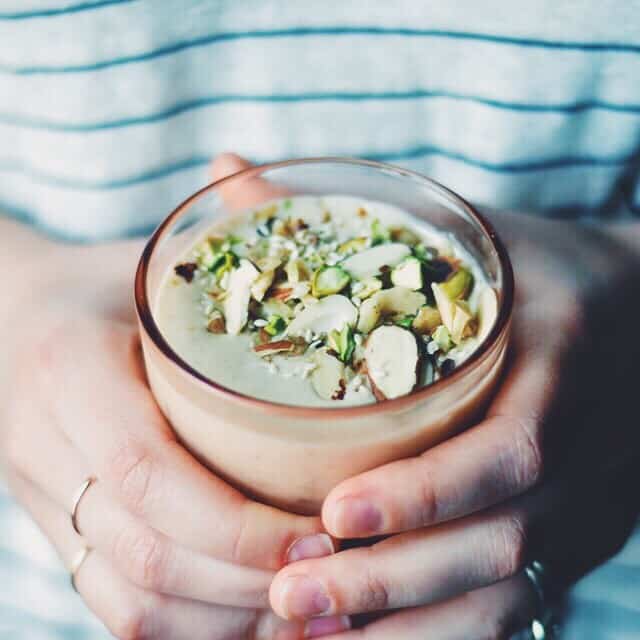 I distinctly remember when smoothies became a presence in my life. It was in high school, when the first Jamba Juice opened in a strip mall near my parents' house — the same one with the movie theater. On a hot summer day, we'd get dropped off to wander with our smoothies until it was time for whatever big summer blockbuster was playing.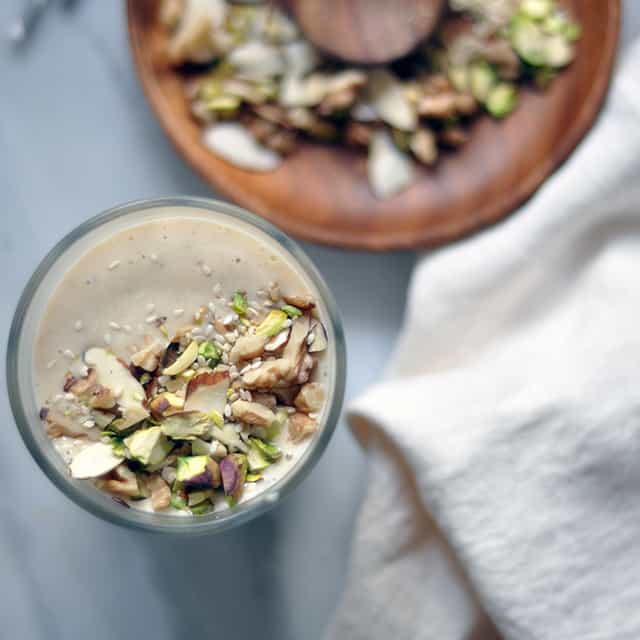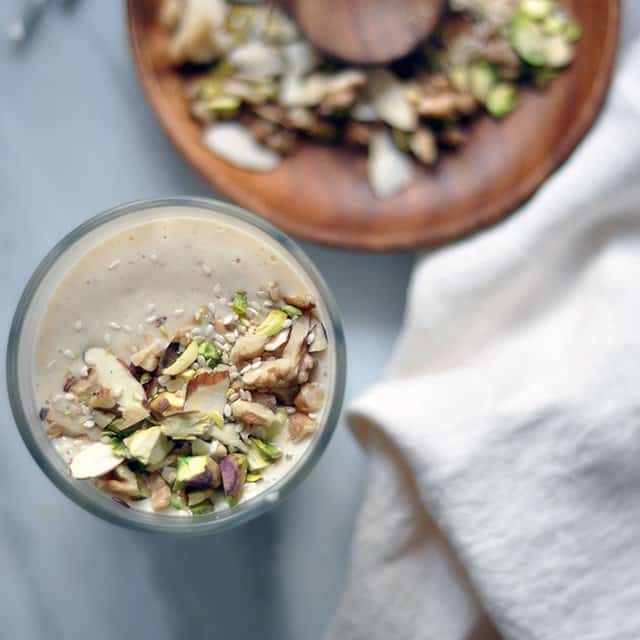 I wouldn't dare make my own smoothie at home. I mean, who had access to those giant, lawnmower-sounding beasts at home? I didn't think of smoothies as a particularly 'healthy treat' — they were just a treat — I felt cool just carrying one around. These were the pressed juices, the kombuchas, of my teenage years.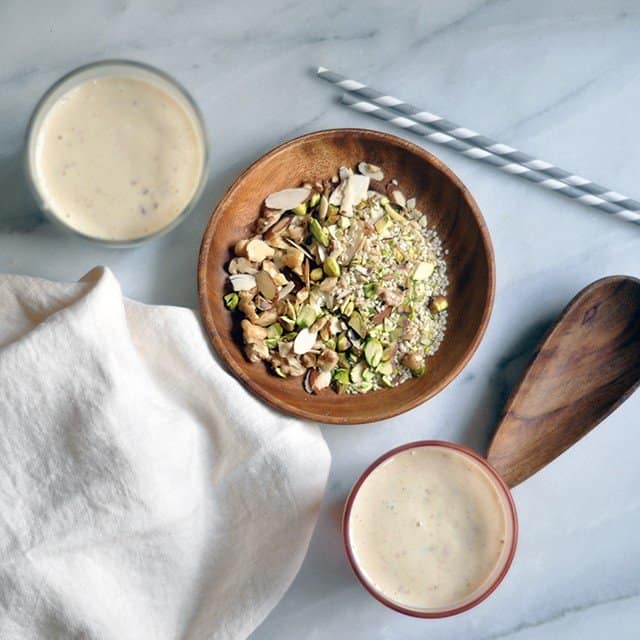 The Jamba Juice smell is the same today as it was many years ago: a mixture between Bath & Body Works and the sorts of sugary Mai Thai's you'd have at a kitschy tiki bar. To this day, I don't know how they're able to maintain that consistent smell.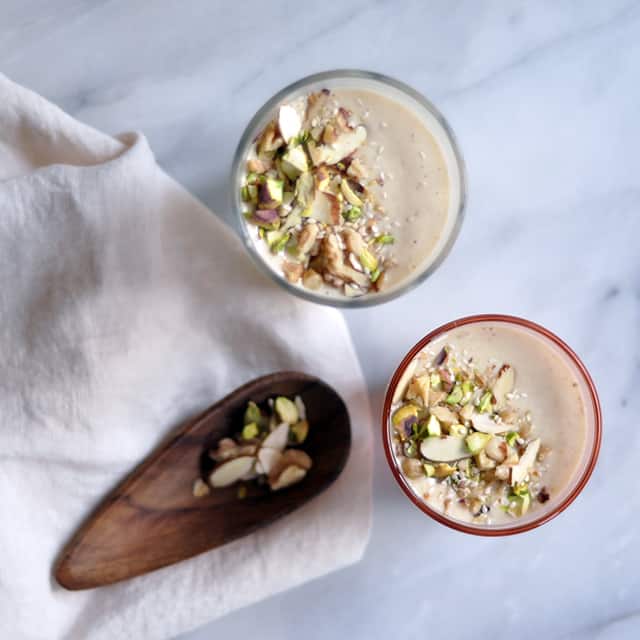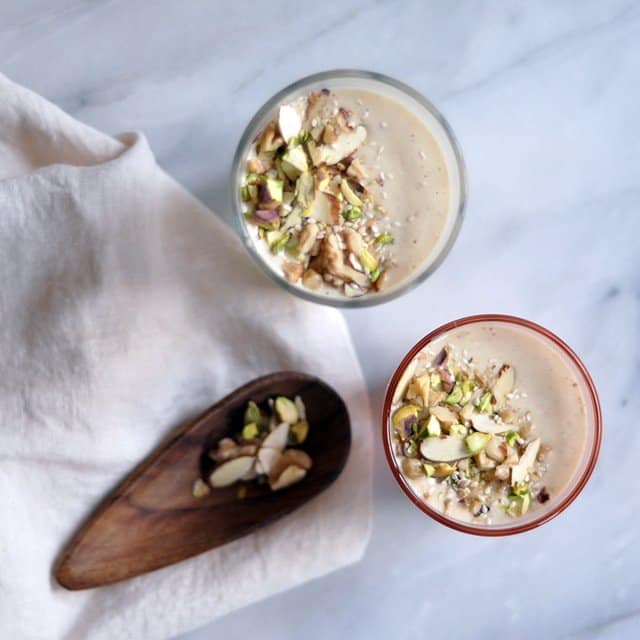 I wasn't a very adventurous smoothie consumer back then, making the hard choice between the raspberry and strawberry (though occasionally I'd go 'wild' with mango). I wouldn't consider trying something in the green or brown color family.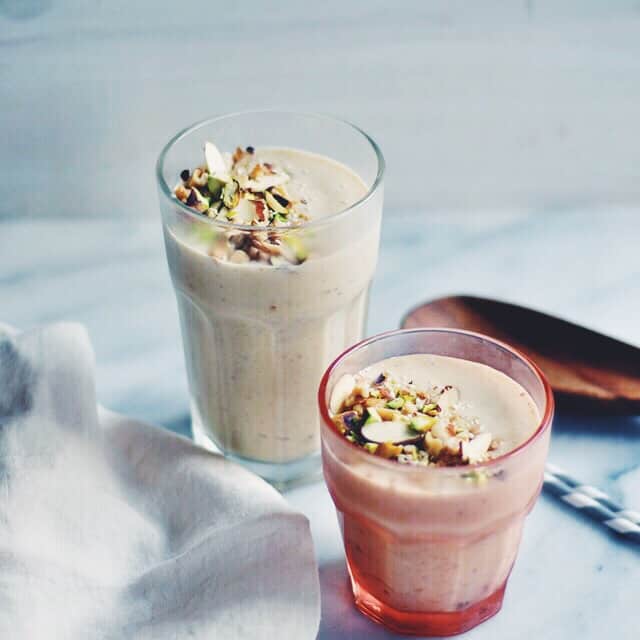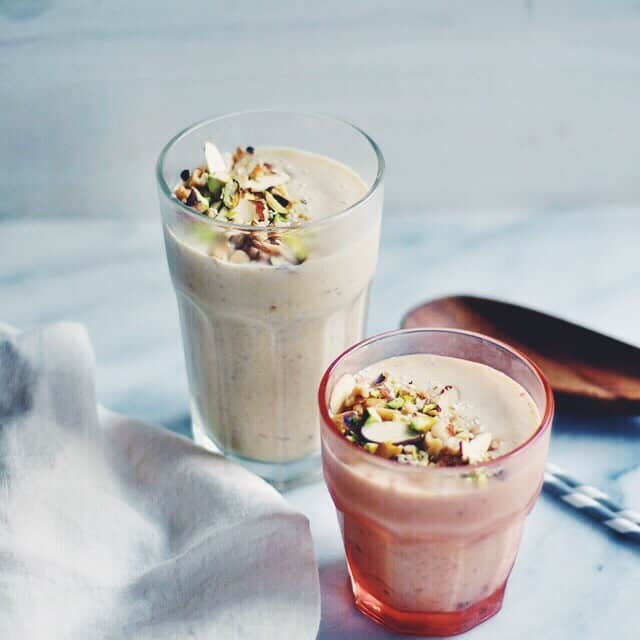 But alas, at some point, Jamba Juice fell out of fashion for me and my friends. Our allegiances veered either toward decadent treats (artisanal ice cream and gelato) or the real healthy stuff (aforementioned pressed juices, kombucha). I still like to believe that Jamba Juice, and their wheatgrass shots (which only a handle of people in West San Jose attempted at the time) was a real trailblazer.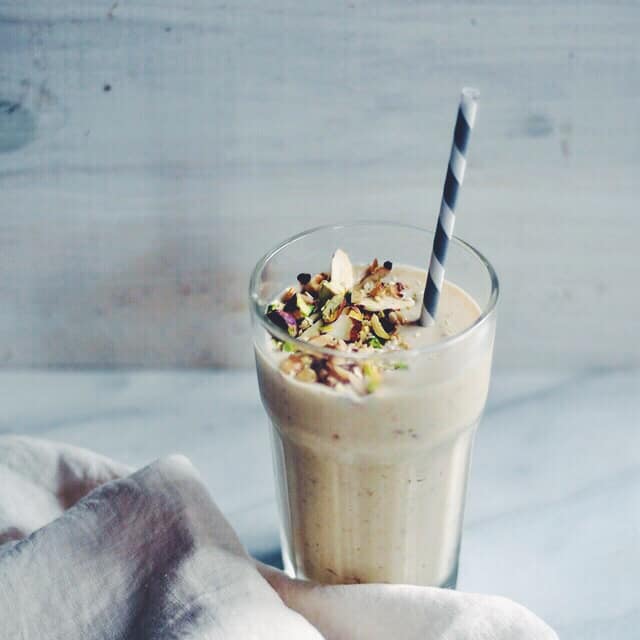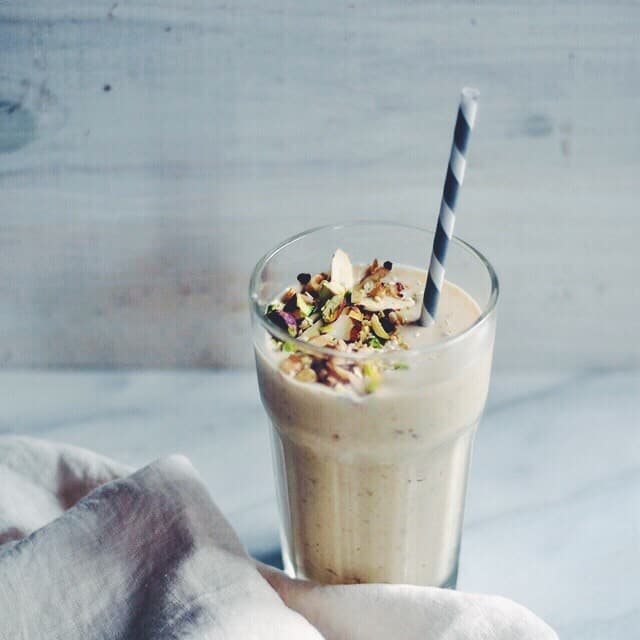 These days, I tend to make juices and smoothies at home. I'm still not super experimental but once in a while, I find myself inspired by a combination that I think about constantly until I finally try my hand at it. This date shake with toasted nuts is one of those recipes. When I first thumbed through the pages of The New Persian Kitchen, it was one of those pictures that immediately caught my eye; it looked more decadent — like something I'd want to dive into with a spoon.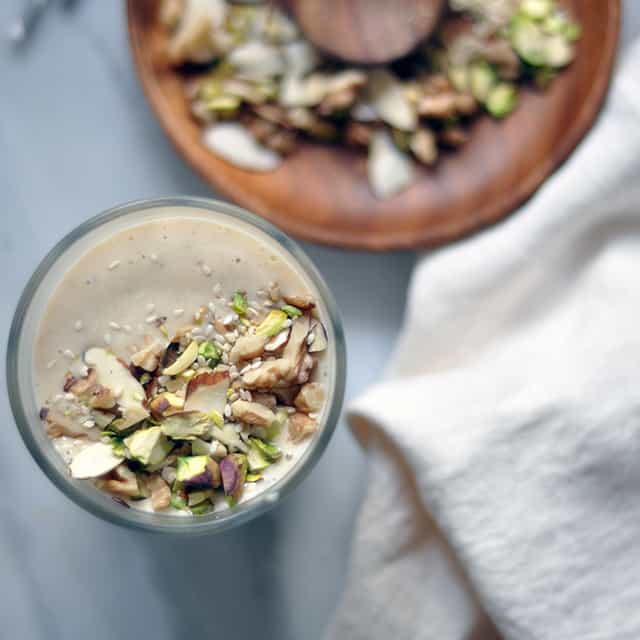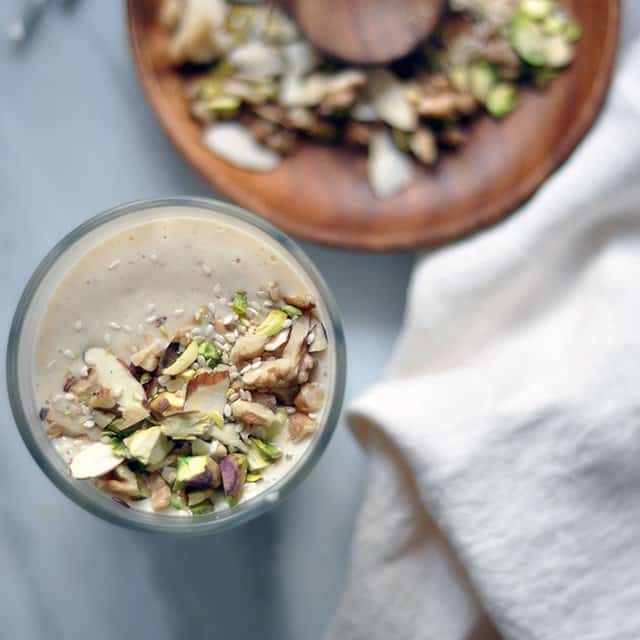 This weekend, I finally made it, and I couldn't have been more pleased with the results. The crunch of the nuts, which inevitably made their way inside the smoothie, was a welcome surprise. Author Louisa Shafia describes her inspiration for this shake as the majoon, a delicious combination of dates and vanilla ice cream, popular with LA's Persian population. My next recipe is upping the decadence factor and replacing the yogurt with some glorious vanilla bean ice cream, and maybe even adding a drizzle of chocolate…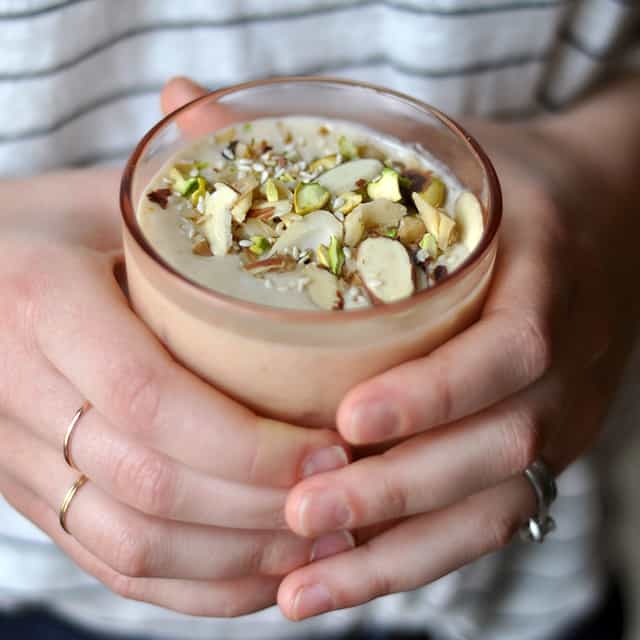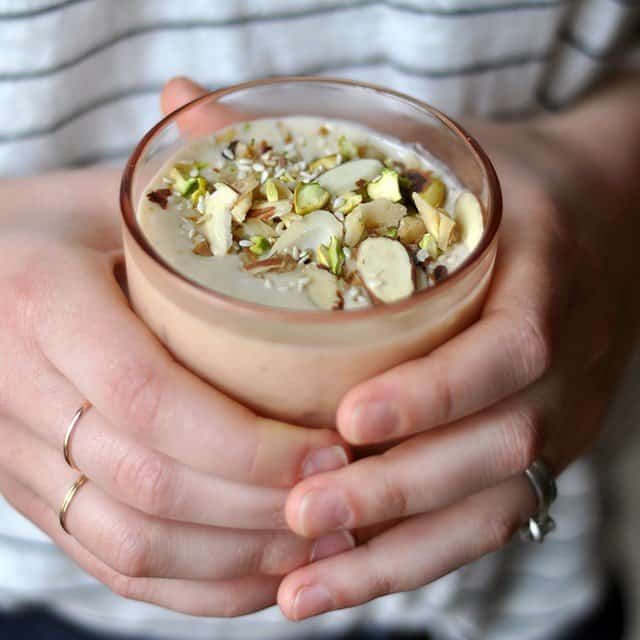 Date Shake with Toasted Nuts
adapted from The New Persian Kitchen
For the shake:
1 peeled banana, broken up into chunks and frozen
8 pitted Medjool dates
1/2 cup of plain yogurt (I used Strauss)
1/2 teaspoon of good vanilla extract
pinch of sea salt
pinch of ground cinnamon
2 cups of ice cubes
1/2 – 1 cup of water, as needed
For the toppings:
your choice of nuts: 1 tablespoon each of roughly chopped toasted almonds, walnuts, and/or pistachios
1 tablespoon of toasted sesame seeds
*The original recipe also calls for toasted coconut flakes, which I omitted
**You can toast the nuts and seeds in a 350 degree F oven (for walnuts, almonds) for several minutes or a 300 degree F oven (for sesame seeds, pistachios, and coconut flakes), watching them carefully.
1. Combine the frozen banana chunks, dates, yogurt, vanilla extract, cinnamon, salt, ice, and 1/2 cup of water in a blender. Puree until smooth. Add more water until the shake is to your desired consistency.
2. Pour the shake into 2-3 glasses and top with toppings. Serve cold.