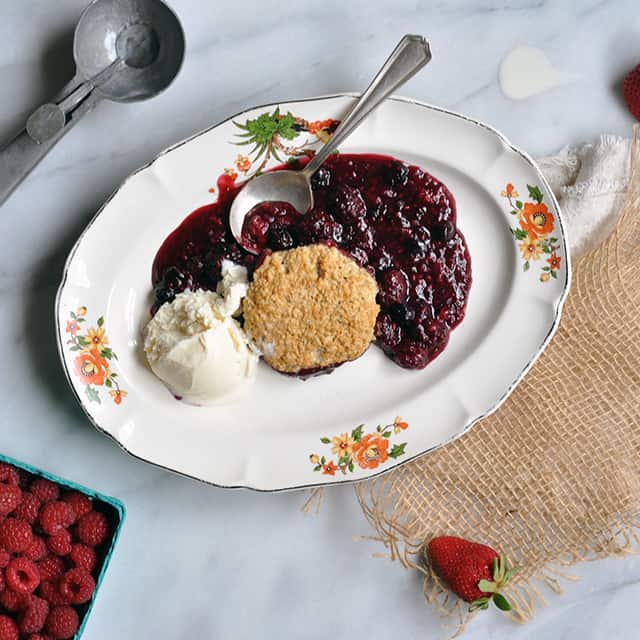 Currently, my refrigerator is so bursting with berries and stone fruits that every day starts with a mission to consume. The fruit to yogurt ratio in my morning bowl quadruples and salads become lighter and more colorful. I buy stone fruit by the bagful; it's so heavy, I typically have to stash it underneath Neko's stroller so I have the hands to carry anything else. I've said it before and I'll say it again: there is no better time to live.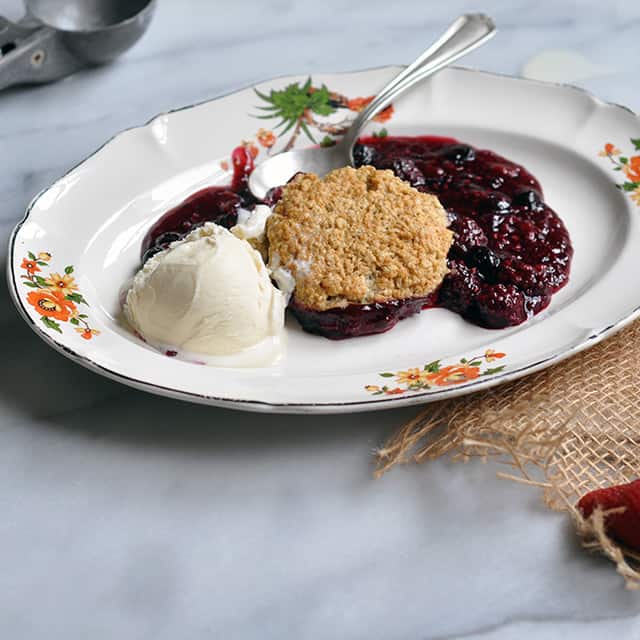 Neko is following in my footsteps, digging in the fridge and helping herself, putting down a bowl-ful of blueberries in one sitting. Some days, I find apricots with bite marks, or little raspberry seeds deep in the crevices of our couch. There are worse things.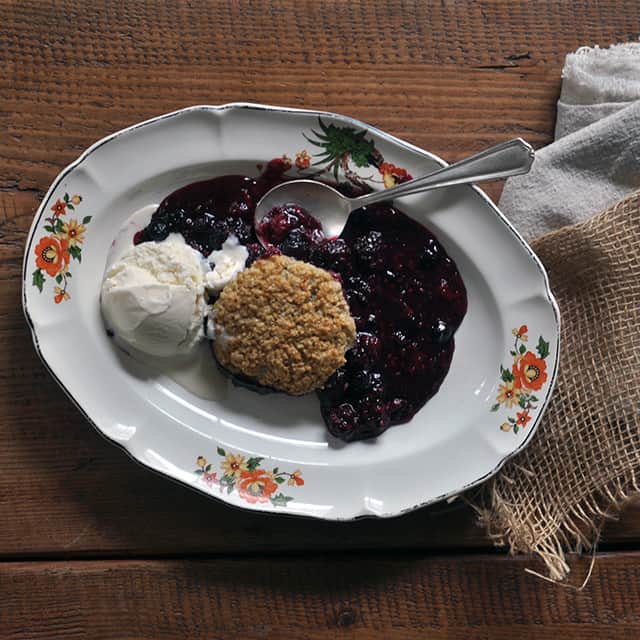 Year after year, I tell myself that if I do nothing else right, I just hope I do summer right. And come September (or October, really, as September is an honorary summer month in San Francisco), I usually look back at the whirlwind of those few months and inevitably want a do-over. Not because I feel like I've done it wrong, but because I want to do all the rights over and over again.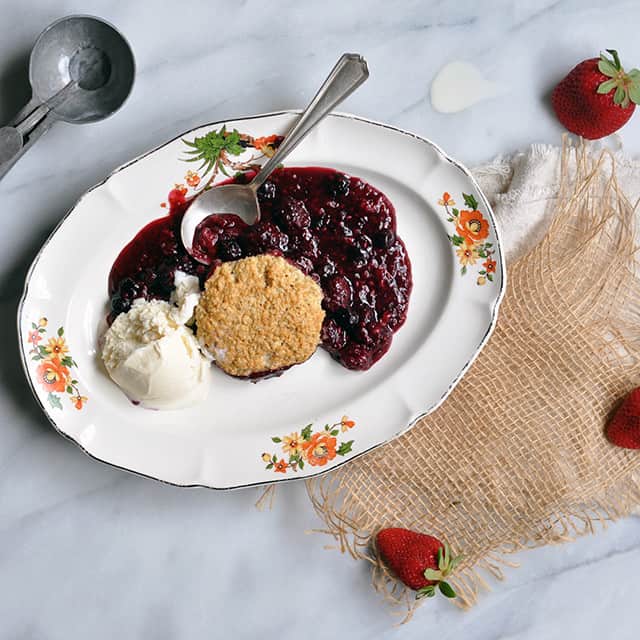 I've never been one to live with regrets. I've long had a rule for myself to never live in the same place I lived before, to never return to an old job, to never travel to the same place twice. But I've realized that sometimes those things just make you so darn happy that it's silly to have some arbitrary rule against them. Now I say, if I want to do it over again, I sure as hell will!
Neko's starting to communicate more and in addition to gleefully exclaiming, "YEP!" and "UP!" she's become quite good at showing us what she wants — often, it's a repeat of what she's just had, alongside her new favorite word: MORE.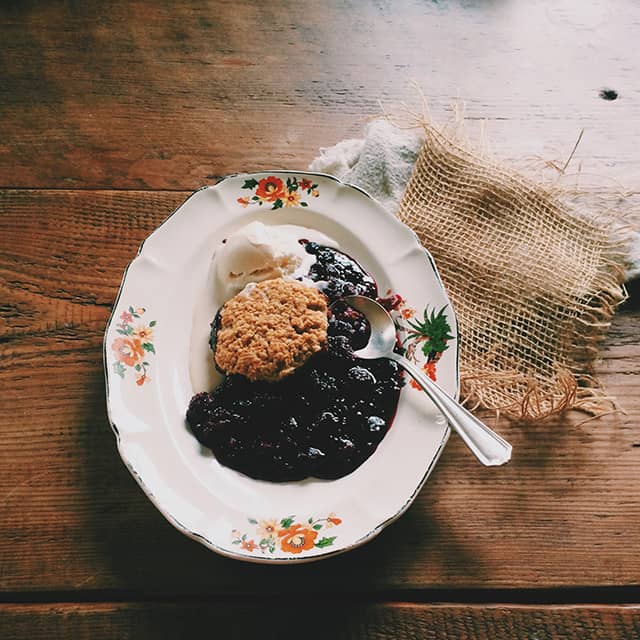 Neko wants more strawberries. Neko wants to keep swinging in the swing. Neko wants to re-read Blue Hat, Green Hat three more times. Neko wants to take Elmo's diaper off and put it back on: seven more times. I gotta hand it to her: she knows what she wants.
In thinking about what I want, I've realized there's a short list of more:
1. More time.
2. More time with friends and family.
3. More travel and vacation.
4. More food and drink (always).
Because sometimes, more is more and better.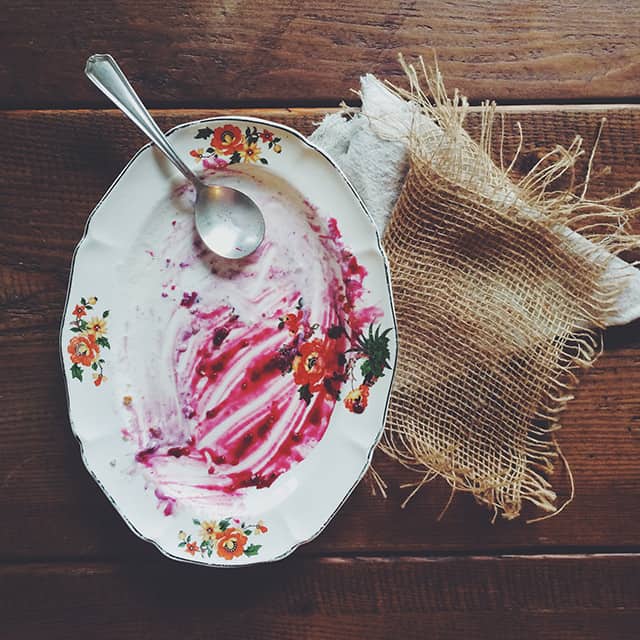 The recipe I'm sharing with you today comes from my friend Erin's brilliant new cookbook, The Homemade Flour Cookbook. In it, she explores the unique flavors that you can achieve by milling your own flours. I'd never heard of making flour out of beans and legumes, but Erin shows that it is not only easy, but delicious! I'm pretty excited to try making gnocchi out of lentil flour and turning quinoa into flour myself. One of the easiest flours to mill yourself is oat flour which is, essentially, finely ground oats. You don't need a flour mill, either: just a food processor or a blender. 1 cup of rolled oats makes about 100 grams of flour. You can add it to pancakes, muffins, and biscuits, among other thing.
This recipe immediately caught my eye and I was excited to make it, and share it with you. The recipe was actually even easier than I anticipated: it took less than 20 minutes to pull together and just another 25 to bake. The results were delicious: gooey berries topped with the tenderest biscuits that reminded me of the perfect middle ground between a crisp and a cobbler.
Berry Cobbler with Oat Dumplings
adapted from The Homemade Flour Cookbook
For the filling:
6 cups of mixed berries (blackberries, blueberries, raspberries, strawberries)
1/3 cup of maple syrup
1/4 cup of sugar
1 teaspoon of ground cinnamon
3 tablespoons of cornstarch
2 tablespoons of water
1 tablespoon of lemon juice
For the topping:
2 cups (200 grams) of oat flour
1 tablespoon of baking powder
3/4 teaspoon of kosher salt
1/4 cup plus 2 tablespoons of butter, diced
1 large egg
2 tablespoons of whole milk
2 tablespoons of maple syrup
1. Preheat your oven to 375 degrees F. To make the filling: add the berries, maple syrup, sugar and cinnamon to a medium pot. Bring a boil and cook for 3-4 minutes. Add the cornstarch, water, and lemon juice to a small bowl and whisk until smooth. Pour the cornstarch mixture into the berries and continue cooking, stirring, until the berry juices thicken. Pour the filling into a 9 inch round baking dish.
2. To make the topping: add the oat flour, baking powder, and salt to a large bowl. Use a pastry cutter to cut the butter into the dry ingredients until pea-sized pieces of dough form. Add the egg, milk, and maple syrup to a small bowl and whisk well. Stir the wet ingredients into the dry mixture until a dough forms. You can use your hands to do this as well.
3. Use your hands to form golfball-sized pieces of dough and smoosh them lightly until they resemble puffed hockey pucks. Evenly distribute the biscuits over the filling. Bake for 25-30 minutes, or until the berries are bubbling and the biscuits are golden. Serve warm, with vanilla ice cream.