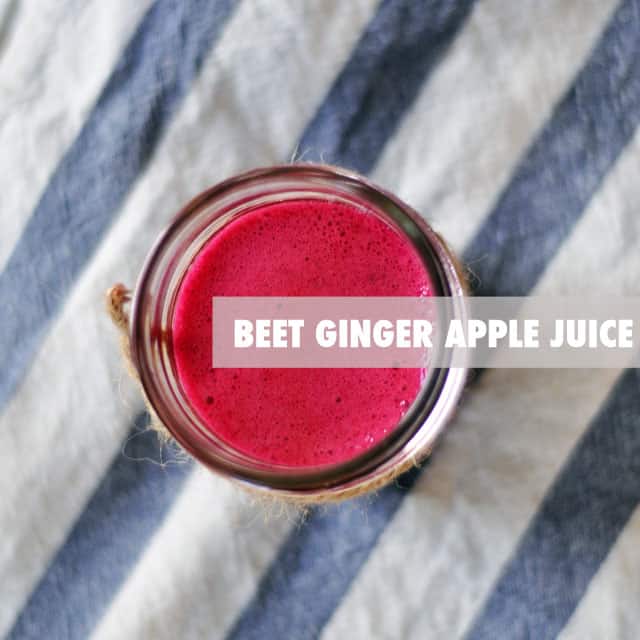 Let's talk about juice, guys. That's right. I'm totally on the bandwagon. I'm going to preface this post by saying that I do not condone or recommend juice cleanses. I'm only sharing juice recipes that can be used to enhance a BALANCED diet that includes things like protein, carbohydrates and legumes. Doughy stuff and treats, among lots of fruit and vegetables.
I grew up drinking juice. Not soda, juice. Apple juice and orange juice and cranberry juice. There was always a bottle of something in the fridge. But the stuff I grew up drinking could last in your fridge for approximately four months meaning that, besides juice, there were also a lot preservatives. In the last few years, the juice world has exploded and juiceries have become a thing. This world has introduced us to carrot-orange juice and juice made with herbs and juice made from vegetables other than tomatoes (what?!). Who knew that V8 would be the precursor to a trend that celebrities and regular ol' people could both appreciate at the same time? Well, provided you're willing to spend $8 — $12 on juice.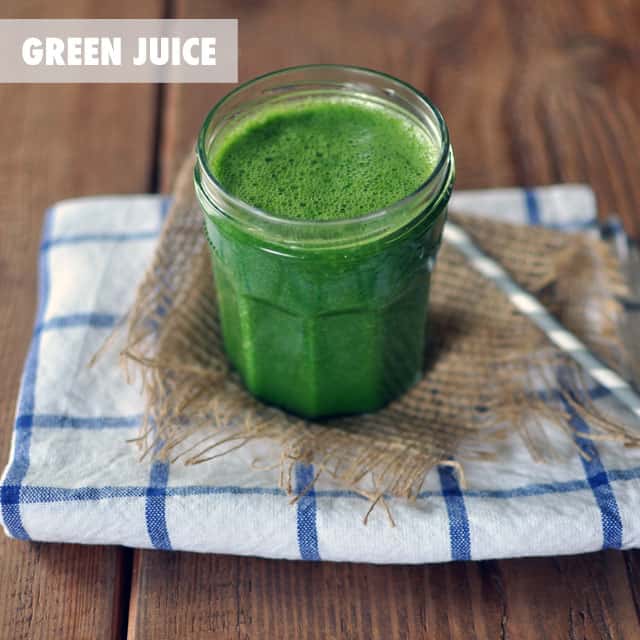 A juicer was the sort of thing I thought I wanted but would never use. I'd make a few juices, sure, but for the most part, the thing would probably sit untouched. Wrong I was! I'm basically obsessed with my juicer. It can turn things like whole, unpeeled/uncored apples, raw beets, and ginger into juice, without a ton of effort (though, Matt will claim that the cleanup still takes some time).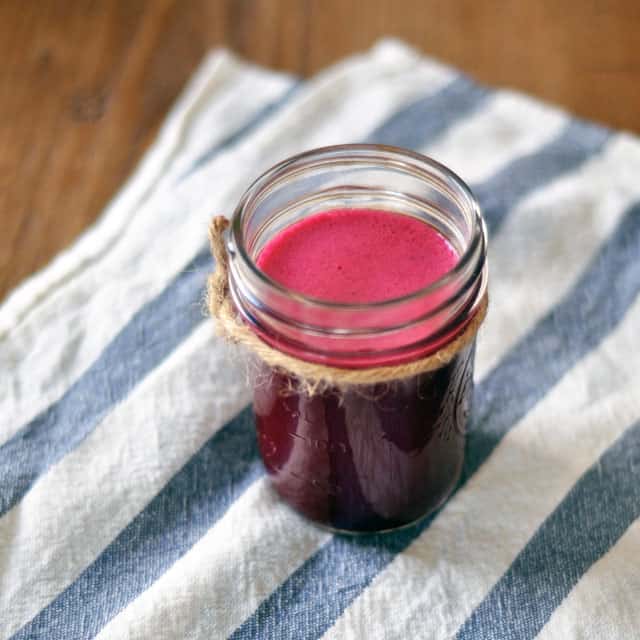 Because my juicer is what's called a slow juicer, it's relatively quiet (for a massive machine) and squeezes out an insane amount of liquid from fruit and vegetables. Fresh juice should really be drank within a few hours of when its made, though I've kept juice in a sealed mason jar in the fridge for a day or so.
Juice combinations are virtually endless. I've made peach juice for peach margaritas, watermelon juice, apple juice, carrot juice, and ginger juice (for use in syrups and cocktails). Two favorite combinations of late, however, have been these two. These concoctions are nutritious, delicious, and totally more affordable than the stuff you'd buy from a juice place. Just combine the ingredients in a juicer and enjoy. I don't typically strain my juices, but you can always do that if you prefer a thinner consistency. Each of these recipes yields about two cups of juice. Happy juicing!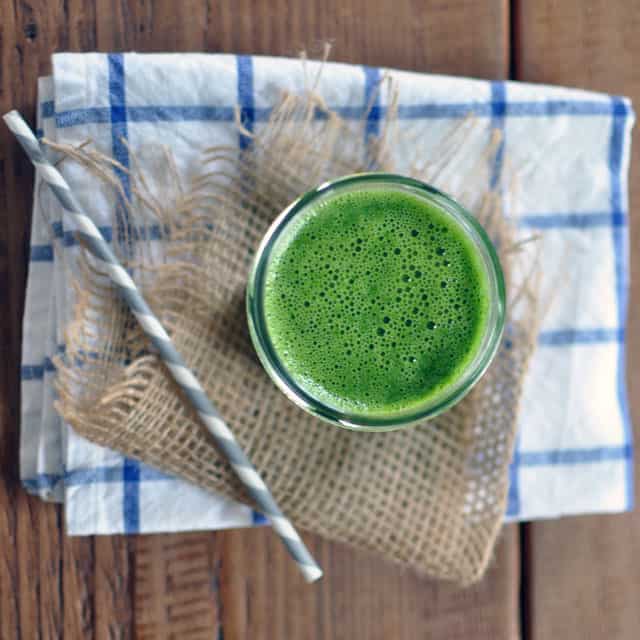 Green Juice
4-5 dino kale stalks
1 Granny Smith apple
1 orange
1 slice of Meyer lemon
Beet, Apple and Ginger Juice
1 large beet
1 apple
1 small knob of fresh ginger