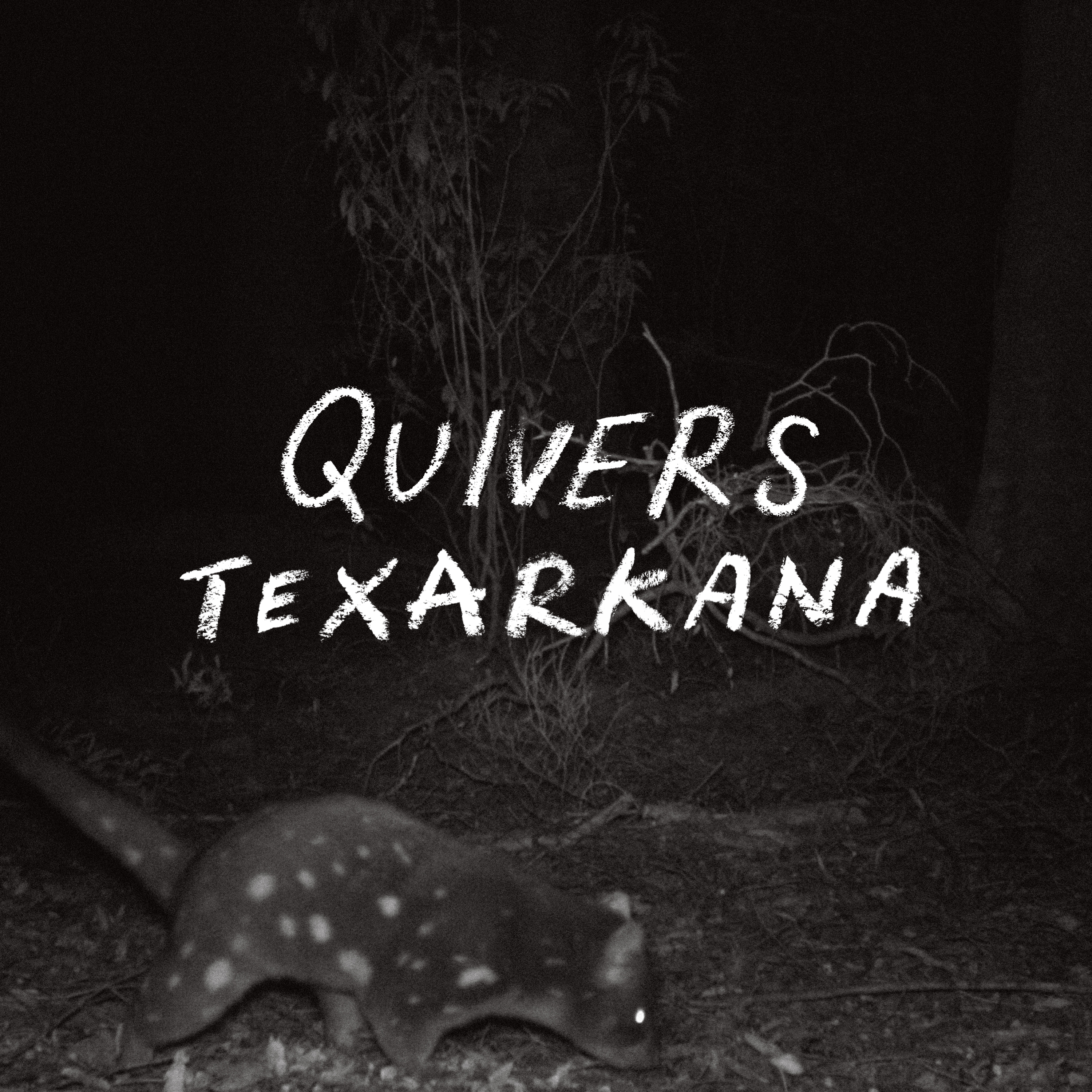 We're excited to share the second single from Quivers' full album cover of R.E.M.'s iconic album Out of Time. The original LP includes several of R.E.M.'s most beloved singles (tracks like "Shiny Happy People," "Radio Song," and "Losing My Religion") alongside a number of fan favorite deep cuts as well (such as "Belong" and "Country Feedback").
As always, though, some of the tracks that really shine in this full album reimagining are tracks that weren't singles from the source material. For example, Quivers' take on "Texarkana" (our latest single), which features Quivers' Bella on lead vocals, is a brooding, atmospheric slow jam that's more akin to a Cults or Widowspeak cut than a Stipe, Buck & Mills tune. It's a simply delicious vibe.
Quivers' version of Out of Time is only available by subscribing to our SOUNDS DELICIOUS vinyl record club. In addition to a deluxe edition for members who have been with us for at least 12 months, it's available on white vinyl for members and gift orders of 6-months or more (while supplies last) and on black vinyl for all other orders. As always, each copy comes packaged with an MP3 digital download of the album. It's also limited edition – so act fast!
You can stream "Texarkana" on Spotify and, below that, you can check out Quivers' video for "Losing My Religion" (the first single we released from the Out of Time cover album)