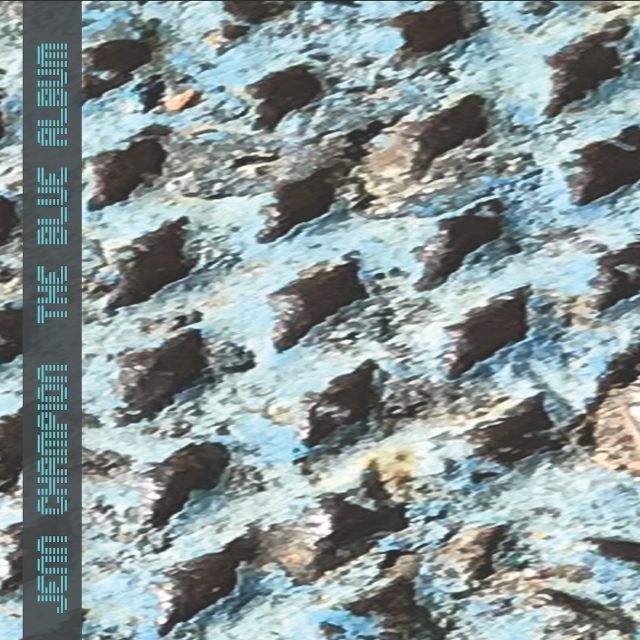 We're excited to announce the second single from Jenn Champion's full album cover of Weezer's debut album. Today you can hear Jenn's lovely, piano-forward take on "Buddy Holly." The iconic tune is transformed into a sparkling (and deliciously weird) love ballad that underlines the extent to which Jenn Champion reimagined the original material. I mean, just listen to that bridge – it slays me every time.
Jenn Champion's version of The Blue Album is available exclusively by subscribing to our SOUNDS DELICIOUS vinyl record club. In addition to a deluxe edition for our Kickstarter supporters, it's available on electric blue vinyl for members and gift orders of 6-months or more (while supplies last) and on black vinyl for all other orders. As always, each copies comes packaged with an MP3 digital download of the album. As always, it's limited edition – so act fast! We're already down to less than 100 copies.
Take a listen to her plaintive take on both "Buddy Holly" below. You can also hear her version of "Undone (The Sweater Song)" here.