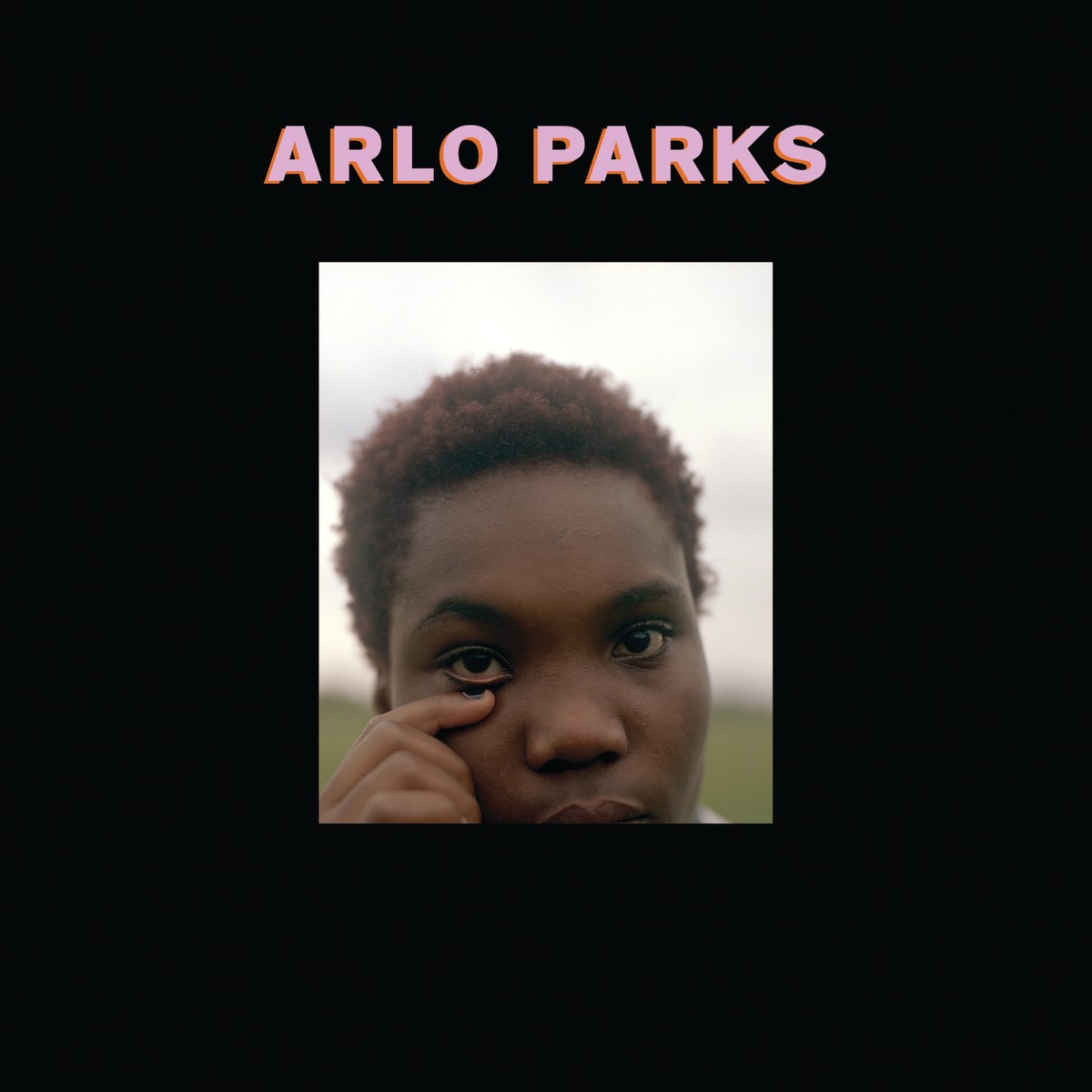 It only took only one listen to Arlo Park's debut single "Cola" to know I was a fan. Her lyrics are personal and detailed yet relatable and unpretentious. Her vocal delivery is purposeful and warm. Her arrangements are jazzy and smokey. And it is all tied together with a keen heart-on-your-sleeve sensibility inspired by songwriters like Phoebe Bridgers, Earl Sweatshirt, A Tribe Called Quest, and The Cure's Robert Smith.
Indeed, "Cola" quickly earned Parks both a fast growing fanbase and  widespread praise from music critics. The Fader called the track, "a touching and real interrogation of infidelity." Noisey raved that Parks "captures the specifics of being young and messed up like no-one else." And, perhaps most impressively, it landed Parks on numerous "best of" lists including The Line of Best Fits' "Best Songs of 2018" and Mandatory's "9 Breakout Music Acts of 2019."
We've very honored to collect her first three singles for this collection and make them available on vinyl for the first time ever.
The a-side kicks off with her debut single "Cola." It's a slinky, purposeful vibe steeped in heartbreak that at once suggests Parks has moved on, "I loved you to death / And now I don't really care," while also exposing the still tender wound of betrayal, "I know it's kinda dumb / But I miss the way you dressed all punk / With the black and the studs and the ripped up gloves."
It's followed by the coolly expressive "Super Sad Generation." It's a tune that Parks revealed was inspired by a somewhat surreal, emotional night out with friends, "we were sat in the park, there were tears, people were talking about running away, why panic attacks happen, and sunshine. It made me think about the fragility and the infinity of adolescence: July weather and alcohol does weird things to kids sometimes."
The b-side features her latest single "Romantic Garbage" which recently premiered in Complex. It's built around cold synth and sparse, brittle percussion to accompany Parks' smooth croon. Parks said of the song, "It's about being both terrified of the vulnerability that comes with romantic love and so completely infatuated you start writing sappy, stupid poetry and want to be around them all the time."
We pressed the standard edition of this month's vinyl on pink vinyl alongside a deluxe edition on pink with pink splatter for subscribers who've been with us for a year. This release is available exclusively through our Pairings Box and Coffee & Vinyl subscription services.