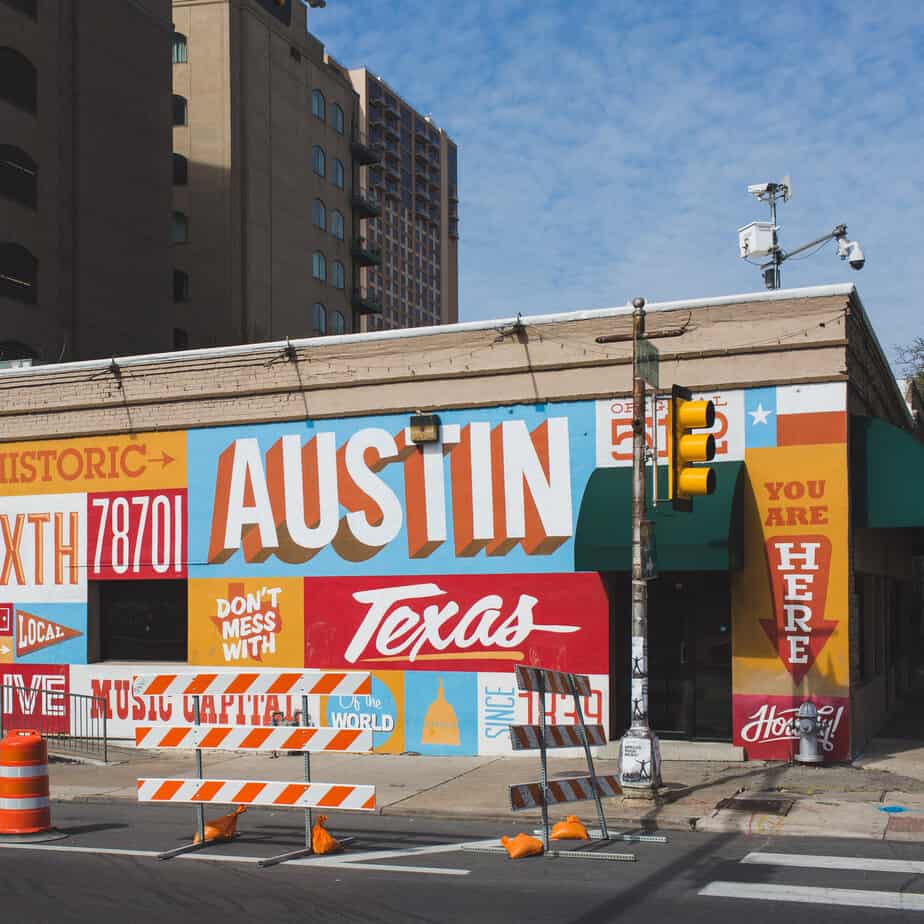 Photo by Gabriel Boone Photography.
We're heading over to Austin tomorrow for SXSW 2019 and it's looking like it'll shape up to be a great year due to the extensive amount of talent showcasing this year.
Although we could write lots and lots of words, we thought it might make more sense to put together a playlist featuring the artists we're most excited to see at this year's festival. It's packed with 46 artists (and counting) including our favorite rising artists like Black Belt Eagle Scout, Quivers, Barrie (who played our very own showcase last year), Tasha, MUNYA, Sneaks, Hickeys, Helena Deland, Ghostly Kisses; and so on. It's also got more established names we stan like Broken Social Scene, Big Boi, Miya Folick(!), White Denim, De La Soul, Pedro The Lion, and Strand of Oaks.
We're taking a break from hosting our own showcase this year but if you want to say "hey" you can catch us hanging out at the showcases hosted by homies like Father/Daughter Records, Gorilla vs Bear, Polyvinyl, Stereogum, AdHoc, and Nylon Magazine x She Shreds.