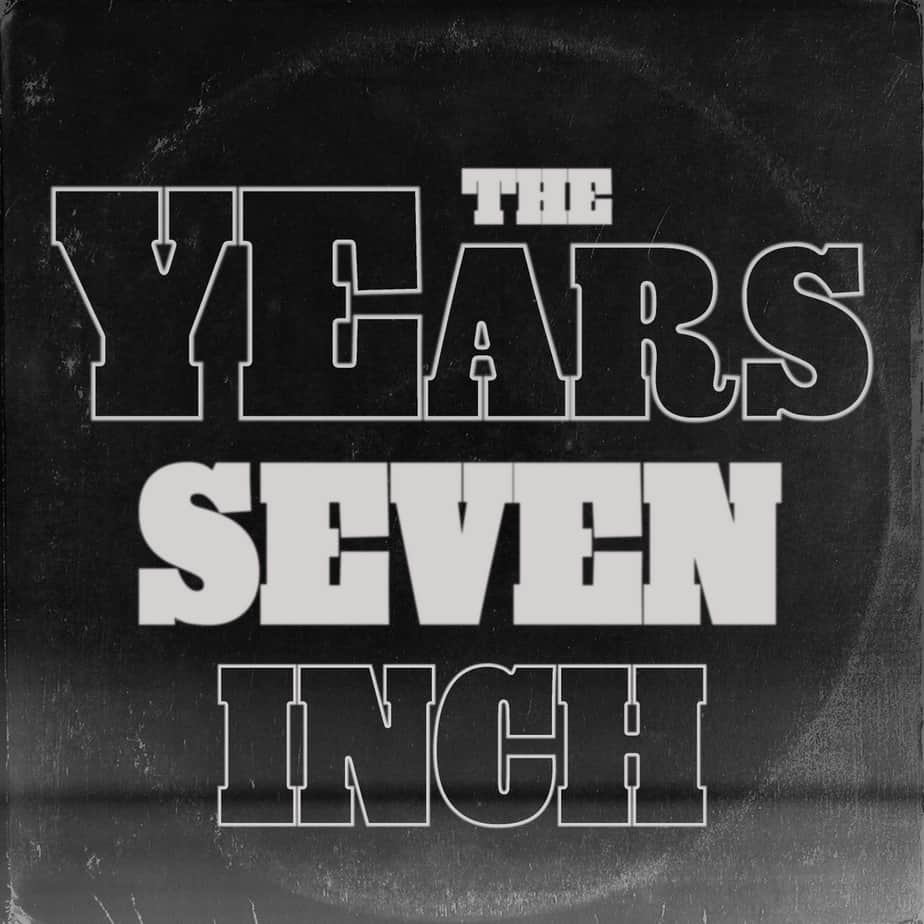 I was recently introduced to the music of Los Angeles-based duo The Years thanks to a recommendation by a friend who compared them to artists like Jungle and Electric Guest. As it turns out, the recommendation was spot on. The project of Los Angeles-based Cecil Campanaro (bass, vocals) and Brian Stanley (vocals, guitar, keys), The Years write the sort of neon-lit, funked up jams that can get you in a groove and/or make you want to get up and dance. Their jams are big, they're catchy and they'll get stuck in your head all day long.
And we're not alone in taking notice. Their latest single "Out of Body" was one of the most popular tracks on Indie Shuffle last month, it was hailed as a "wonderfully silky jam" in a Spotlight Feature by Variance Magazine, and the site Born Music even called it "mesmerizing." And while their reputation grows they've enjoyed a significant amount of praise during their first international tour with stops in NYC, Los Angeles, Seattle, Montreal, and Italy.
We're excited to share some of the duo's most popular singles to date for the first time ever on vinyl in this month's feature.
The a-side kicks off with the smooth, tumbling vibes of their new single "Out of Body." It's a total jam built upon a spacious soundstage populated by rubbery bass riffs, brightly-lit synths, and coolly sung vocals. It's partnered alongside the booming and ambitious "Stranger." With some scuzzy synths and a foot stomping rhythm, it's a track meant to be felt even up in the cheap seats.
The b-side breaks out with the brand new cut "It's Over Now." It's another tasty slice of grandiose r&b-tinged pop built with a skittering percussion, bubbling bass notes, catchy harmonies, and slick, twinkling guitar riffs.
The collection closes out with the cinematic and gritty "Fell Asleep Dreaming." It's a textural groove that, maybe better than any other track in the collection, sounds equally balanced for listening on headphones or blasting at the club.
We pressed the standard edition of this month's vinyl on electric blue vinyl alongside a deluxe edition on electric blue with black splatter for subscribers who've been with us for a year. This release is available exclusively through our Pairings Boxand Coffee & Vinyl subscription services.