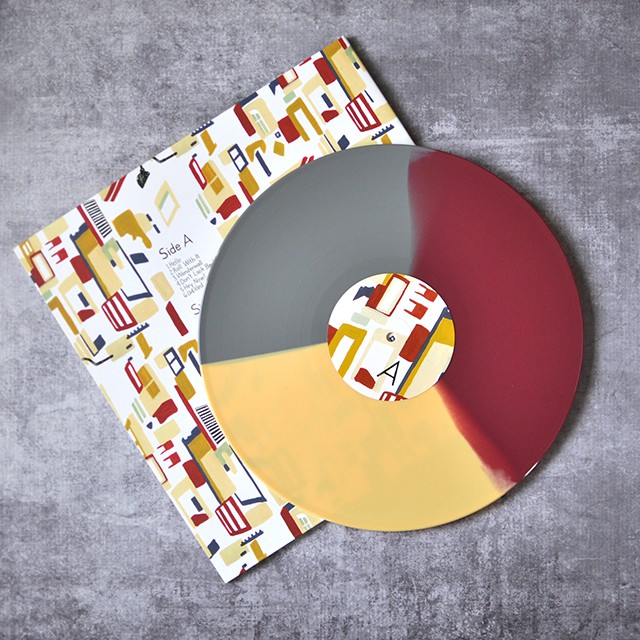 One of the things that appealed to me when we launched  SOUNDS DELICIOUS was the idea that when a band had to reimagine a full length album (not just a well known single), they wouldn't just be covering the big hits. As a result, the highlights wouldn't always be the same as those on the original.
To some extent, I think that's proven true with Yumi Zouma's full album cover of Oasis' (What's The Story) Morning Glory? Their covers of Oasis' mega-hits "Wonderwall" and "Champagne Supernova" are fun, upbeat, and exciting, but I think their versions of less celebrated cuts like "She's Electric" and "Morning Glory" are maybe even more enticing. Honestly, I've even been obsessing over YZ's takes on the album's pair of untitled instrumentals.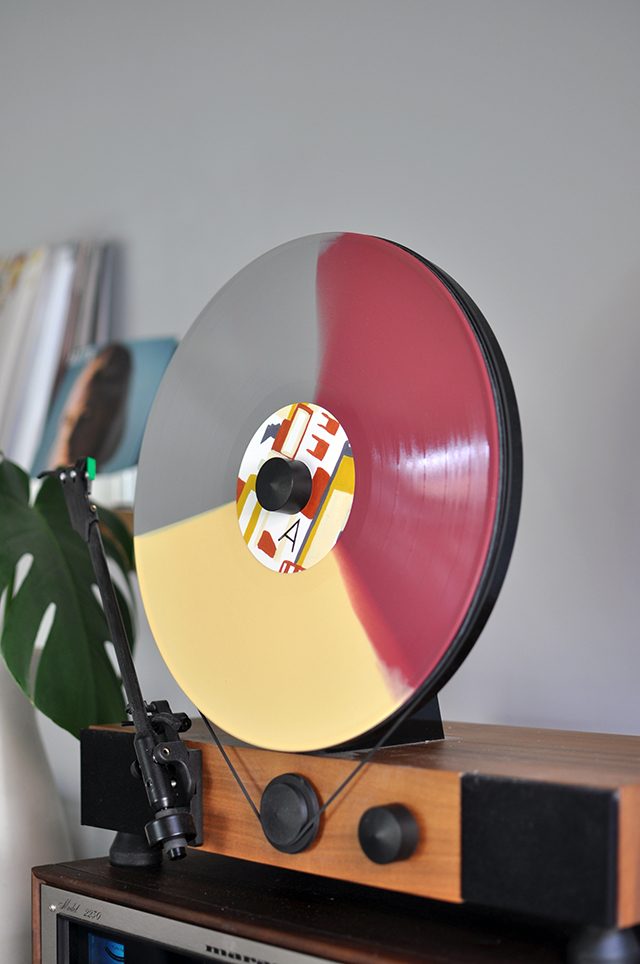 Thankfully, you no longer have to take our word for it. Today is the official release day! And, to mark the occasion, we've decided to share Yumi Zouma's dreamy and upbeat take on the album's title track "Morning Glory" which you can stream below. This follows the previously released covers of "She's Electric" and "Champagne Supernova."
The album is limited to 1000 copies worldwide, which includes 125 copies on tri-color vinyl for people who chose the deluxe edition preorder on Kickstarter and 150 copies on mustard yellow vinyl for those who chose the standard Kickstarter release. The standard edition is available on deep red vinyl.
We have fewer than 100 copies left. This release is exclusive to SOUNDS DELICIOUS and vinyl-only (although the record includes a digital download of the album) – so the only way to get a copy is by joining the club.